PTC Web Desk: Telangana will soon have the world's first 3D printed Hindu temple within Charvitha Meadows, a gated villa community at Burugupally in Siddipet.
As per information, the 3D printed temple is a three-part structure being built in 3,800 square feet by city-based Apsuja Infratech, which has further tied up with Simpliforge Creations, a 3D-printed construction company, for the project.
3D printing, also known as additive manufacturing, is an innovative technology that allows for the creation of three-dimensional objects by layering materials based on a digital model.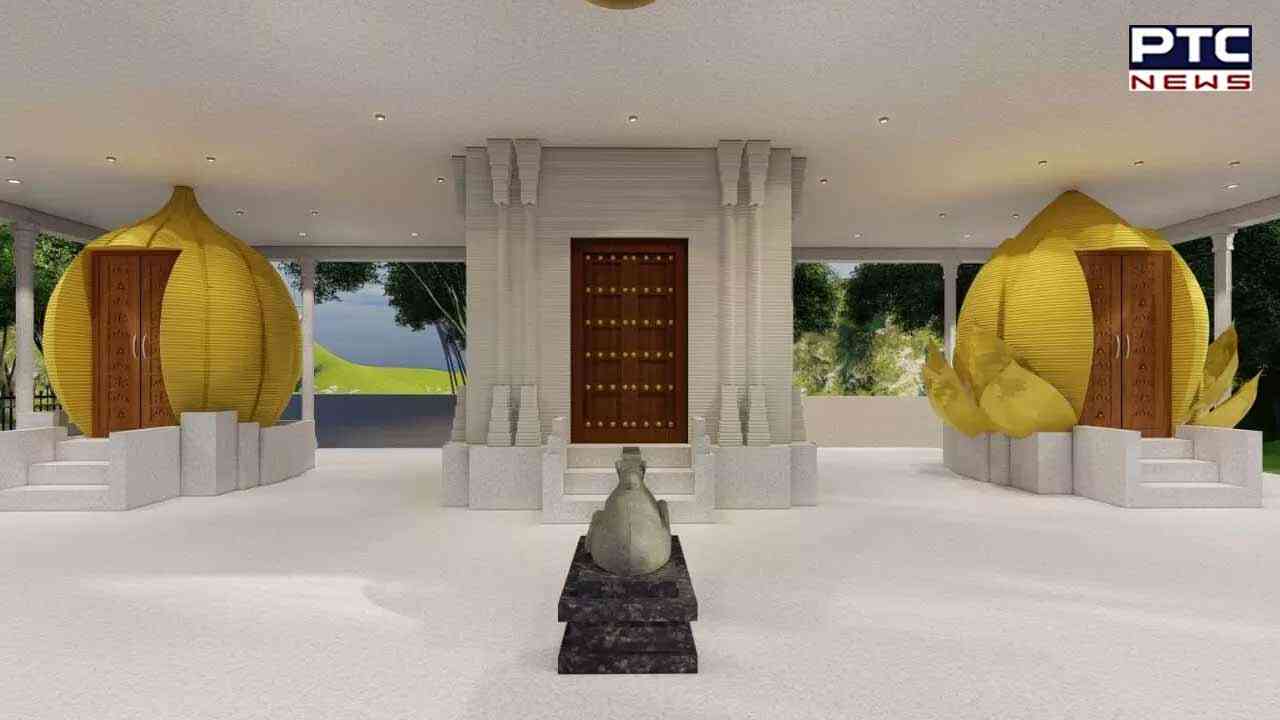 Hari Krishna Jeedipalli, MD, Apsuja Infratech, was reported as saying that the three sanctums within the structure represented a 'modak', which was dedicated to Lord Ganesha; a Shivalay, a square abode devoted to Lord Shankar; and a Lotus-shaped home for Goddess Parvati.
Notably, in March, Simpliforge Creations had together with the Indian Institute of Technology, Hyderabad, built India's first prototype bridge in a little under two hours.
- With inputs from agencies