New Delhi, March 1: Referring to the extradition of fugitive economic offenders Vijay Mallya and Nirav Modi, British Foreign Secretary James Cleverly on Wednesday said that the British Judicial system was independent of the government and it was them to decide.

Without mentioning the names of fugitive economic offenders, British Foreign Secretary James Cleverly, who is currently in India to attend the G20 Foreign Ministers' Meeting, said, "The legal process in the UK, just as it is in India, is independent of the government. We always want to see the machinery of the justice system working promptly but those are the decisions of the British judicial system."
Also Read | UK police paying close attention to attacks against Indians, says British Foreign Secretary James Cleverly

Vijay Mallya, chairman of Kingfisher Airlines, was ordered to be extradited by the British judiciary in 2019 and is yet to be sent to India. Similarly, diamantaire Nirav Modi has been held in custody at south London's Wandsworth prison since he was arrested in 2019.
India and the UK had signed an extradition treaty in 1992. This was ratified the following year and has been in force since.
Fugitive diamantaire Nirav Modi's plea to move the UK Supreme Court against his extradition to India on charges of fraud and money laundering was denied in December last year.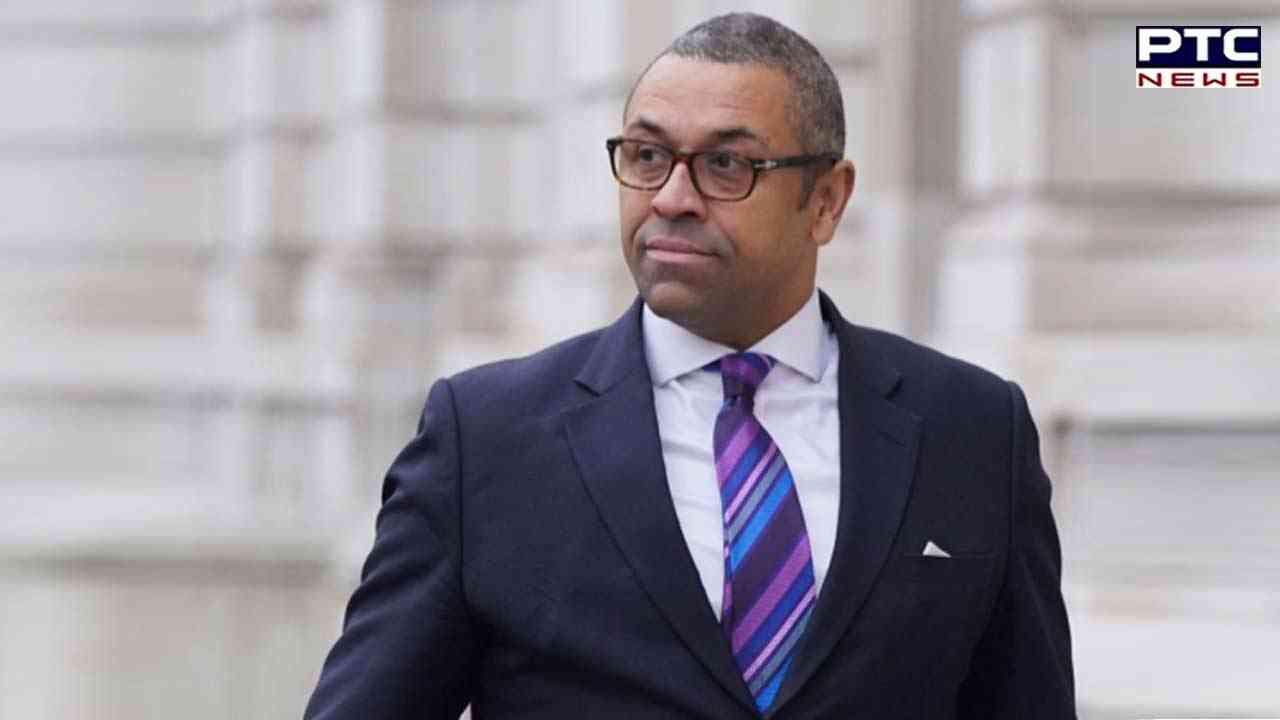 Nirav Modi lost the bid to take his fight against extradition to India on charges of fraud and money laundering to the UK's Supreme Court. Nirav Modi, who is a prime accused in the Rs 13,500 crore PNB scam, had fled India. He lost his appeal after he had moved the High Court in London against extradition on mental health grounds.
Speaking on India-UK Free Trade Agreement (FTA), James Cleverly said, "The UK does a lot of business with India and is working extensively."
Also Read | Amid heatwave alert; ministry issues health advisory, lists do and don'ts

He added that he would be meeting India's trade secretary to make sure this trade agreement really benefitted both countries and unlocks billion of pounds of bilateral trade.

- ANI