New Delhi, March 1: Amid severe heatwave forecast, the Ministry of Health and Family Welfare has released the list of dos and don'ts. It comes days after the Indian Meteorological Department (IMD) issued its first heat advisory for 2023.
The health ministry says hydration should be one's top priority during harsh summer weather. Drinking water frequently, besides carrying water during travels is a must.
The advisory issued by the health ministry also lists people who are most at risk during a heatwave. They are those working outside; with heart disease or high blood pressure; pregnant women; above 65 years of age; young kids and infants.
Also Read | Delhi LG okays Kejriwal's proposal to allocate new portfolios to Kailash Gahlot, Rajkumar Anand
With temperatures touching unusually high at some places in India, Union Health Secretary Rajesh Bhushan has written to Chief Secretaries and Administrators of all states and UTs for daily surveillance on heat-related illnesses from March 1.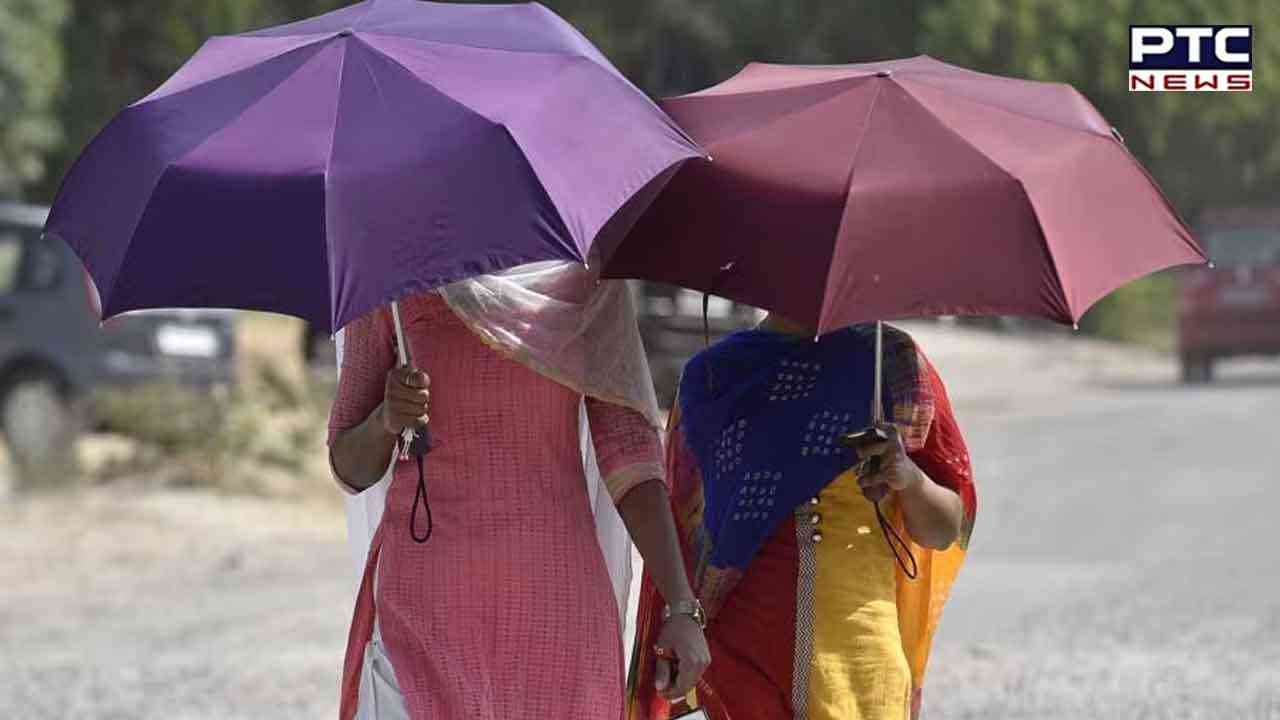 Now read dos and don'ts
Dos

*Ensure adequate hydration.

*Prefer loose-fitting, lightweight and light-coloured cotton clothes. Amid heatwave warning, it is important to help the body breathe and control sweating. Damp clothing, wherever required.
* Use sunscreens on regular intervals.
*If outside, cover head with a cloth umbrella or hat.

*Take cold showers.
*Keep emergency medical aid kit ready.

*Indoor and outdoor planting.
*Conserve and preserve rainwater and promote harvesting.
*Solar reflective cool roofing/painting with good cross ventilation at home helps.
Don'ts

*Use of sweetened beverages such as colas.

*Avoid alcohol, coffee, tea and aerated beverages.
*Do not leave elderly, children or pets in parked vehicles.

*Avoid venturing out barefoot.
*Avoid salty, spicy, and oily foods and also avoid high protein non-vegetarian food.
*Avoid cooking during peak heat hours. Eat digestible meals.

*Avoid exercise during hotter times of the day.

*Avoid direct sunlight
Also Read | School timing in Punjab changed as mercury soars


- With inputs from agencies