Bhubaneswar, March 5: On Saturday evening, Union Law Minister Kiren Rijiju was at a inauguration function at the Centre's counsels in the Eastern states, where he said there are attempts made to tell the world that there is a crisis in Indian judiciary and democracy. He further said that the wisdom of judges was beyond public scrutiny.

"Indian judiciary cannot be questioned, especially the wisdom of judges cannot be put into public scrutiny," he said.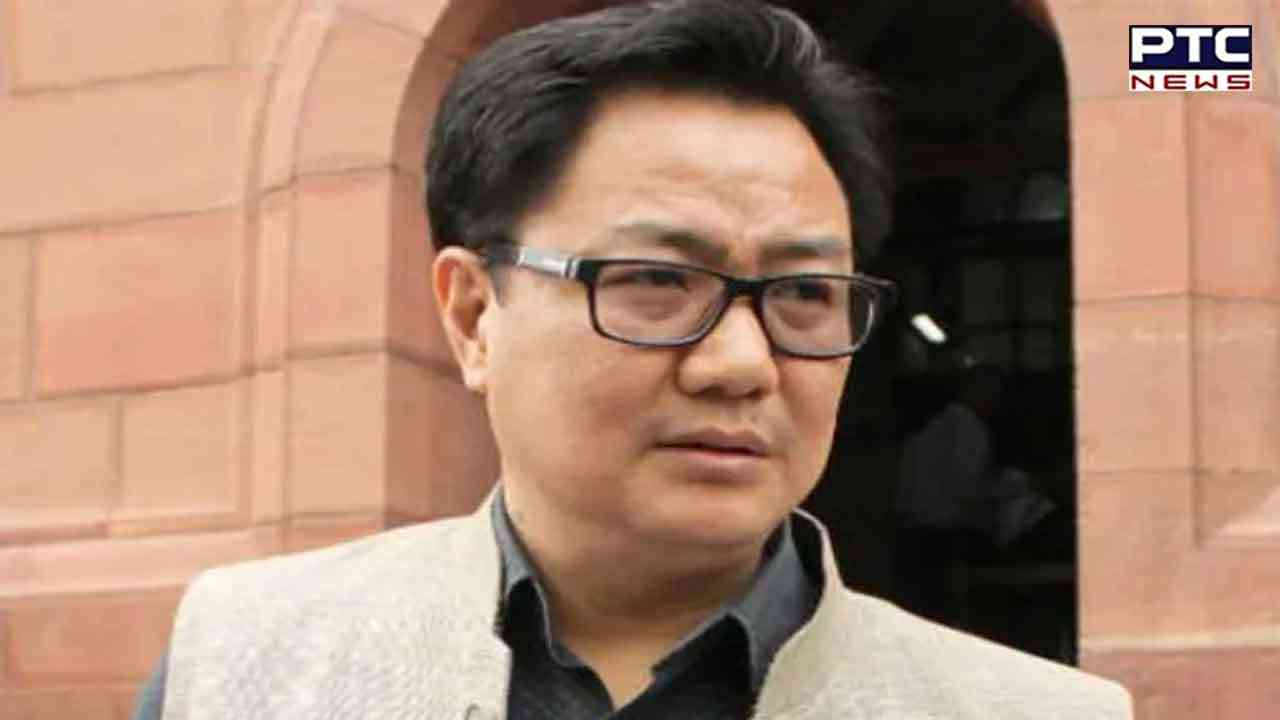 Also Read: Drunk student pees on fellow passenger on board New York to Delhi American Airlines flight
"At times, calibrated attempts are being made from both inside and outside the country to tell the world that the Indian judiciary is in crisis. A message is being sent to the world that Indian democracy is in crisis. It is a deliberate attempt by some groups to malign the image of the country," he added.
There are no campaign made with ultimate motives and can succeed in defaming India and its democratic setup, Union Minster Rijiju said. He further added by saying that the United States might claim to be the oldest democracy, but India truly is the "mother of democracy".
The comments were made by Rijiju, right after Congress leader Rahul Gandhi's visit to Cambridge University where he lectured and alleged that Indian democracy is under attack and several politicians fall under this radar, including himself, are under surveillance.
Union Law Minister Kiren Rijiju said that it was an unfortunate comment made, the judges were being abused on social media handles, Rijiju further said that this is happening as some people were not aware of how the Indian judiciary functions.
"It is not a good sign when the judiciary is subjected to some kind of criticism. The judiciary must be far away from public criticism," he said, adding that the problem lies with the same group, which wants to force the judiciary to play the role of the opposition party.
"The Indian judiciary will never accept it. I am sure the judiciary will resist the forceful attempt to make it play the role of opposition. This cannot happen," he said.
Also Read: Northeast people reiterated their trust in PM Modi, says Assam CM Sarma
- With inputs from agencies