New Delhi, December 12: The Supreme Court on Monday said it would consider an early listing of a plea filed by victim Bilkis Bano seeking review of its earlier order by which it had asked the Gujarat Government to consider the plea for the remission of 11 convicts in Bilkis Bano gang rape case.

A Bench of Chief Justice DY Chandrachud and Justices PS Narasimha and Dipankar Datta said, "It will come up by circulation. I will have it posted early. There is a date, I will check."
The apex court said this after advocate Shobha Gupta told the Bench that the review plea was yet to be listed and a tentative date was shown as December 5. As per procedures, review pleas against top court judgments are decided in chambers by circulation by the judges, who were part of the judgment under review.
Also Read | Punjab Cabinet okays recruitment of 1,800 constables, 300 sub-inspectors every year
She has filed a review plea against the May order of the Supreme Court which allowed the Gujarat Government to apply the 1992 remission Rules.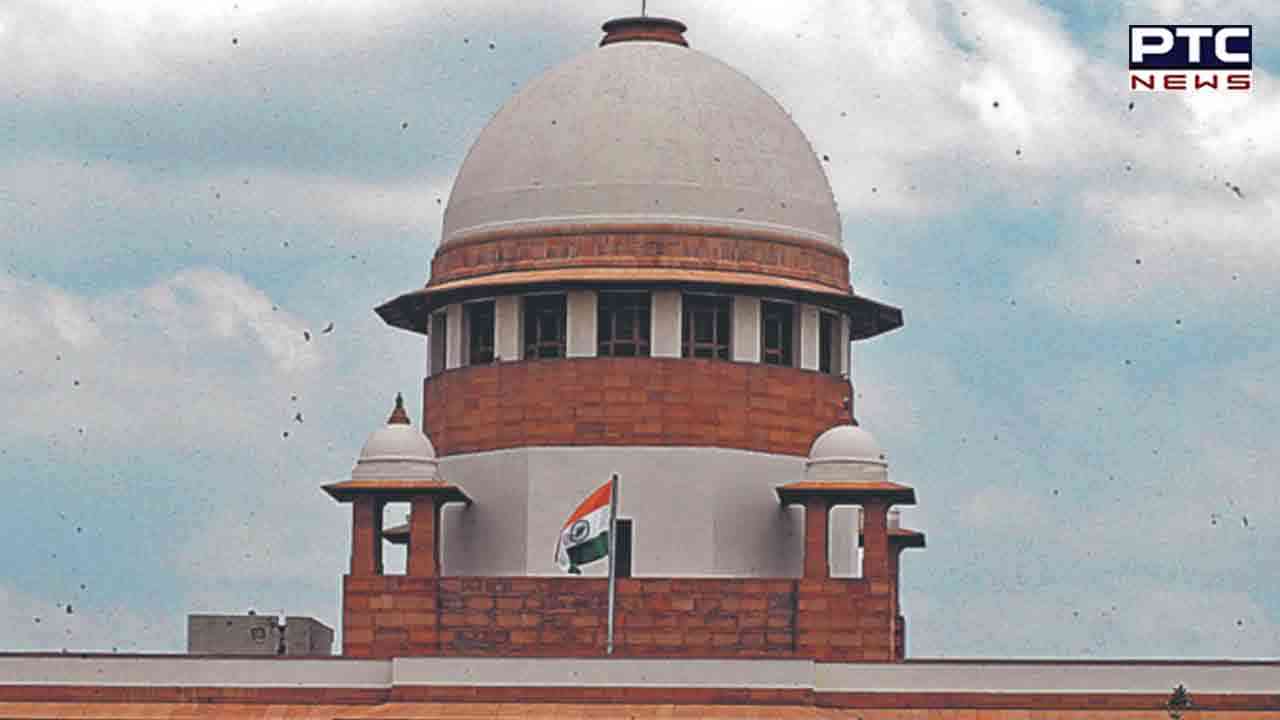 Bano, besides filing a review petition, also filed a plea challenging the premature release of 11 convicts, who had gang raped her and murdered her family members during the 2002 Godhra riots. The matter is listed for hearing on December 13 before a Bench of Justices Ajay Rastogi and Bela Trivedi.
Also Read | Indian Rupee strong against every currency, RBI intervened in markets: Nirmala Sitharaman in LS

Bano said even being the victim of the crime, she had no clue about any such process of remission or premature release initiated.
Gujarat's remission order is a mechanical order of remission by completely ignoring the law required as consistently laid down, the plea said. Earlier, some PILs were filed seeking directions to revoke the remission granted to 11 convicts.
- ANI