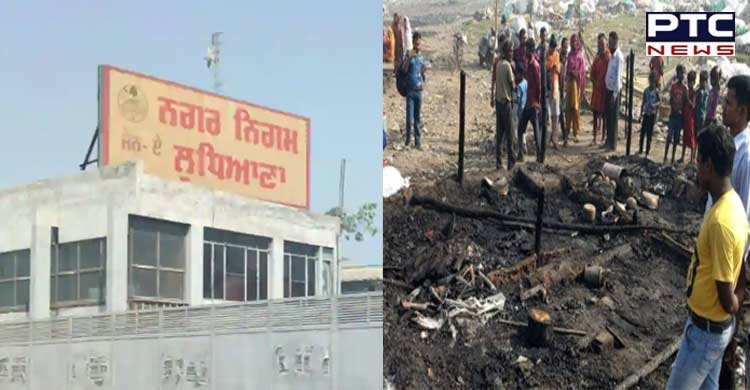 Ludhiana, August 26: In a major blow to Ludhiana Municipal Corporation, National Green Tribunal on Friday rejected the review petition filed over imposition of  ₹100 crore compensation.

Also Read| PM Modi's security breach in Punjab: SSP Ferozepur failed to discharge duties, finds SC committee
Notably on July 25, the NGT directed the Ludhiana Municipal Corporation to pay Rs 100 crore to the District Magistrate, Ludhiana, in connection with the death of seven people in a fire incident in a slum near the Tajpur Road in Ludhiana city. The order to deposit Rs. 100 was issued as a report was submitted by the monitoring committee constituted by the NGT that Ludhiana Municipal Corporation Department officers were in charge of the arrangements and regulations of the huge garbage dump near Tajpur Road. However, they  proved to be 'failures' mdue to which nearly thirty lakh metric tons of old waste was accumulated near the side of the dump.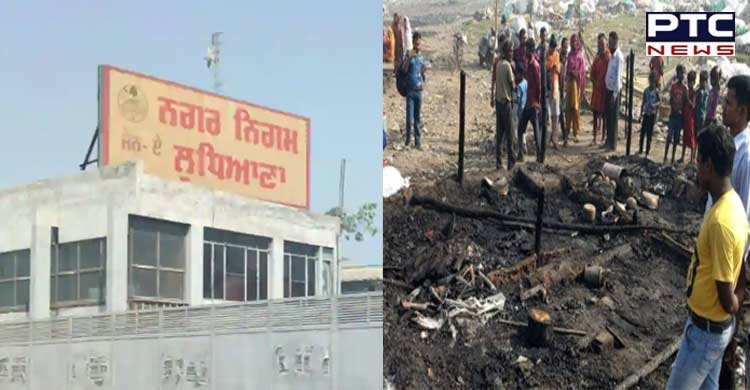 After the NGT's decision, the Municipal Corporation filed a review petition against the NGT. After the rejection, Ludhiana civic body is planning to move court Supreme Court.
The bench headed by NGT Chairperson Justice Adarsh Kumar Goel in order further stated that, in view of the preponderance of probabilities that the death of seven persons is attributable to the fire of the dump site, the Municipal Corporation is held liable to pay compensation to their next of kin by way of deposit with the District Magistrate, Ludhiana within one month.
Compensation is assessed at Rs 57.5 lacs - Rs 10 lacs each for persons aged above 50 and Rs.7.5 lac each for persons below 20. We direct that the District Magistrate may deposit the amount with a Bank with the direction that a sum of Rs 5 lakh be paid immediately to the sole surviving male member of the family and the remaining be kept in fixed deposit, to be paid at Rs 5 lakh every year with accrued interest till the entire amount is disbursed, the bench added.
Also Read| Bilkis Bano case: SC issues notice to Gujarat on plea challenging release of convicts
-PTC News