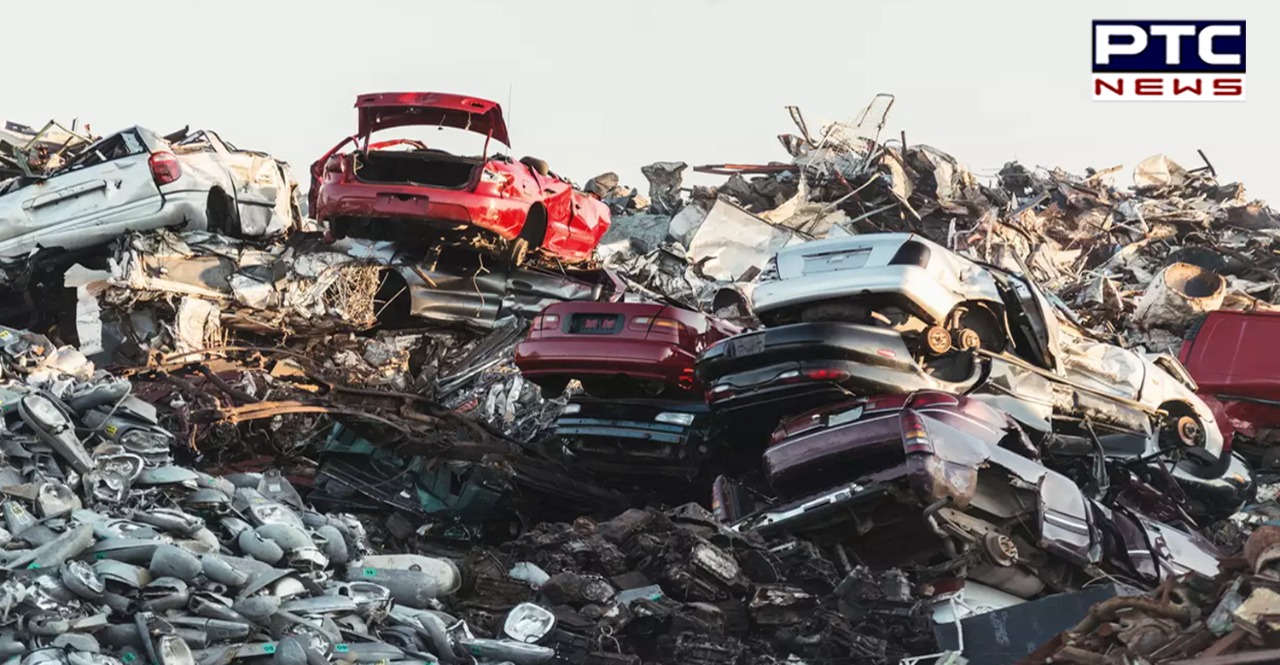 Union Transport Minister Nitin Gadkari on Thursday announced the much-awaited vehicle scrappage policy in Lok Sabha.

While addressing the Lok Sabha, Nitin Gadkari said that "We're introducing Voluntary Vehicle Fleet Modernisation Program, which would scrap old vehicles and support people economically while buying new vehicles."
Also Read | Coronavirus Punjab: Captain Amarinder Singh announces revised timings for night curfew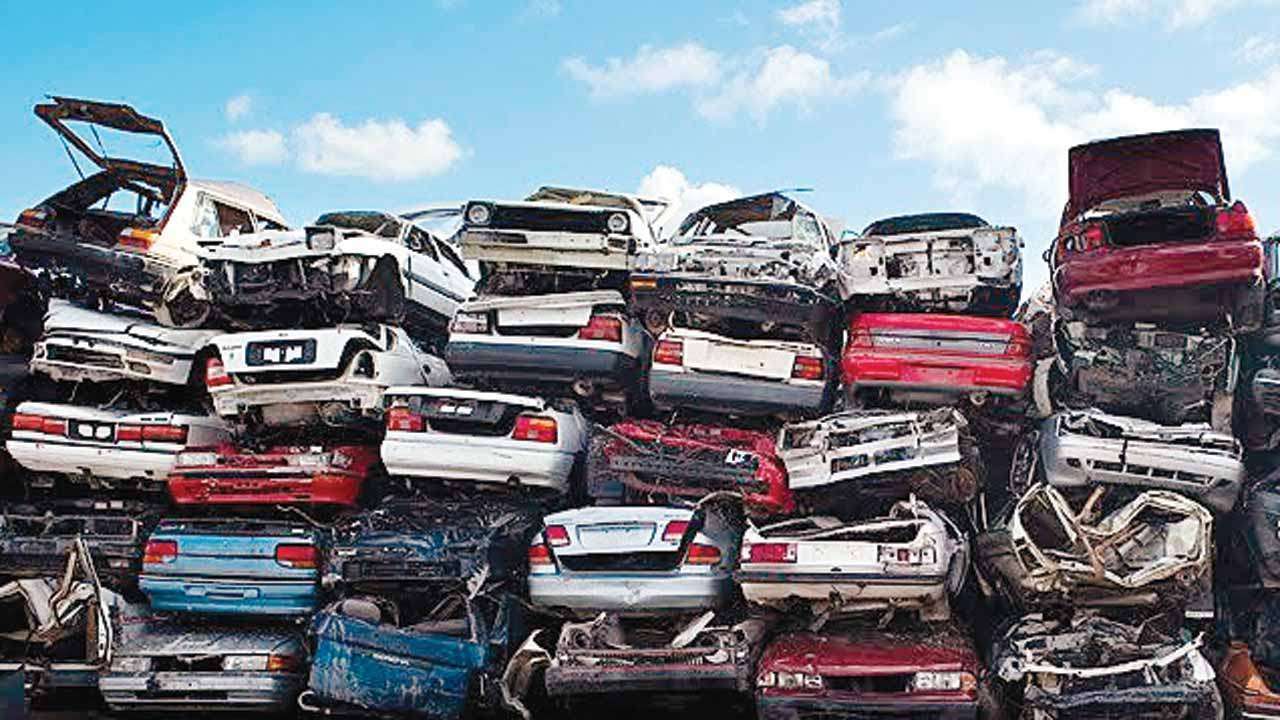 "Scrap centers, auto-industry, components industry will be benefitted from vehicle scrappage policy," he said.

He informed the Lok Sabha that there were 51 lakh vehicles older than 20 years, 34 lakh vehicles older than 15 years, and about 17 lakh vehicles older than 15 years without vehicle fitness certificate.
Also Read | Has PM Narendra Modi directed all states to cancel exams?
Compared to fit vehicles, old vehicles pollute air 10-12 times more and risky for road safety," the Transport Minister said.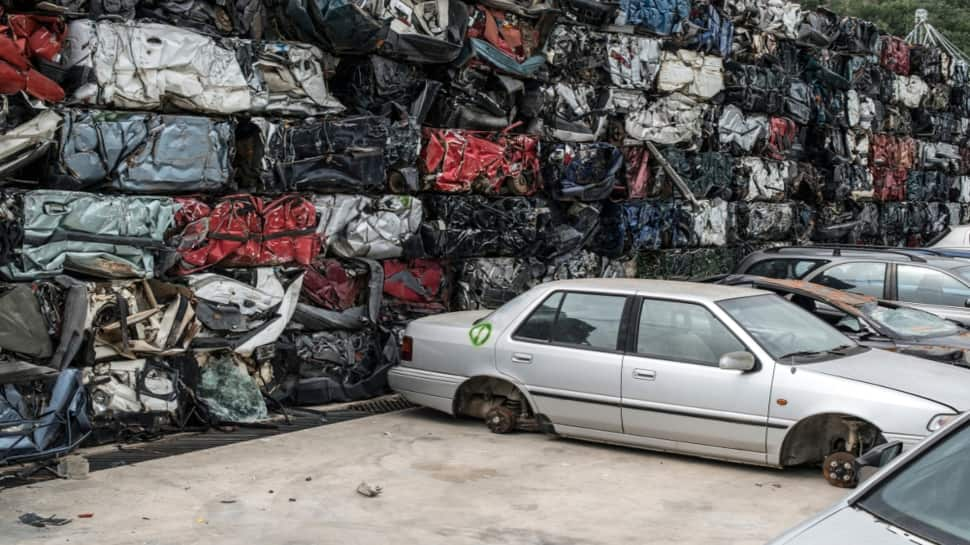 Even as he said that the commercial vehicles be de-registered after 15 years, private vehicles after 20 years, and all vehicles of the Centre, State, Municipal Corporation, Panchayats, STUs, PSUs, and autonomous bodies with the Union and State may be de-registered and scrapped after 15 years.
While presenting the Union budget 2021 in the Parliament, Finance Minister Nirmala Sitharaman had said that under voluntary vehicle scrapping policy, the personal vehicles would undergo a fitness test after 20 years.
The commercial vehicles would require it after the completion of 15 years, she had said.
Click here to follow PTC News on Twitter.
-PTC News