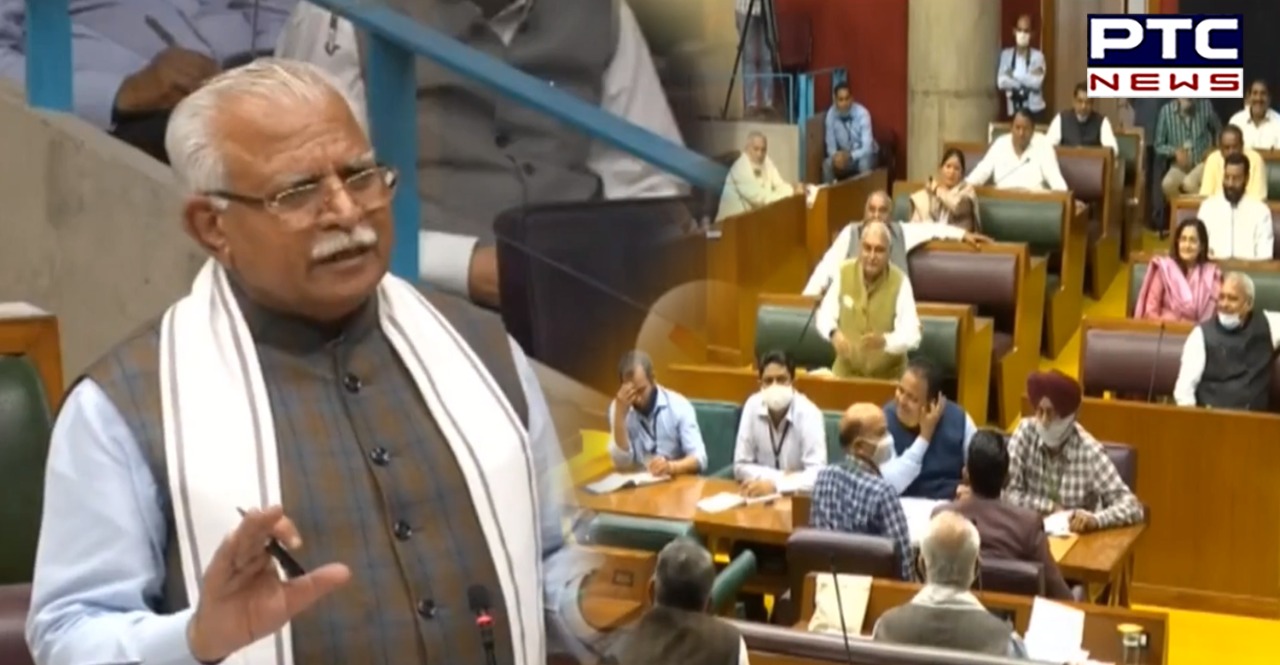 In a major development, the no-confidence motion against the Haryana government led by Manohar Lal Khattar moved by former Chief Minister, Bhupinder Singh Hooda, has been defeated in the Assembly.

While addressing the Haryana Assembly, Manohar Lal Khattar said that "'Mistrust culture' is an old Congress tradition. Though this mistrust can be seen within the party, with PC Chacko leaving the party."
Also Read | Indian Railway announces integrated Rail Madad Helpline number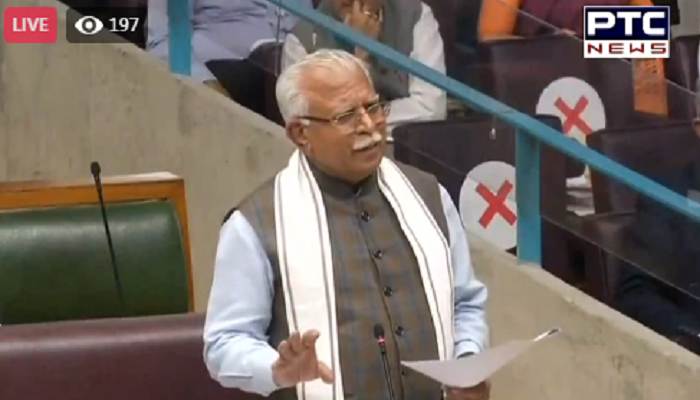 "Sometimes it's G-23 or mistrust between Surjewala or Hooda Sahab in the State," Khattar said.

He added that "'No Confidence' is Congress' culture. When the party loses polls, there's no confidence in EVMs, for surgical strikes, it asked for evidence."
Also Read | Farmers ready to stay put on Delhi borders till PM Modi govt lasts: Narendra Tikait
"'Alochana for sake of alochana nahi karni chahiye'. If Congress is in power, all is well, but if it's BJP, then not," said Haryana CM.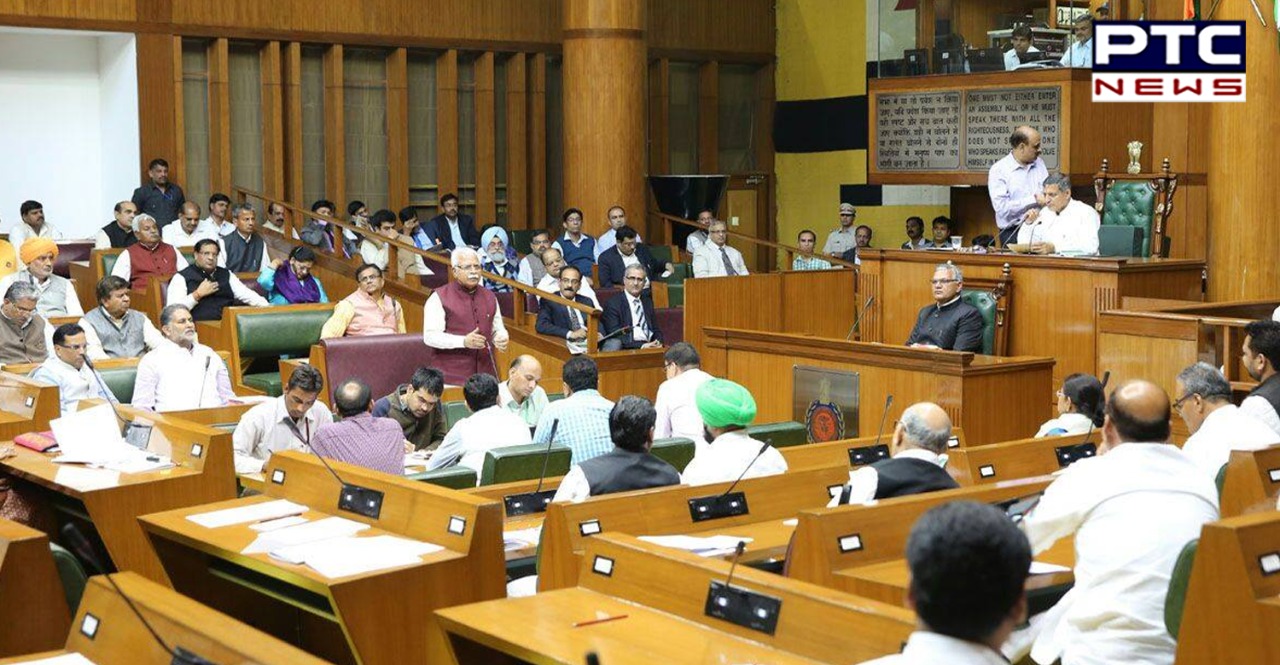 Earlier in the day, Haryana Deputy CM Dushyant Chautala had said that the leader of the opposition (Bhupinder Singh Hooda) had agreed that they introduced contract farming in 2014 which exhibits their double standards and we will respond to that in the Assembly."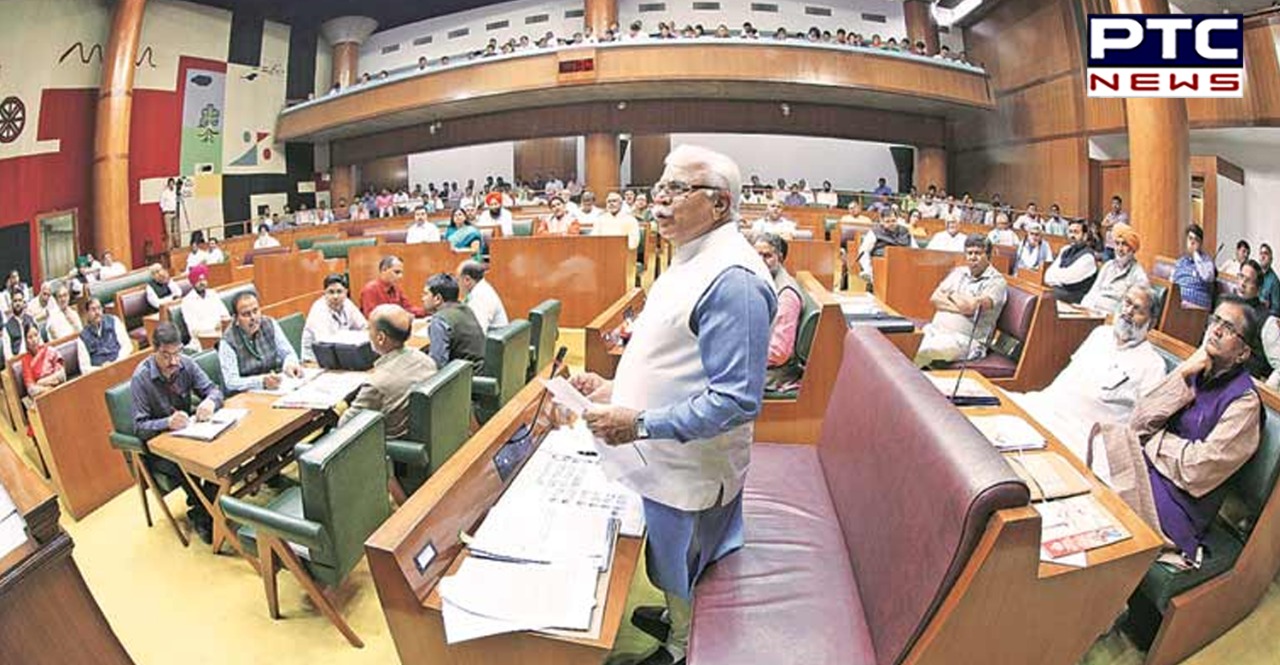 While moving the no-confidence motion in Haryana Assembly, Bhupinder Singh Hooda had said that "more than 250 farmers died at Delhi borders. I presented their names but I didn't find it in the newspaper."
Click here for to follow PTC News on Twitter.
-PTC News