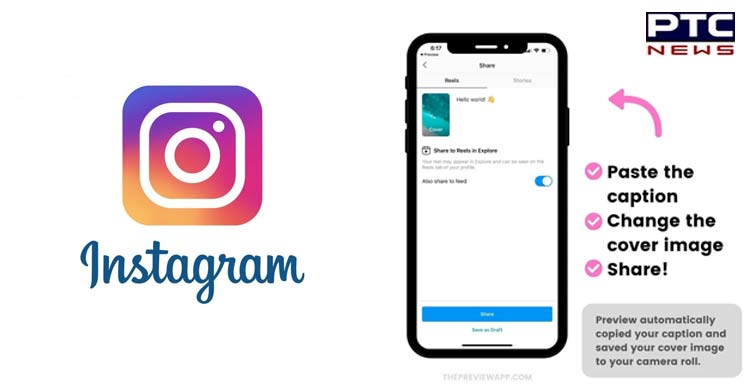 Washington [US], June 28: As per the statement from Meta, the most hyped application Instagram is bringing a new initiative of Reels APIs which will be made available to a number of endpoints on the Instagram Platform for developers.

Notably, Reels is a top priority of Instagram handle and it is working for providing the new Reels APIs. Reels' assistance from Meta is now also available for posting content, insights, comment moderation, hashtag search, company discovery, mentions, and much more features.
Also Read | Rupee hits all-time low of 78.59 against US dollar
The APIs will allow developers to schedule Reels and obtain Reels' social engagement stats. Using the new APIs feature, users can now publish Reels on Instagram Business accounts. Developers will also be able to respond to comments, delete them, hide or reveal them, and allow or deactivate comments on Reels using the APIs. Developers will also be able to locate publicly accessible Reels that have been marked with specific hashtags.
The Instagram Graph API, which enables developers to connect their apps to Instagram's features and functionalities, will be available for both the current version and all previous versions.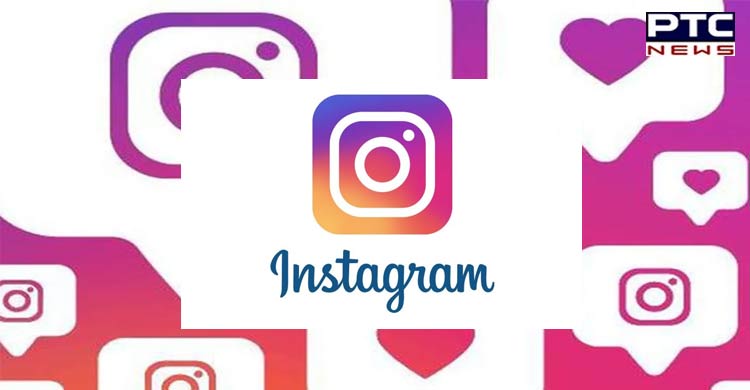 The official Instagram company in a blog post stated, "Beginning tomorrow, June 28, 2022, we will begin introducing Reels to several endpoints on the Instagram Platform."
"We are always looking to improve our content publishing and consumption experiences, whether people use Instagram natively, or via a third party. After consistently hearing from our developer community that Reels is a top priority, we are excited to introduce Reels to a number of the endpoints that you may already be familiar with," the blog post added.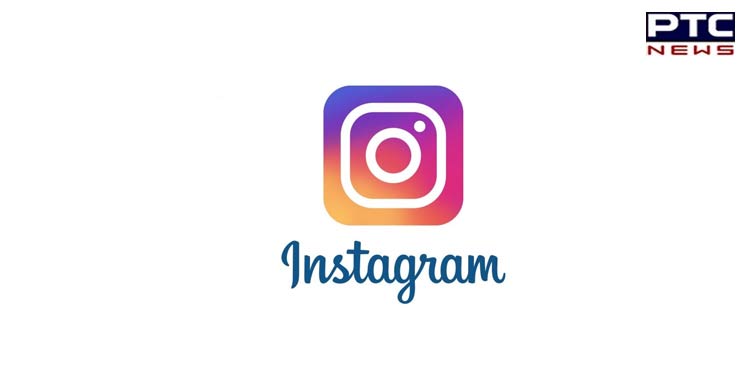 All Reels APIs will be accessible to about 25 per cent of Instagram user accounts and by July 6, the APIs will gradually be made available to all users.
Despite the rise in short-form video, Meta is also experiencing a significant change in the development of AI recommendations driving more of its feeds, for both posts and Reels.
Also Read | At least 46 found dead inside truck in Texas: Reports
Meta went on explaining that feeds are shifted from being solely selected by users' social networks to being suggested by AI.
-PTC News