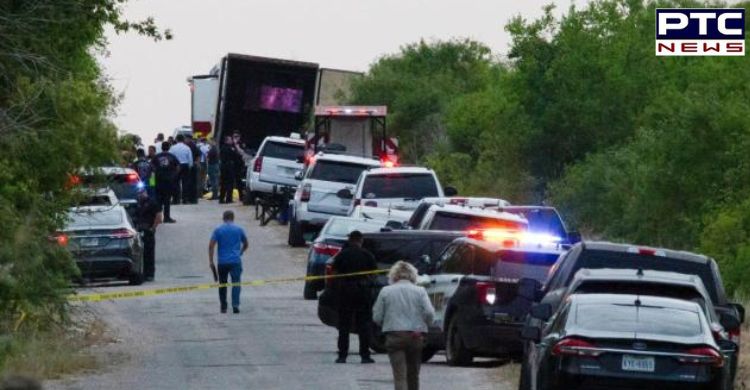 San Antonio (US), June 28: At least 46 people have been found dead inside a tractor-trailer in San Antonio, Texas, a law enforcement official briefed on the matter.

According to a report by San Antonio's KSAT television, unidentified San Antonio police sources on Monday found as many as 46 people dead inside the truck.
As per the reports, the truck was discovered next to railroad tracks in a remote region on the southern outskirts of the city.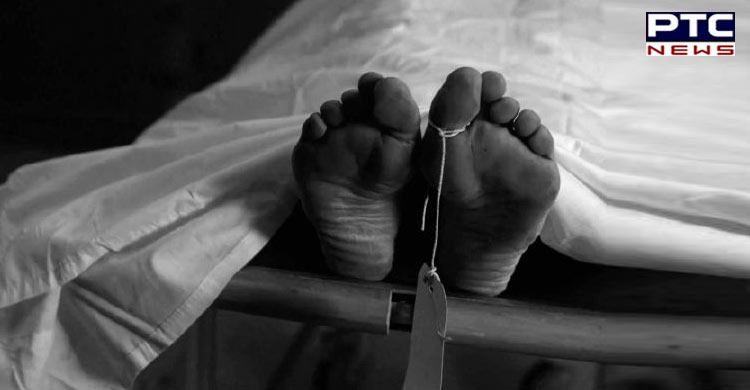 Also Read | Promise of free electricity will be fulfilled from July 1: FM Harpal Cheema
Photos shared on Twitter by a KSAT reporter showed police vehicles and ambulances surrounding a large truck.

Additionally, 16 persons were hospitalised. According to reports, heat exhaustion and heat stroke caused the deaths. The vehicle had no air conditioning or water which led to the death of 46 people.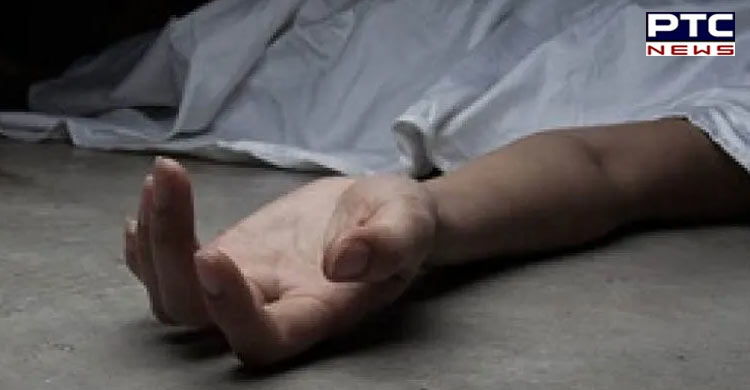 Three persons have been detained by police so far in this, although it is unclear what their role is.
San Antonio, which is around 160 miles (250 km) from the Mexican border, had soaring temperatures on Monday that reached a high of 103 degrees Fahrenheit (39.4 degrees Celsius) with severe humidity.
Also Read | Gangster Lawrence Bishnoi brought to Amritsar's Special Operation Cell
-PTC News