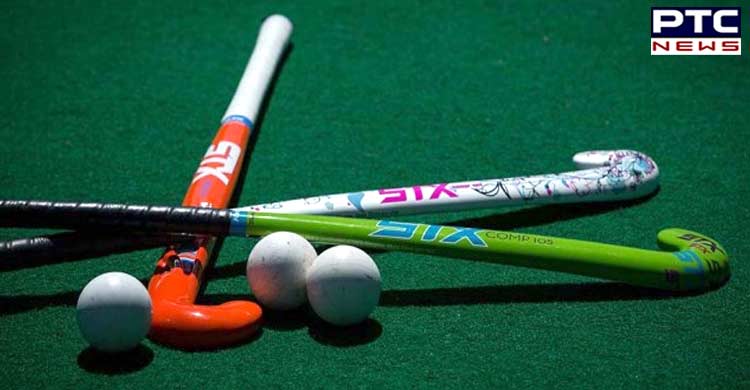 A 3-2 win for Hockeyroos and a 2-2 draw in men's section in the second round were enough to sustain excitement for the third and final round of the Oceania Cup on Saturday. With a win in the second round, now both Australian and New Zealand women have one win each and the winner of the third and final game will get a berth in the 2020 Tokyo Olympic Games women's hockey competition. The situation in men's section was equally exciting. After Australia recorded a comfortable 4-0 win in the first round, the second game ended in a close 2-2 draw.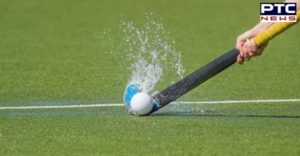 The outcome of the third and final game on Sunday will decide the direct qualifier for 2020 Tokyo  as the game is expected to go to an absorbing finish depending upon who wins it or even if it ends in a draw. Australian men  have not lost to New Zealand in last 10 games. And the win for Kiwi women in the first game was also a surprise outcome. The second round provided the anti-climax. Two penalty corners goals by Australia made a huge difference in the women's match.Waddy Fitzpatrik started scoring with a neat penalty corner conversion in the 6th minute.
Also Read: Film has suddenly lost its charm as its all digital now,says Amitabh Bachchan
Peris Brooke converted another one for Australia in the 43rd minute.Olivia Merry (15th minute), Ela Gunson (penalty corner conversion, 47th minute) and Renee Taylor (50th minute) were the other scorers of the match. In the men's section, Australia took a comfortable 2-0 lead in the second quarter through goals by  Blake Gowers 20th minute and Tom Wickham 24th minute while New Zealand scored both its goals in the third quarter. The scorers forNew Zealand were  Jacob Smith (32nd minute) and Kane Russell (41st minute).
-PTC News