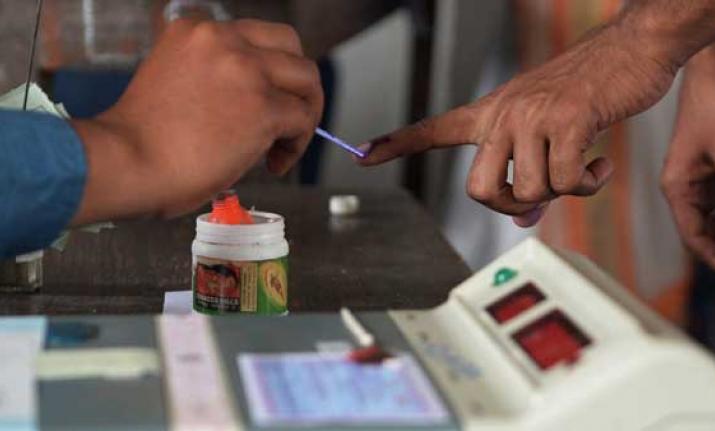 J&K: Civic, Panchayat polls won't be deferred, says Chief Secretary
Dismissing speculations that the upcoming municipal elections in Jammu and Kashmir are likely to be deferred, state Chief Secretary B.V.R. Subrahmanyam on Wednesday said that these polls will be held as per schedule.
The speculations arise after the two major political parties of Jammu and Kashmir i.e., National Conference and Peoples Democratic Party have announced to boycott the local body polls.
He said, "There are multiple views. We have decided the elections will be held as per the schedule. There will be no change in the dates. Three weeks from now, we will have urban body elections. In the first week of November, we will have panchayat elections."
Also Read: Trusted by several PMs, Vohra saw J&K overcome worst crises
The elections to municipal bodies are scheduled to be held in four phases between October 1 and 5, whereas elections to panchayats are scheduled to be held in eight phases between November 8 and December 4.
-PTC NEWS