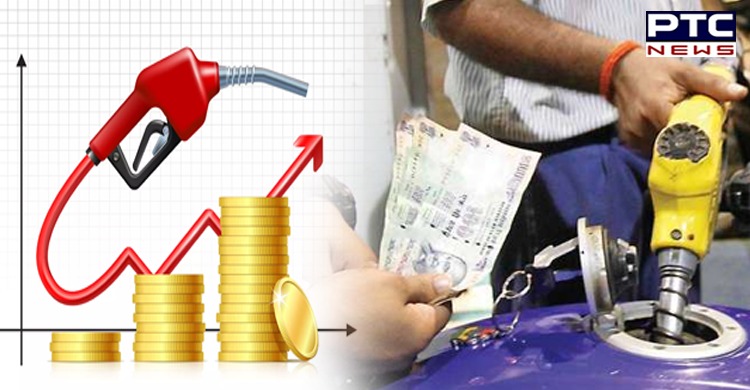 Petrol and Diesel Price Today: Diesel prices on Thursday witnessed a change for the second day in a row as they dropped again across major metro cities.

The Petrol prices, on the other hand, have remained unchanged for 33 days now while diesel prices have dropped by 19 to 20 paise again on Thursday.
Also Read | Afghanistan: People hang on flying aircraft in hurry to leave the country, two of them fall
Motorists have been facing difficulty due to all-time high petrol prices while diesel continues on the decline. The last hike was on July 17 for petrol while for diesel it was on July 15.
Also Read | LPG gas cylinder price hiked again. Here's how much it will cost you now
Prior to this, diesel remained unchanged for 32 days, which finally dropped on Wednesday. The price of diesel dropped by 19 to 21 paise for the metro cities on Wednesday.
Petrol and Diesel Price Today
Over the last 33 days, the petrol price in the city of Mumbai remained at Rs 107.83 per litre, Rs 101.84 per litre in Delhi, Rs 102.08 per litre in Kolkata.

In Bangalore, petrol is being sold at Rs 105.25 per litre. Chennai is the only city to witness a drop in petrol prices on August 13 after the state government relaxed the excise duty which led to the reduction in the price of petrol at Rs 99.47 per litre.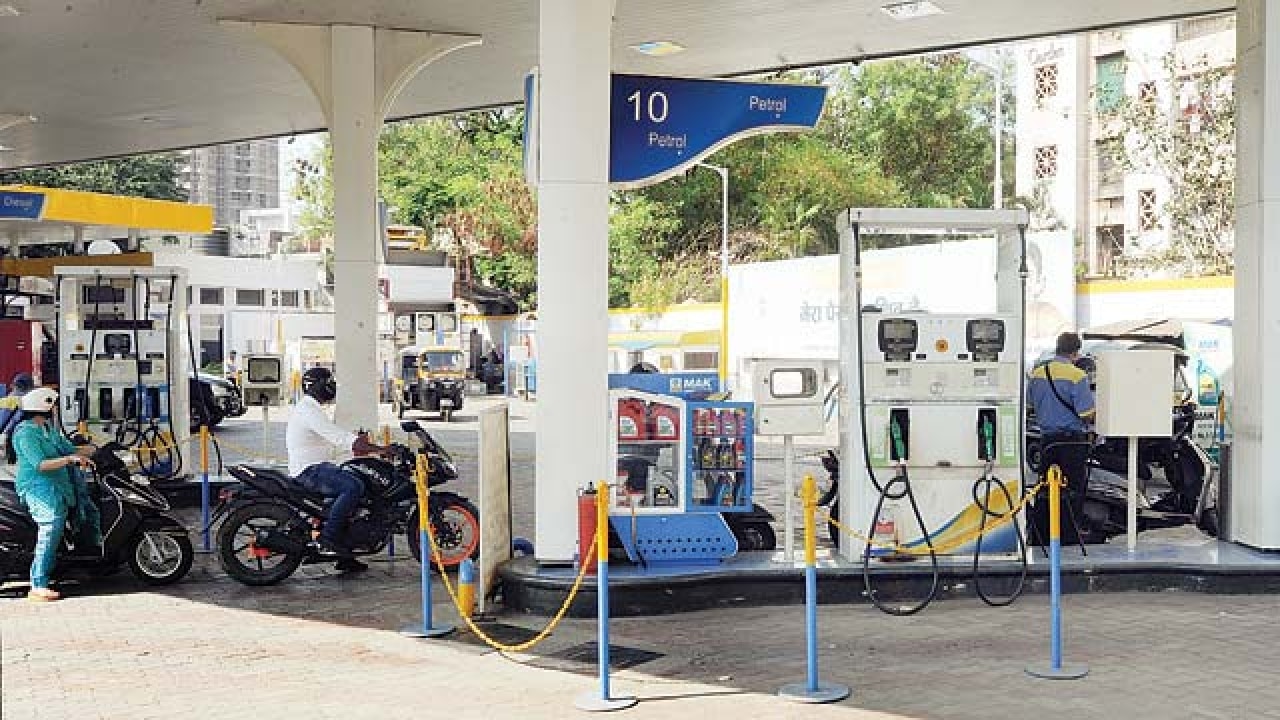 With the latest reduction, the price of diesel in Delhi stands at Rs 89.47 per litre, Rs 97.04 per litre in Mumbai, Rs 94.02 per litre in Chennai.
-PTC News