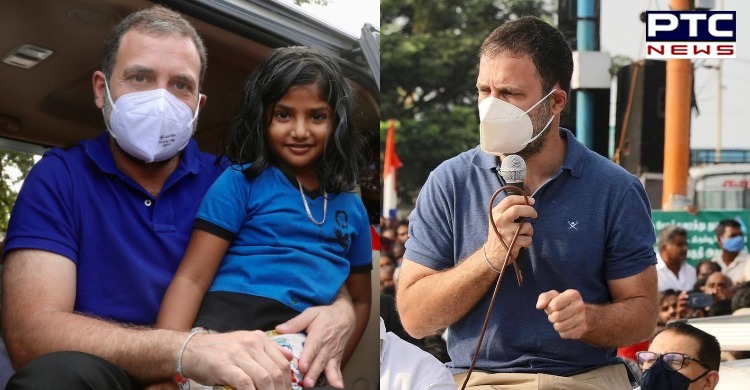 Rahul Gandhi in Karur, Tamil Nadu: Amid farmers protest against farm laws 2020, the Congress leader Rahul Gandhi on Monday slammed Prime Minister Narendra Modi and said that the PM was attacking farmers.

"The PM is attacking our farmers. He has brought farm laws 2020 which may destroy Indian agriculture and hand it over to 2-3 big industrialists," Rahul Gandhi slams PM Narendra Modi.
Also Read | Kisan Gantantra Parade: Samyukta Kisan Morcha issues guidelines for farmers' tractor march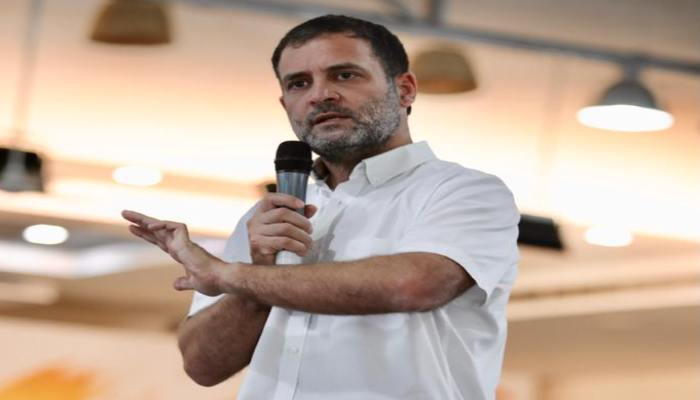 "Imagine that one of the laws clearly states that farmers can't go to court to protect themselves, said Rahul Gandhi in Karur, Tamil Nadu.

He further said that "Our youngsters were no longer capable of getting jobs and it was not their fault. It was the fault of the actions taken by our Prime Minister."
Also Read | India China clash news: India, China troops clash near Naku La in Sikkim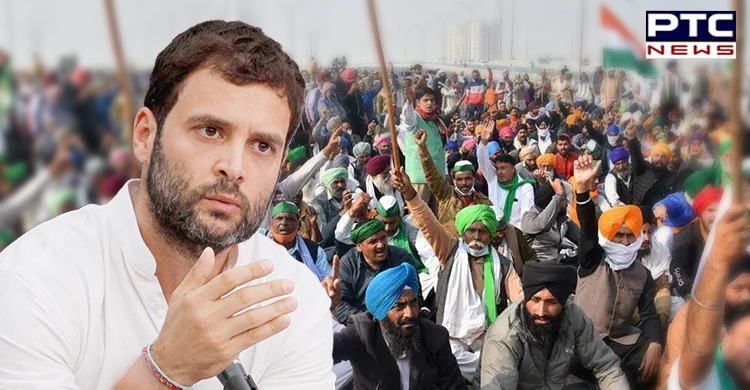 "If we look at the nation and we see what PM has done over last 6 years, we see a weakened India, a divided India, an India where BJP-RSS ideology keeps spreading hatred throughout the country. Our biggest strength, our economy has been demolished," he said.
He also said that "India's strength is a strong economy, employed youth and social harmony."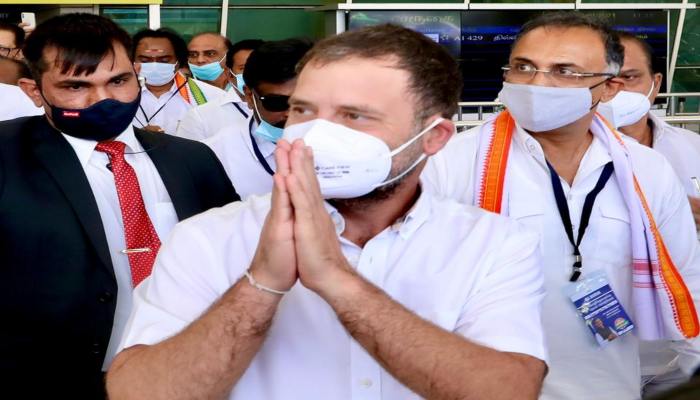 But he questioned: "Had Mr Modi protected our farmers-labourers-workers instead of hollowing out India by helping his crony capitalist friends, China wouldn't have had the guts to take our land."
-PTC News