PTC Web Desk: Amid the ongoing diplomatic tensions between India and Canada, Shiromani Akali Dal (SAD) president Sukhbir Singh Badal has called upon the Indian government to swiftly establish better relations with Canada to alleviate the growing concerns among Indian citizens residing there.
During a meeting with Union Home Minister Amit Shah in New Delhi, Sukhbir Singh Badal urged for a prompt resolution to the matter, emphasising the need to prevent further unease among the affected populace.
Addressing mediapersons after his meeting with Amit Shah, SAD president Sukhbir Singh Badal stressed the urgency of the situation, saying, 'I request both the Indian and Canadian governments, especially the Indian government, to resolve this issue as expeditiously as possible because any delay could lead to increased tension and anxiety.'
He noted that the current standoff between India and Canada was causing distress among people of Indian origin living in Canada and underlined the necessity for the Indian government to find a resolution promptly. Sukhbir Singh Badal stated, "I have conveyed this request to Home Minister Amit Shah."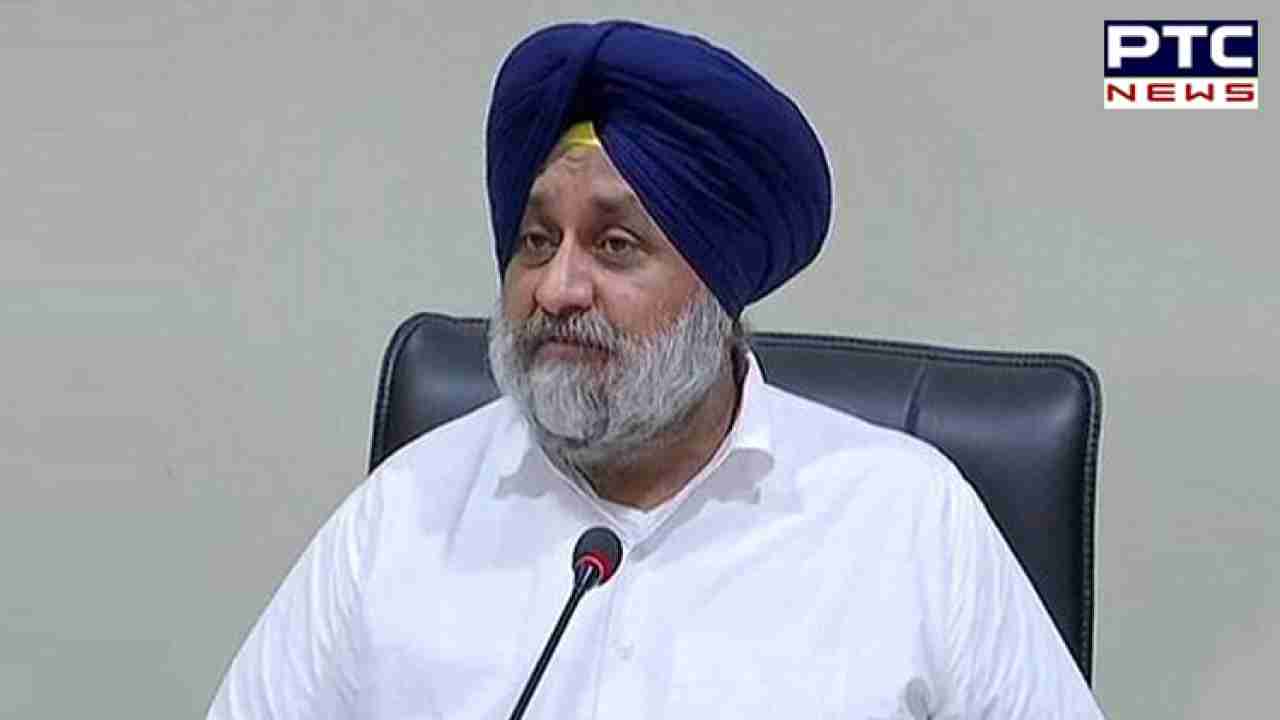 He also highlighted the potential repercussions if the issue is not swiftly resolved. He mentioned concerns from Indian students studying in Canada who fear visa denials and disruptions to their education, stating that this growing anxiety could lead to significant consequences.
This statement from the SAD president comes in the backdrop of heightened tensions in India-Canada relations following Canadian Prime Minister Justin Trudeau's recent allegations that the Indian government was involved in the fatal shooting of Hardeep Singh Nijjar, a designated terrorist in India, outside a Gurdwara in Canada.
Trudeau's claims, made during a Canadian Parliament debate, alleged the involvement of 'agents of the Indian government' in the killing of Nijjar, who also served as the president of Surrey's Guru Nanak Sikh Gurdwara. These allegations were rejected by India's Ministry of External Affairs as absurd and baseless."
- PTC NEWS
Join Whatsapp Channel