Assembly Elections 2023: The nation is all gearing up for the upcoming Assembly elections of Mizoram, Chhattisgarh, Madhya Pradesh, Rajasthan and Telangana - in November. 
Congress and BJP are the key players in Chhattisgarh, Madhya Pradesh and Rajasthan. Telangana is expected to witness a triangular contest between the ruling Bharat Rashtra Samithi, Congress and BJP.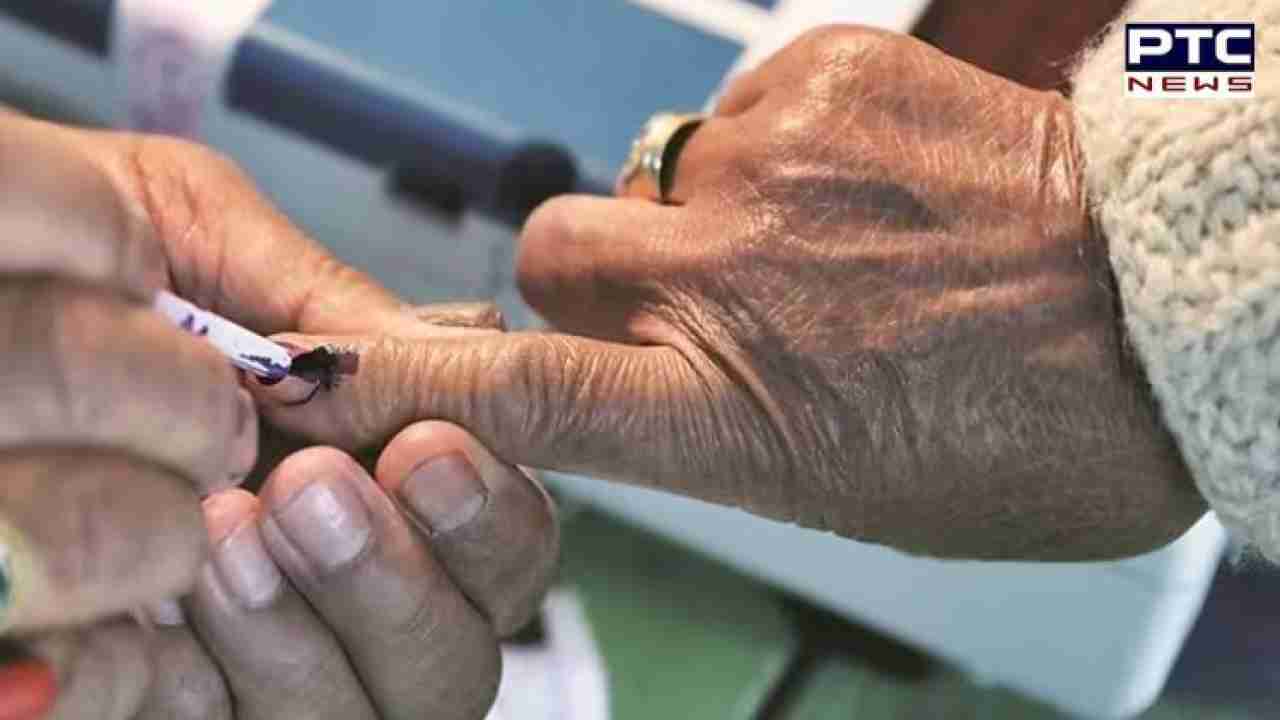 Meanwhile, Union Minister and Bharatiya Janata Party (BJP) Narendra Singh Tomar said that the BJP government would be formed with full majority in Madhya Pradesh, Chhattisgarh and Rajasthan.
As the first phase of polling is underway in Chhattisgarh, union minister Tomar said, "This time the atmosphere was in the favour of the BJP. The BJP government will be formed with full majority in Madhya Pradesh, Chhattisgarh and Rajasthan."
Meanwhile, speaking about Prime Minister Narendra Modi's scheduled visit to Morena and Guna districts of Poll-bound Madhya Pradesh on Wednesday, he said that PM Modi's visit would infuse new energy among the workers in view of the upcoming state assembly polls.
Tomar further added, "PM Modi visiting Morena and Guna for the election campaign is a matter of happiness for all of us. The PM's visit will infuse a new energy among the workers and a new wave will be created which will determine the BJP government in the state."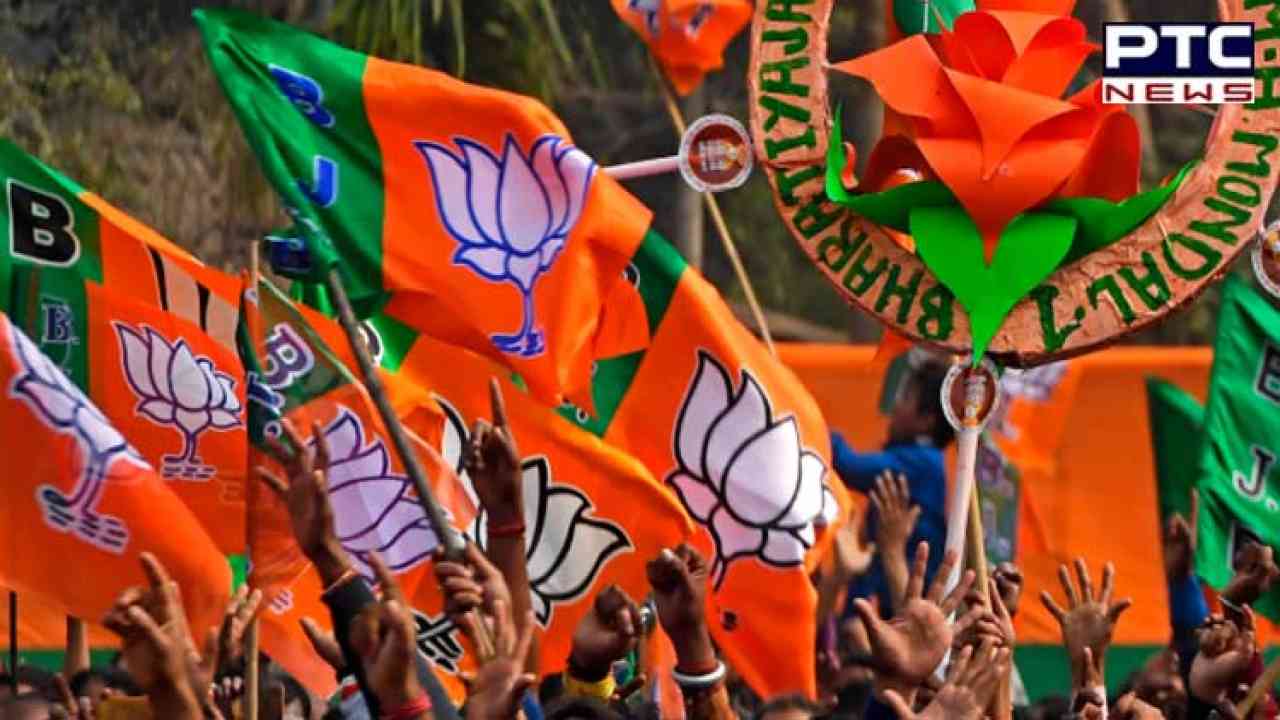 Notably, Union Minister Tomar is in fray from Dimani assembly seat in Morena district for the forthcoming state assembly polls.
Assembly Elections 2023: Check all schedule for five states
Assembly Election 2023: Polling & Results Dates 
Mizoram - November 7, 
Chhattisgarh -November 7 and November 17, 
Madhya Pradesh - November 17, 
Rajasthan - November 23,
Telangana - November 30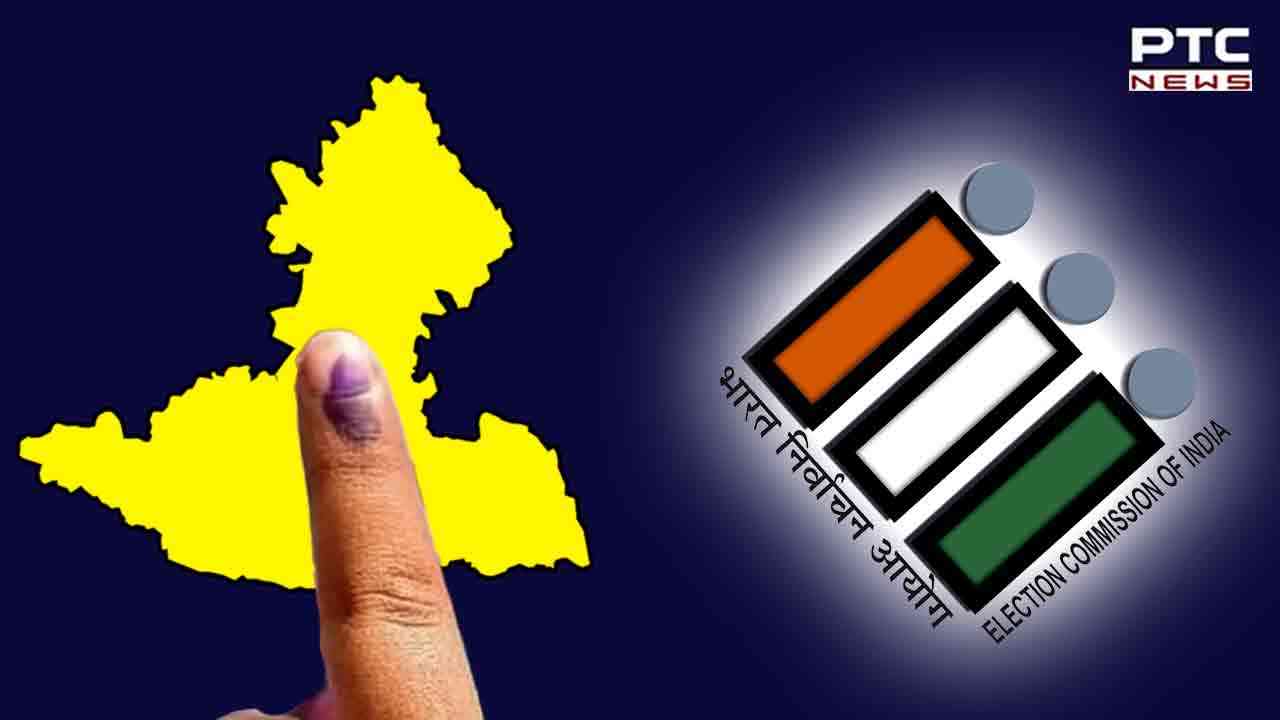 The counting of votes will take place on December 3 in all the states.
Political parties have been making preparations for the assembly polls in five states with their leaders addressing rallies and announcing promises to people. 
- With inputs from agencies
Join Whatsapp Channel