New Delhi, May 23: Congress leaders from Delhi and Punjab convened a meeting on Tuesday to discuss the Aam Aadmi Party's (AAP) demand for opposing the Centre's ordinance that nullifies the Supreme Court's order on control of services in Delhi.
Partap Singh Bajwa, Ajay Maken, and Sandeep Dikshit were among the party leaders present at the meeting. Bajwa, the Congress legislative party leader in the Punjab assembly, accused the AAP government of conducting a witch-hunt against party leaders in the state and opposed extending support to AAP.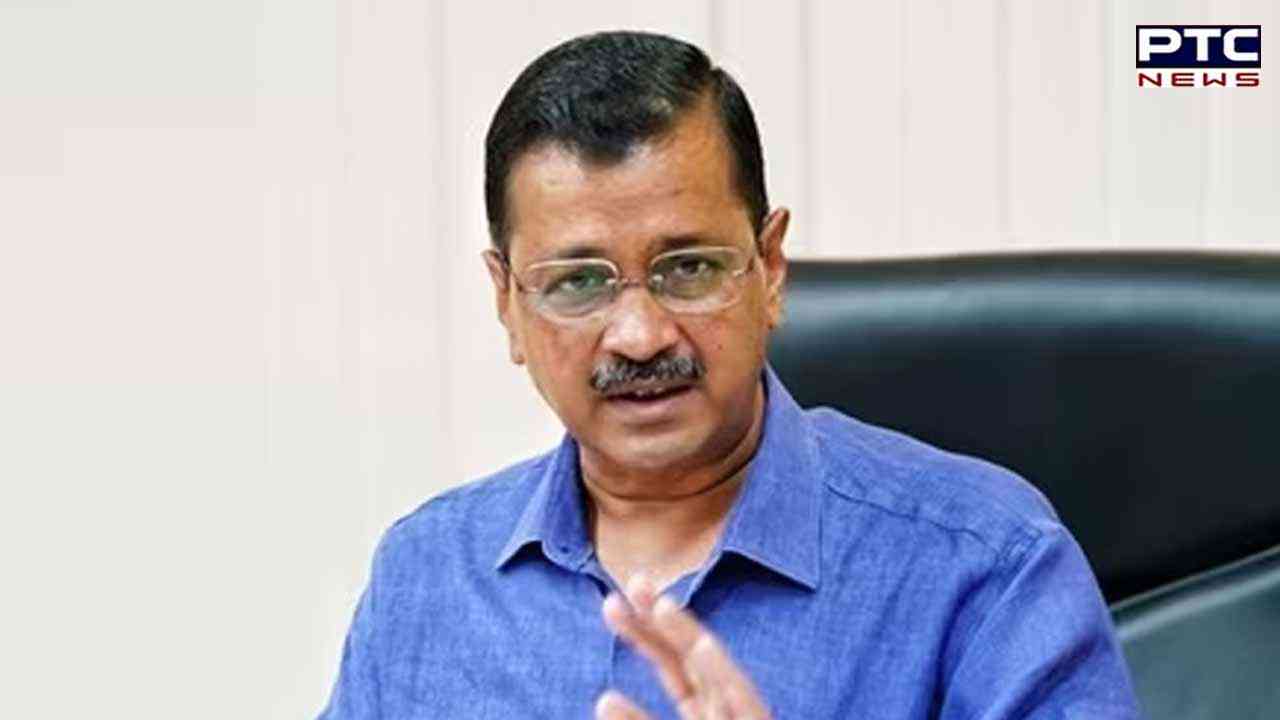 In a tweet, Bajwa stated, "@AamAadmiParty & @ArvindKejriwal deserve no support or sympathy from @INCIndia. @AAPPunjab govt has launched ruthless witch-hunt against @INCPunjab leaders and workers and has made their lives hell by misusing the police and investigation agencies." He further appealed to the INC high command to consult with the leadership of various states before considering helping AAP, claiming that AAP had given a political advantage to the BJP in those states and calling AAP the "B team of BJP."
While Congress leaders in Delhi and Punjab are against supporting AAP, the party's central leadership is more sympathetic towards Kejriwal due to ongoing efforts to forge opposition unity for the 2024 Lok Sabha polls. The final decision will be taken by Congress President Mallikarjun Kharge. Congress General Secretary KC Venugopal clarified that the party had not made a decision on the ordinance issue and would consult with state units and like-minded opposition parties.
Also Read: PM Modi gets thunderous welcome by Indian diaspora in Australia
AAP, a key rival of Congress in Delhi and Punjab, has sought the support of opposition parties to defeat the bill replacing the ordinance in the Rajya Sabha. Arvind Kejriwal is expected to meet West Bengal Chief Minister Mamata Banerjee, UBT leader Uddhav Thackeray, and Nationalist Congress Party (NCP) supremo Sharad Pawar to garner their support.
Amid the controversy over the Centre's ordinance, former Delhi Congress Chief Ajay Maken advised Kejriwal to engage respectfully with officers, hold dialogues, and work towards Delhi's progress, drawing upon the tenure of former Chief Minister Sheila Dikshit.
The ordinance, introduced on May 19, aims to establish rules for the Government of National Capital Territory of Delhi (GNCTD) regarding transfer, posting, vigilance, and other matters. It amends the Government of National Capital Territory of Delhi Act, 1991, circumventing the Supreme Court judgment in the Centre vs. Delhi case.
The ordinance creates the National Capital Civil Service Authority (NCCSA), granting the Lieutenant Governor (LG) the power to recommend transfers and postings of Group A officers and officers of DANICS serving in Delhi. The LG will have the final authority over the postings and transfers of all bureaucrats serving the Delhi government.
Also Read: PM Modi degree case: Gujarat court issues fresh summons to Arvind Kejriwal, Sanjay Singh
- ANI