Delhi excise policy case: Aam Aadmi Party (AAP) leader Manish Sisodia has applied for regular bail in Delhi's Rouse Avenue Court. He was arrested earlier this week over alleged irregularities in the Delhi excise policy.
Earlier, Manish Sisodia had moved the Supreme Court, which refused to intervene. Manish Sisodia has also resigned from the Delhi Cabinet and as Deputy Chief Minister.
Rejecting Manish Sisodia's plea, the Supreme Court had said "he (Sisodia) had sufficient legal remedies to pursue before approaching the highest court in the land".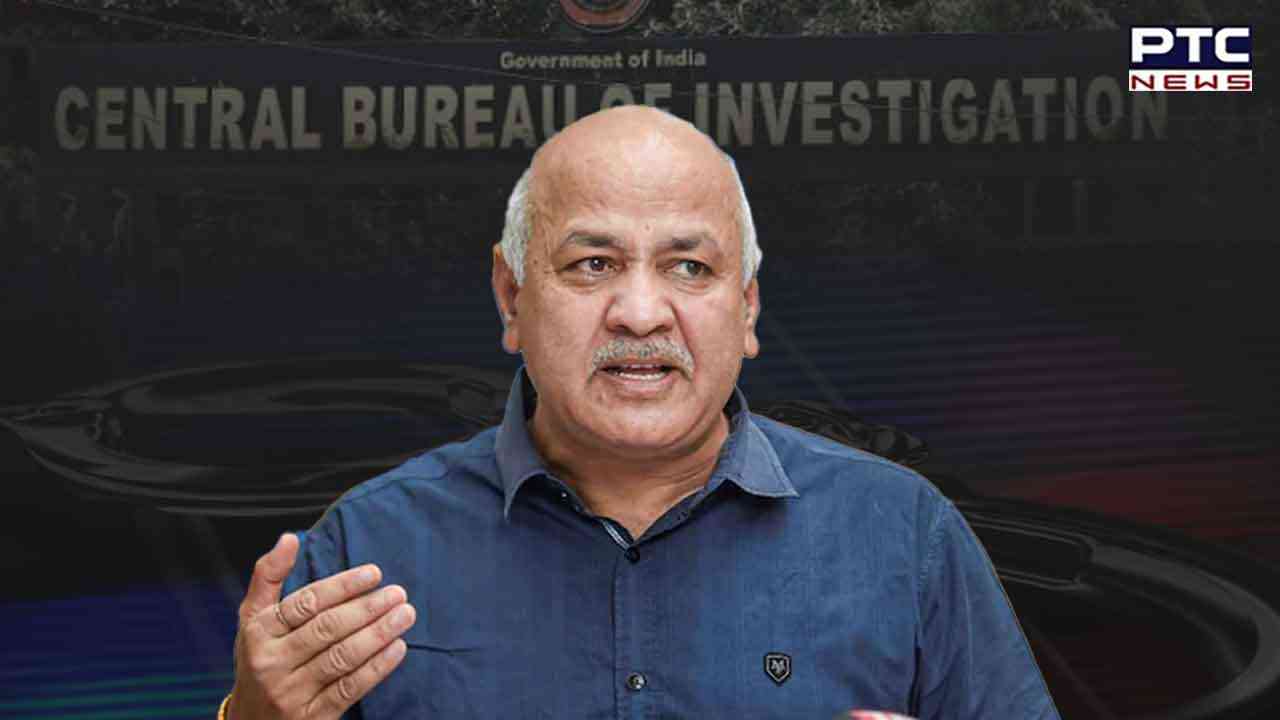 Former Delhi minister Manish Sisodia is currently in CBI remand.
According to the lawyer concerned, hearing on the bail plea will be held on Saturday. Sisodia is also scheduled to be produced on Saturday at the end of his remand period granted on February 27, 2023.
The Delhi Rouse Avenue Court on Monday while sending Manish Sisodia to the CBI remand directed that the interrogation of the accused during the remand period should be conducted at some place having CCTV coverage in accordance with the guidelines laid down by the Supreme Court and the said footage should be preserved by the CBI.
The CBI on Sunday released a statement on Sisodia's arrests, claiming he was giving evasive replies and wasn't cooperating in the ongoing investigation of the liquor scam case.

- PTC NEWS