New Delhi, September 14: The INDIA opposition bloc has announced its intention to boycott a specific group of television anchors and shows. A list of anchors whose debates and shows will be boycotted by opposition leaders is currently in the works. The Coordination Committee, in a statement released today, disclosed that its media subgroup will compile this list.
The decision to identify anchors and shows for boycott was made during the inaugural meeting of the INDIA coordination committee, held at the residence of Nationalist Congress Party chief Sharad Pawar.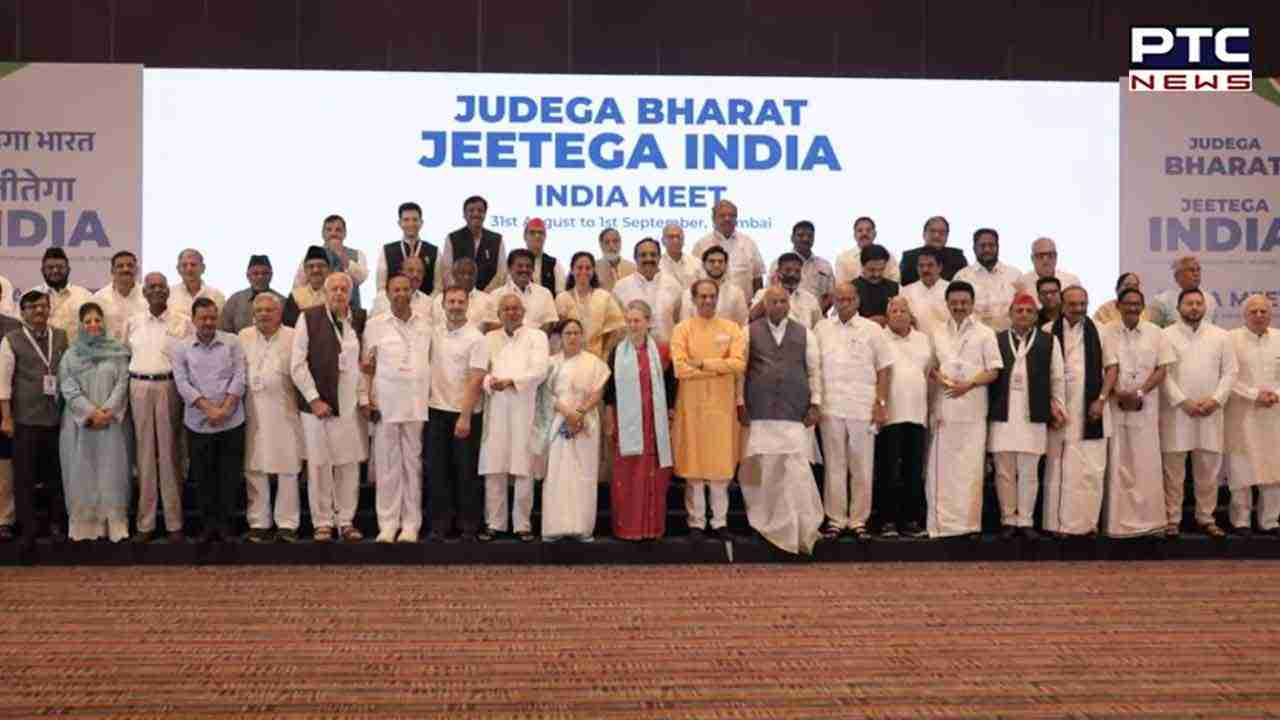 The opposition has consistently accused certain sections of the media of displaying hostility. During Rahul Gandhi's "Bharat Jodo Yatra," the Congress party repeatedly criticized a portion of the media for providing limited coverage.
This campaign has garnered significant support from the public, including on social media platforms. However, Rajasthan Chief Minister Ashok Gehlot has voiced his frustration with the mainstream media, alleging a boycott of the Yatra. Off the record, several leaders have hinted at potential retaliation.
"I allege that editors have boycotted the Yatra. Millions are participating in the campaign. Shouldn't such a massive campaign be covered?" questioned Rajasthan's Chief Minister.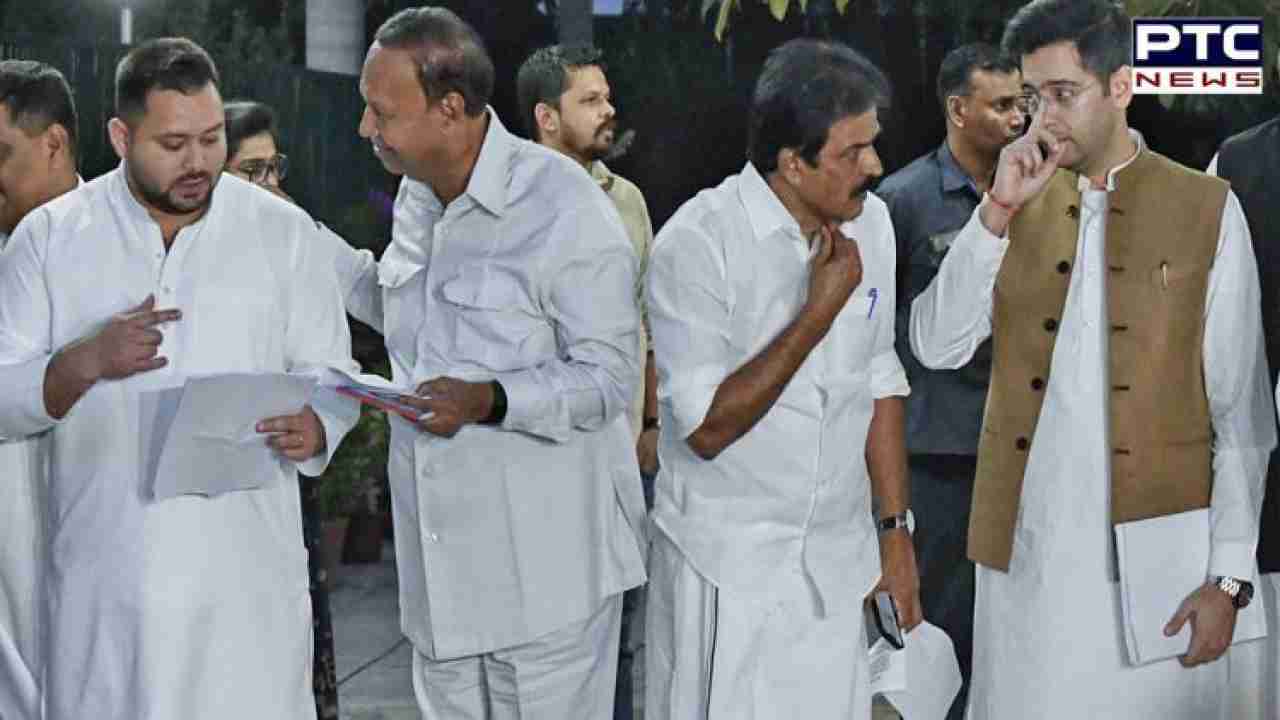 In May 2019, the Congress party previously boycotted television programs for an entire month. Senior party leader Randeep Surjewala, now renamed X, had posted on Twitter at the time, "The Congress has decided not to send spokespersons on television debates for a month. All media channels/editors are requested to not invite Congress representatives to their shows."
Furthermore, the Coordination Committee has initiated discussions regarding seat-sharing arrangements in preparation for the upcoming general elections scheduled for next year.
Also Read: Jaahnavi Kandula death: Indian authorities demand investigation amid US Police Officer's Mockery on Jaahnavi's
- With inputs from agencies