New Delhi, March 28: Congress MP Adhir Ranjan Chowdhury on Tuesday slammed Union Minister Smriti Irani and BJP for demanding an apology from Rahul Gandhi over the 'Modi surname' remark.
Hitting out at BJP, Adhir Rajan said that neither Prime Minister Narendra Modi nor the Amethi MP should "become 'thekedar' (contractor) of OBC".
Also Read: Saudi Arabia: 20 pilgrims killed, 29 injured in bus crash
Congress MP Statement comes after Smriti Irani took jibe at Rahul Gandhi for not issuing an apology to the OBC community over his remarks and said that the Congress leader insulted the OBC in an attempt to insult Prime Minister Narendra Modi.
Smriti Irani further stated that, "In an attempt to insult PM Modi, Rahul Gandhi also insulted the entire OBC community. This is not the first time Gandhi family has tried to insult people from Dalit or backward communities. He is the man who apologised to the Supreme Court and pretends today not to be a coward."
Retorting to the Minister's jibe, the Congress MP accused her of doing politics in the name of OBC.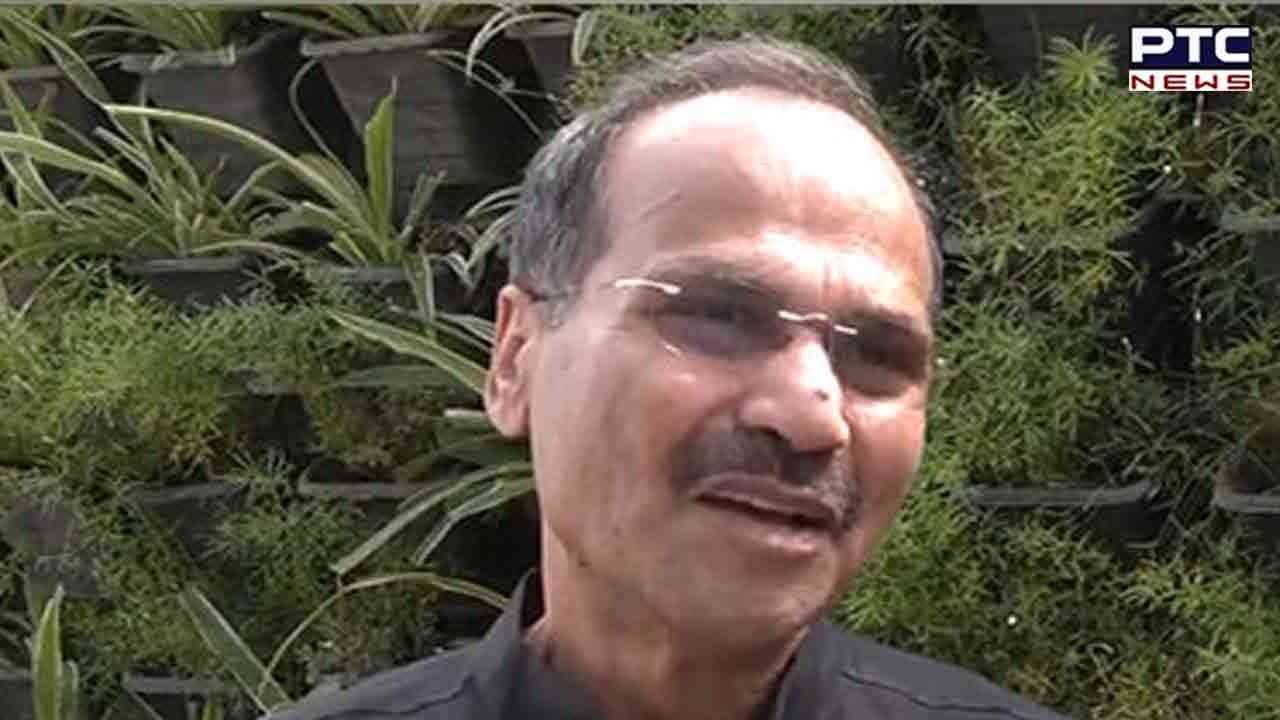 While addressing media, Chowdhury said that, "This has nothing to do with OBCs. Neither Modi nor Smriti Irani should become 'thekedar' of OBC. They want to do politics and nothing else in the name of OBC...They want to provoke the OBC."
Congress MP further alleged that PM Modi deployed Smriti Irani to run away from Rahul Gandhi.
"If she says 'no', she'll lose her job...Come to us with real issues...If you (PM Modi) have courage, sit before media and tell them to ask you anything...When you speak on the stage, you say all the false things and try to provoke people. Why don't you have the courage to sit in front of the mediapersons? You are scared," Chowdhury alleged.
Meanwhile, the Union Minister also took a jibe at Rahul Gandhi over the Opposition's supporting Congress on his disqualification, and said, "Are you not able to recognise the capability of the man for whom the Congress party is 'trying' to garner support?"
Also Read: HC rejects Manisha Gulati's plea challenging her removal as women panel chief
Parliament session continuously adjourned on daily basis as the Opposition leaders and MPs staged protest over the Adani issue and Rahul Gandhi's disqualification.
- ANI