Money laundering case: The ongoing dispute surrounding the Enforcement Directorate's (ED) summons to Arvind Kejriwal, connected to an excise policy case, has taken a dramatic turn. AAP leader and minister Atishi has alleged that the central agency plans to arrest Delhi's chief minister when he appears before them on November 2. According to Atishi, this is because Prime Minister Narendra Modi fears Kejriwal.
Kejriwal has been summoned to appear before the ED for questioning in a money laundering case related to the alleged excise policy scandal. The ED will record his statement once he meets with the case's investigating officer in Delhi.
"We have received information that when Arvind Kejriwal presents himself before the ED on November 2, they will arrest him and place him in custody," Atishi claimed.
Atishi also stated that the Bharatiya Janata Party (BJP) and the Prime Minister want to eliminate the AAP. "Arvind Kejriwal will be arrested not because there is a case against him, but because the Prime Minister fears him. The BJP and PM Modi know they cannot defeat the AAP in elections. To eliminate the AAP, they are putting its leaders in jail. Putting all of the Aam Aadmi Party's prominent leaders behind bars means one thing: the BJP wants to eliminate the AAP."
This marks the first time Kejriwal has been summoned by the ED. He was previously questioned by the Central Bureau of Investigation (CBI) in April regarding this case.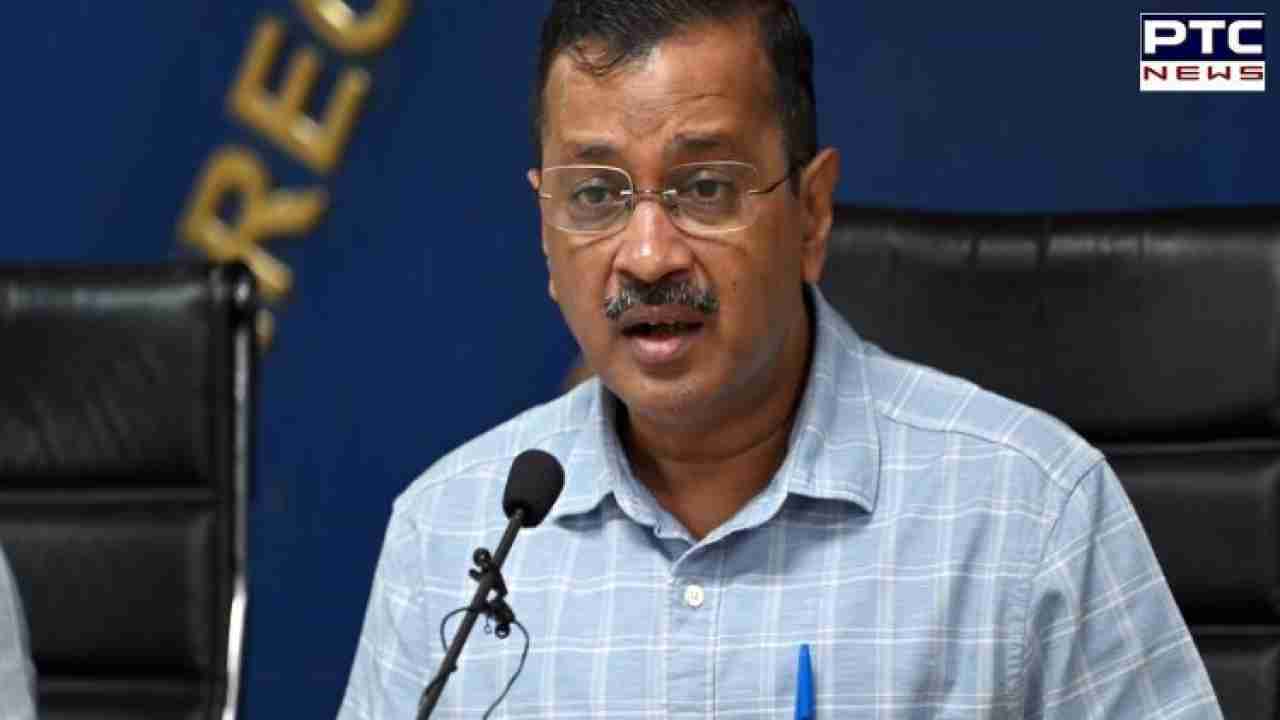 Meanwhile, AAP leader Saurabh Bharadwaj emphasised that party leaders and workers are unafraid of going to jail. "It is evident that the Central government aims to eliminate the Aam Aadmi Party. Now, they seek to imprison Arvind Kejriwal."
In a related development, the Supreme Court denied two separate bail requests from Sisodia in connection with corruption and money-laundering cases linked to the alleged Delhi excise policy scandal. The court tentatively established a transfer of Rs 338 crore in the matter.
Arvind Kejriwal's ED summons:
Kejriwal received the ED summons linked to the case that led to the arrest of his former deputy Manish Sisodia and AAP Rajya Sabha MP Sanjay Singh. The Supreme Court rejected Sisodia's bail plea, citing a tentative money trail of Rs 338 crore. In April, Kejriwal was questioned by the CBI regarding the same case, although he was not named as a defendant in the CBI's FIR from the previous year.
- With inputs from agencies
Join Whatsapp Channel