New Delhi, February 23: Congress president Mallikarjun Kharge slammed BJP government over party leader Pawan Khera arrest.
Kharge alleged that the Narendra Modi government has turned "India's democracy into a Hitlershahi".
Also Read: Punjab VB arrests AAP MLA Amit Rattan Kotfatta in bribery case
Taking to his Twitter handle, Kharge tweetd in Hindi, "Notice is given if the opposition raises issues in Parliament. ED raids are conducted on our leaders of Chhattisgarh before the plenary session. Today the media chairman was forcibly taken off the plane and arrested. The Modi government has turned India's democracy into a Hitlership. We strongly condemn this dictatorship."

Notably, Congress leader Pawan Khera on Thursday said that he is "ready to fight the long battle" soon after Assam Police arrested him.
Khera will be taken to Assam on transit remand.
Delhi Police said that a request was received from Assam Police for assistance in the arrest of accused Pawan Khera in case FIR No. 19/2023, PS Dima Hasao, District Haflong, Assam.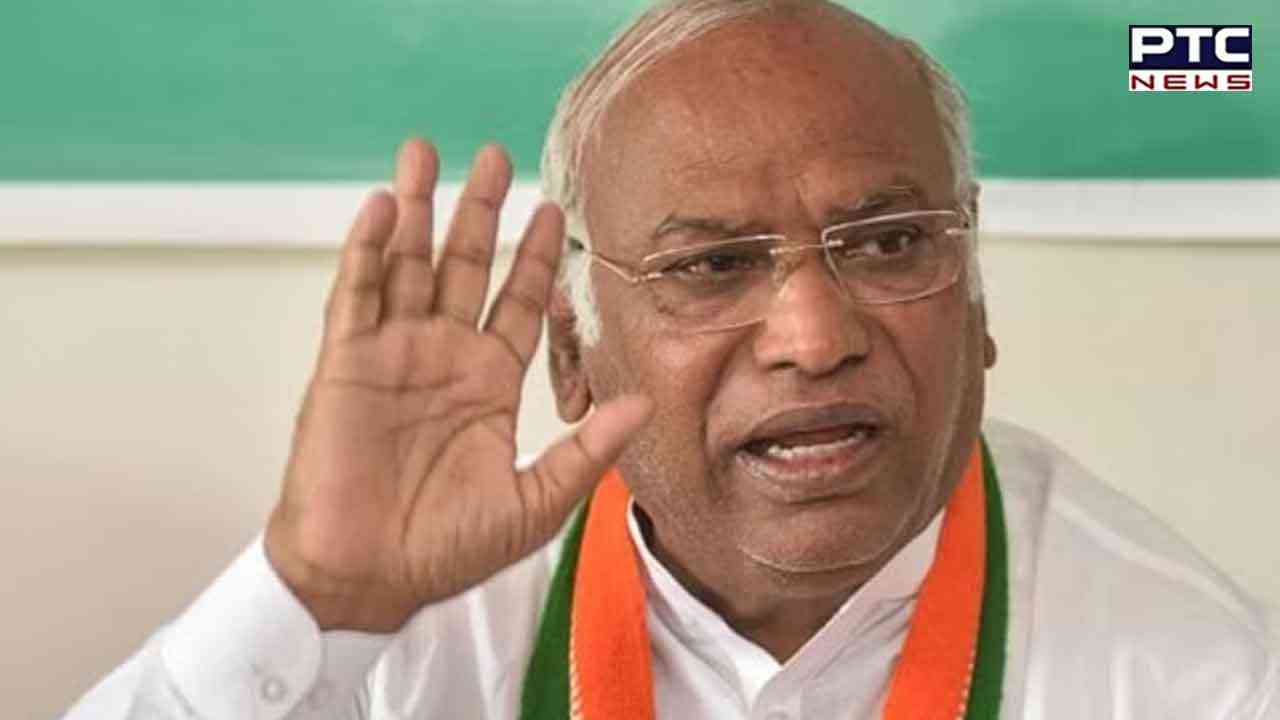 "Necessary legal action shall follow," they added.
Earlier on Thursday morning Pawan Khera was stopped from boarding plane at Delhi airport.
Assam Police also registered a case against the Congress leader in the Dima Hasao district.
The Congress leaders protested after Khera was stopped by Delhi Police from boarding the plane at the airport.
In a video shared on Congress's Twitter handle, Pawan Khera said that he does not know why was he deboarded.
"I don't know. I was told that your baggage has to be checked. I said I do not have any luggage except a handbag. When I came down, I was told that I cannot go, a DCP would come. We are waiting for the DCP for the last 20 minutes. I don't know why I am being stopped," he said.
Meanwhile, Congress leader Supriya Shrinate alleged that the Congress leaders were en route to Chhattisgarh's Raipur to attend the party's 85th Plenary Session when Khera was asked to deboard. She accused the BJP government of "dictatorship".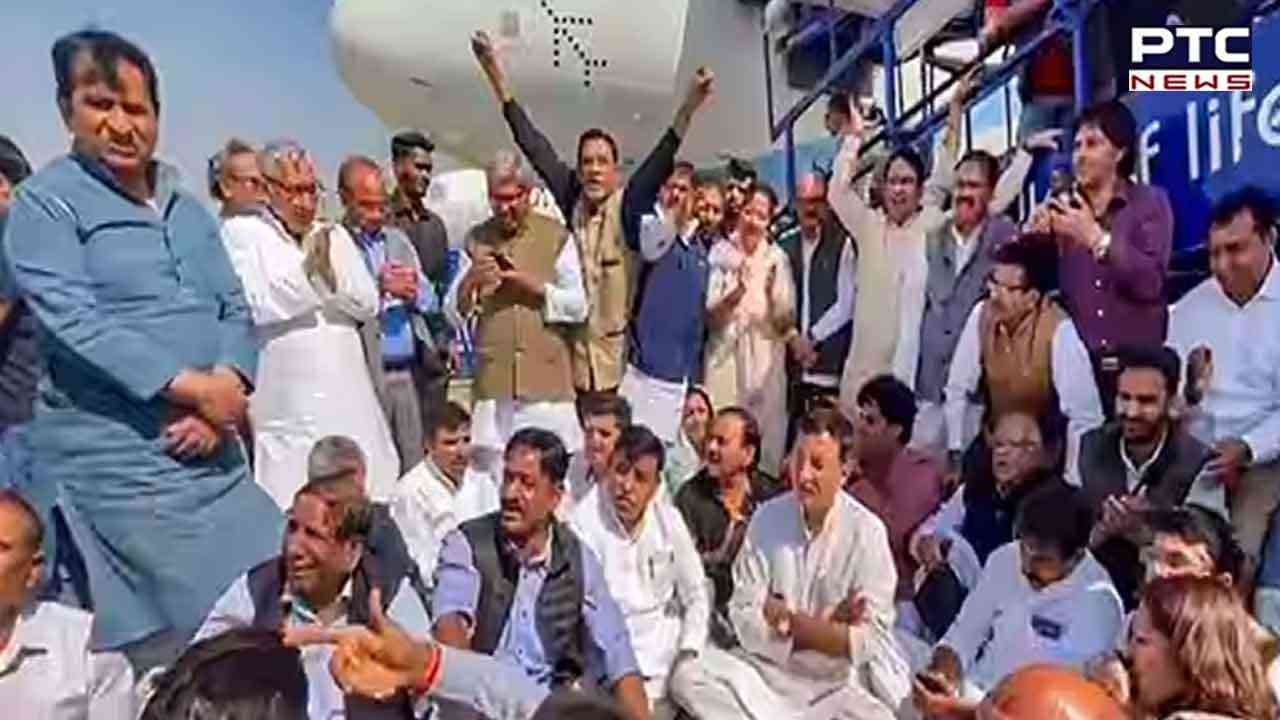 Also Read: Tajikistan: Earthquake of magnitude 6.8 jolts Murghob
She further asked the sections under which action was being taken against Khera and said that they would not board the flight to Raipur until the Congress leader is allowed to board along with others.
KC Venugopal who was also accompanying the group, tweeted, "Modi govt is acting like a bunch of goons by deplaning @Pawankhera ji from the Delhi-Raipur flight and preventing him from joining the AICC Plenary. Using a flimsy FIR to restrict his movement & silence him is a shameful, unacceptable act. The entire party stands with Pawan ji."
- ANI