Chandigarh, January 27: Senior Shiromani Akali Dal (SAD) leader Bikram Singh Majithia on Friday accused the AAP-led Punjab Government of playing with the lives of people by diverting primary health services from 50 per cent of the state's population to indulge in a PR exercise.He said the entire exercise of publicising Mohalla Clinics aimed at reviving the party's sinking ship in Punjab.
SAD leader Bikram Singh Majithia asked Punjab CM Bhagwant Mann to explain rationale behind the "insane decision to spend Rs 30 crore on publicity of a project costing just Rs 10 crore".
"This money has been spent on publicising Arvind Kejriwal in other states such as Tamil Nadu at the expense of the poor patients in Punjab," alleged the SAD leader.
Also Read | Indian-American astronaut Raja Chari nominated for US Air Force Brigadier General
The SAD leader flayed the AAP govt for alleged disrespect it has shown to Sikh heritage by trying to belittle Panj Piaras of Sri Guru Gobind Singh ji in the "naming obsession". The Akali leader said Punjabis in general and Khalsa Panth in particular had been shocked how the AAP had chosen to glorify Arvind Kejriwal and the CM by showing disrespect to Panj Piaras.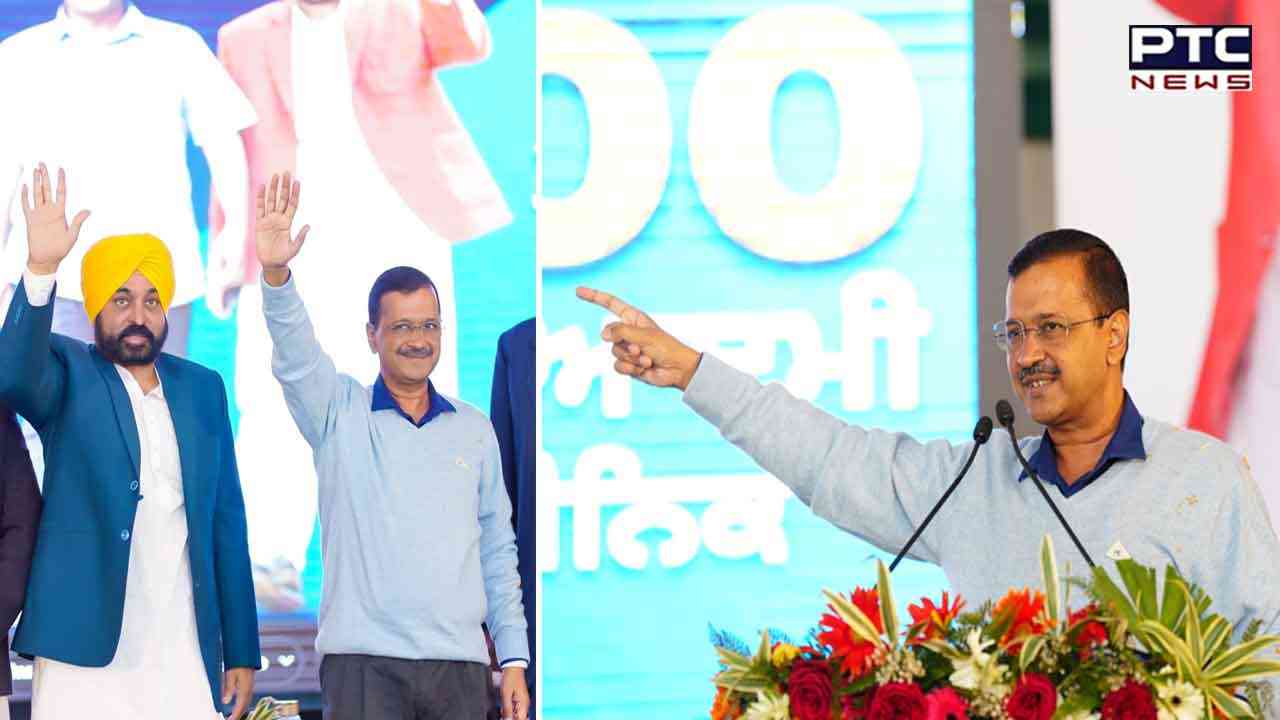 The five satellite centres had been established in the memory of Panj Pyaras in 1999 during the 300th anniversary celebrations of the birth of the Khalsa by former Punjab CM Parkash Singh Badal.
Bikram Majithia alleged that said the entire exercise of publicising Mohalla Clinics pointed towards a massive scam and demanded an independent probe into the issue. He said the SAD would meet Punjab Governor Banwarilal Purohit and urge him to order a probe into the scam, besides directing the AAP not to use government schemes to project itself.
Also Read | 'Pariksha Pe Charcha': 'Gadgets not smarter than you, says PM Modi as he encourages students for self-belief
Launching a frontal attack on AAP convener Arvind Kejriwal, Majithia alleged that the former had announced in 2019 that the AAP did not believe in changing names, but in making lives better. "However in Punjab, the party is doing the opposite. It first turned 100 Seva Kendra buildings into Mohalla Clinics. Now it has turned 500 primary health centre buildings into Aam Aadmi Clinics," he added. Majithia said it was shocking that the government wanted to spend Rs 30 crore on publicising the project for which it had spent only Rs 10 crore.

- With inputs from our correspondent