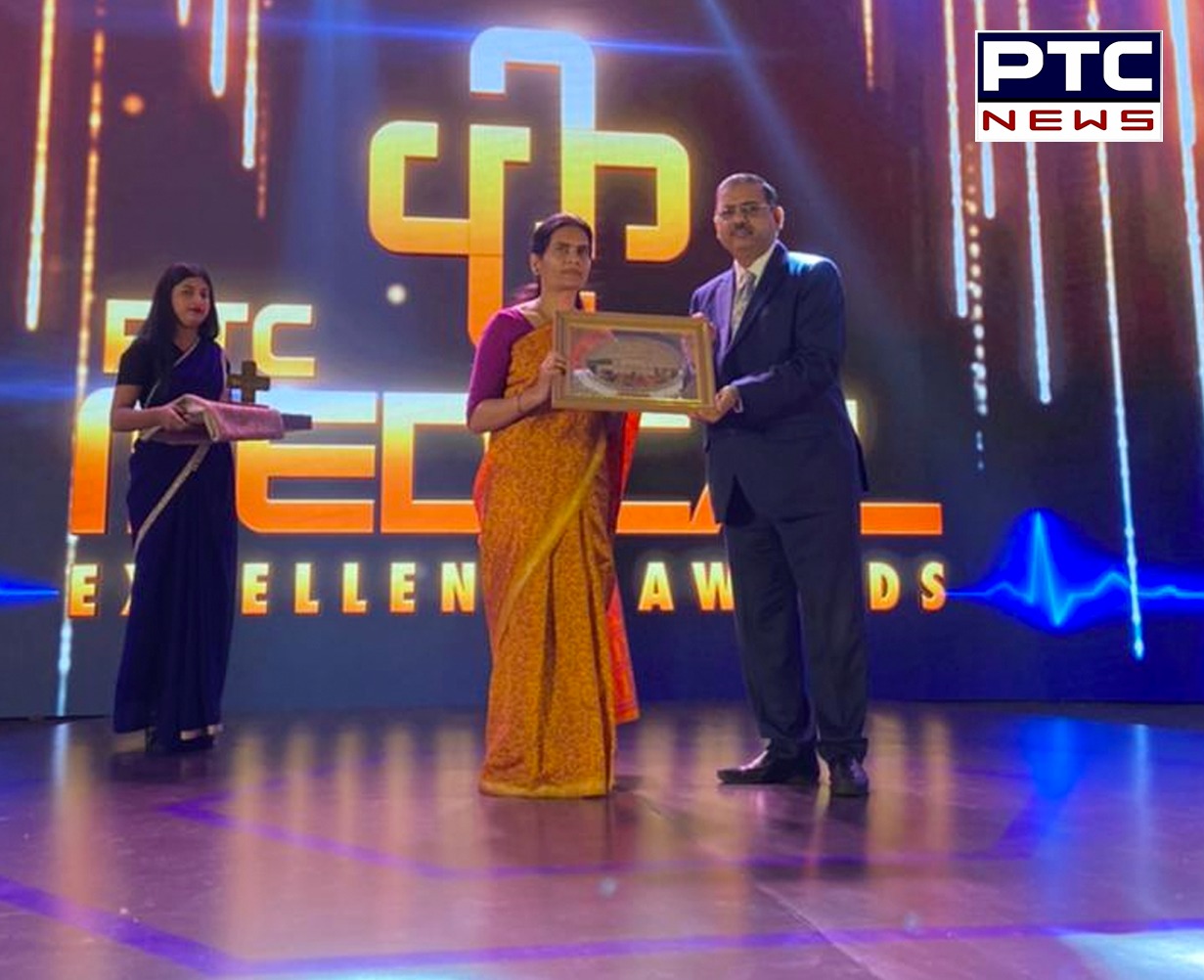 Chandigarh, September 8: PTC News honoured eminent medical professionals with the PTC Medical Excellence Awards on Thursday, recognising their excellence, commitment, dedication, and hard work in the healthcare industry.

The award ceremony to honour the medical professionals who have excelled in their field and done services to humanity started at 6 PM at Hyatt Regency Chandigarh.
Dr Bharati Parvin Pawar, Minister of State for Health and Family Welfare, was the chief guest at PTC Medical Excellence Awards.
As many as, 30 medical professionals were honoured with awards like - Excellence in Contribution - Ayurveda (Punjab), Best Innovation - Ayurveda, Lifetime Achievement Award and many others.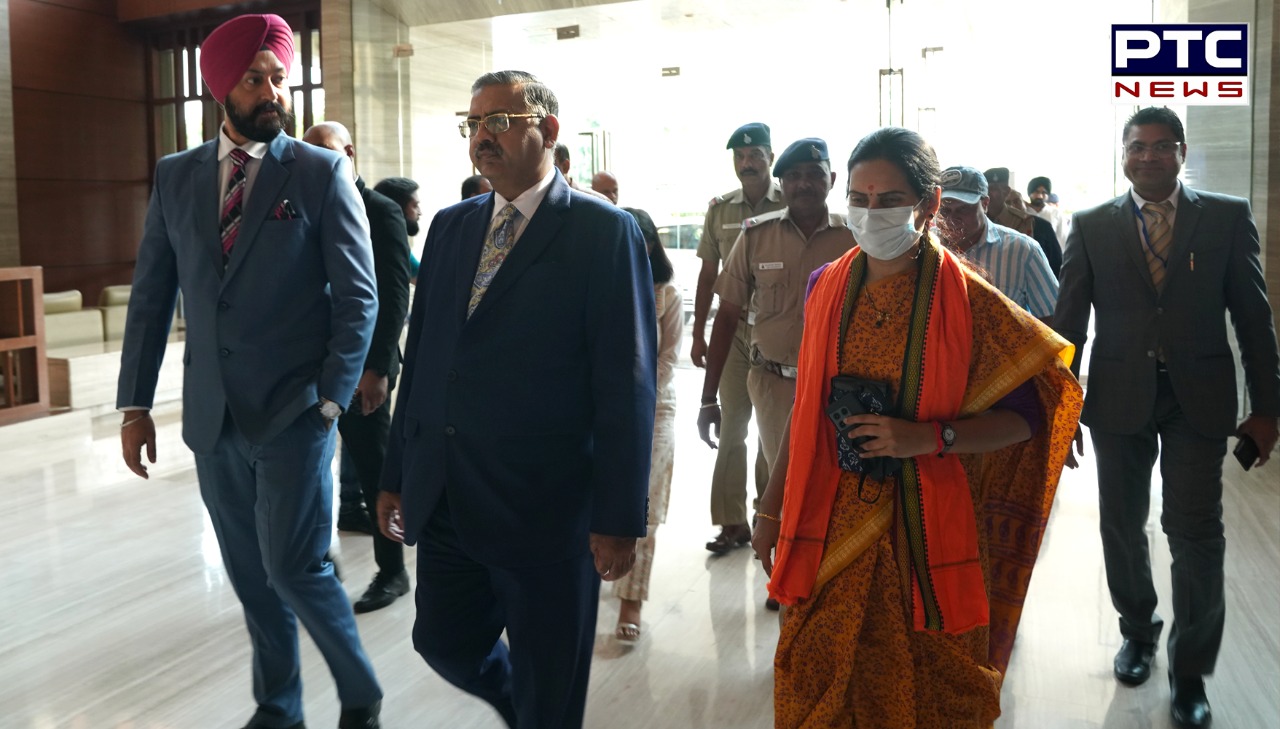 PTC News also honoured multiple state and national institutions that work to provide high-quality medical care to the public.
PGI was honoured with the award for 'Best Medical Institution of North India', Sri Guru Ram Das Institute, Amritsar received the honour for 'Best Charitable Medical Institute' and Homi Bhabha Cancer Hospital for 'Best Medical Institute for Cancer.'
Also Read | Don't compare Turban, Kirpan with Hijab: Supreme Court
-PTC News