Amritsar, February 7: Punjab Chief Minister Bhagwant Mann on Tuesday said the current political stability and quick decision-making mechanism along with out-of-the-box ideas would soon make Punjab a front-running industrial state in the country.
Punjab Chief Minister Bhagwant Mann, while interacting with industrialists in Amritsar on Tuesday in the run-up to progressive Punjab Investment Summit scheduled for February 23-24 in Mohali, said Punjabis were born to be number one as they had traits of hard work and dedication in their blood.
He said due to this spirit, Punjabis had always excelled in every sphere, adding that entrepreneurs from the state had carved a niche for themselves across the globe.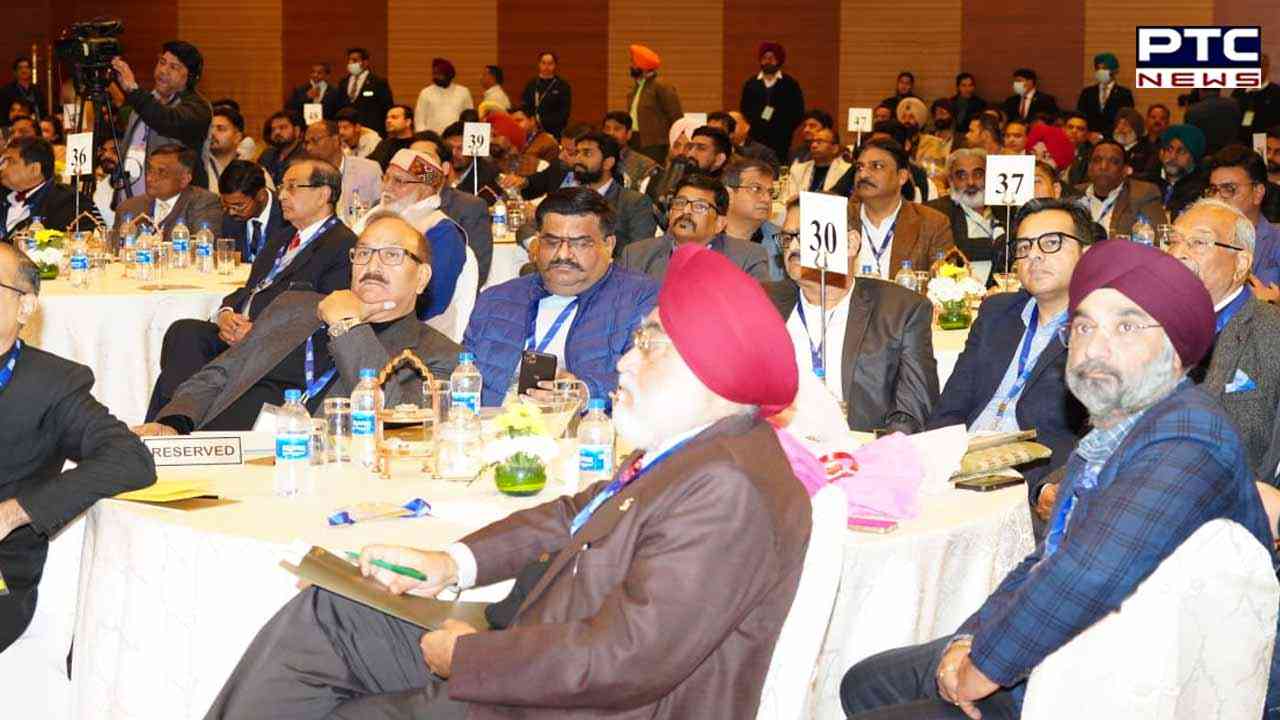 Also Read | JEE Mains Session 1 Result 2023: Result of first session is out; NTA score of 50 candidates withheld
Bhagwant Mann said the day was not far when Punjab would be on the high growth trajectory of industrial growth. Announcing a major boost to the tourism industry across the state by harnessing immense potential of this sector, the Punjab Chief Minister said the state was blessed with several natural resources, which could be developed into international tourist points.

He said the state government was coming up with a concrete proposal for developing Ranjit Sagar Dam, Chohal Dam, Nurpur Bedi and others into state-of-the-art tourist destinations. "These tourist spots have huge potential to put the state on the roadmap of international tourism," he said.
The Chief Minister said the holy city would be further developed into a hub of religious and patriotic tourism. "No stone will be left for this noble cause and every effort will be made for the promotion of the tourism sector," said Bhagwant Mann.

The Chief Minister assured the local industrialists that while promoting the tourism sector preference would be given to the local industry. He said rather than inviting the big players from within the country and abroad, priority would be given to local industrialists for developing these tourism spots.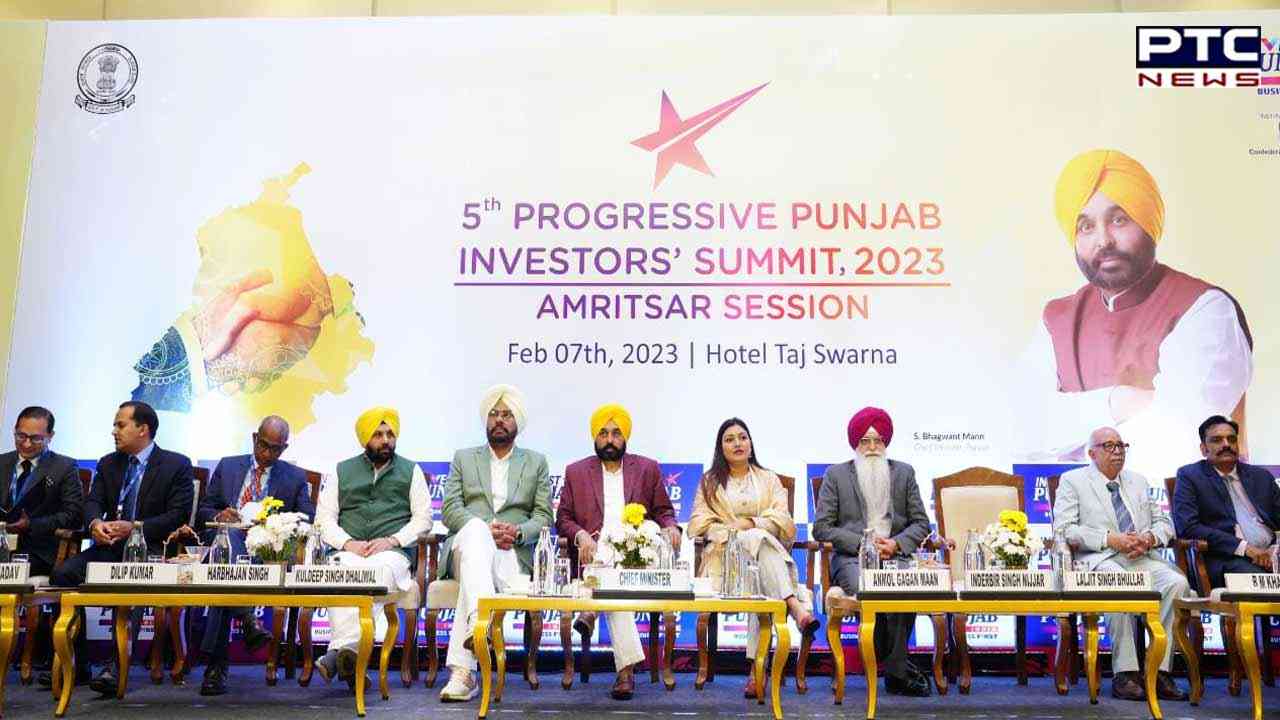 Also Read | Now, you can record and share voice messages for up to 30 seconds on your WhatsApp status

The Chief Minister said the state government was also planning to boost agro-industry in a big way.
- PTC NEWS