New Delhi, February 7: Soon, Meta-owned messaging platform WhatsApp will allow you to put 'Voice Status', 'Status Reactions' and much more.
The renowned messaging platform has started introducing these features to users globally and are expected to be available to everyone in the coming weeks.

In a statement, Meta-owned messaging platform WhatsApp said 'Voice Status' feature would allow users to record and share voice messages for up to 30 seconds on their status. 'Status Reactions' would facilitate users to respond to status updates from their friends and close contacts in easy and quick way.
Also Read | India to send 2 more IAF planes, rescue personnel, relief material to Turkey
Earlier, the company 'Private Audience Selector', 'Status Profile Rings for New Updates' and 'Link Previews on Status' features.
With the 'Private Audience Selector', WhatsApp users can now update their privacy settings per status so that they can choose who views their status each time they update it.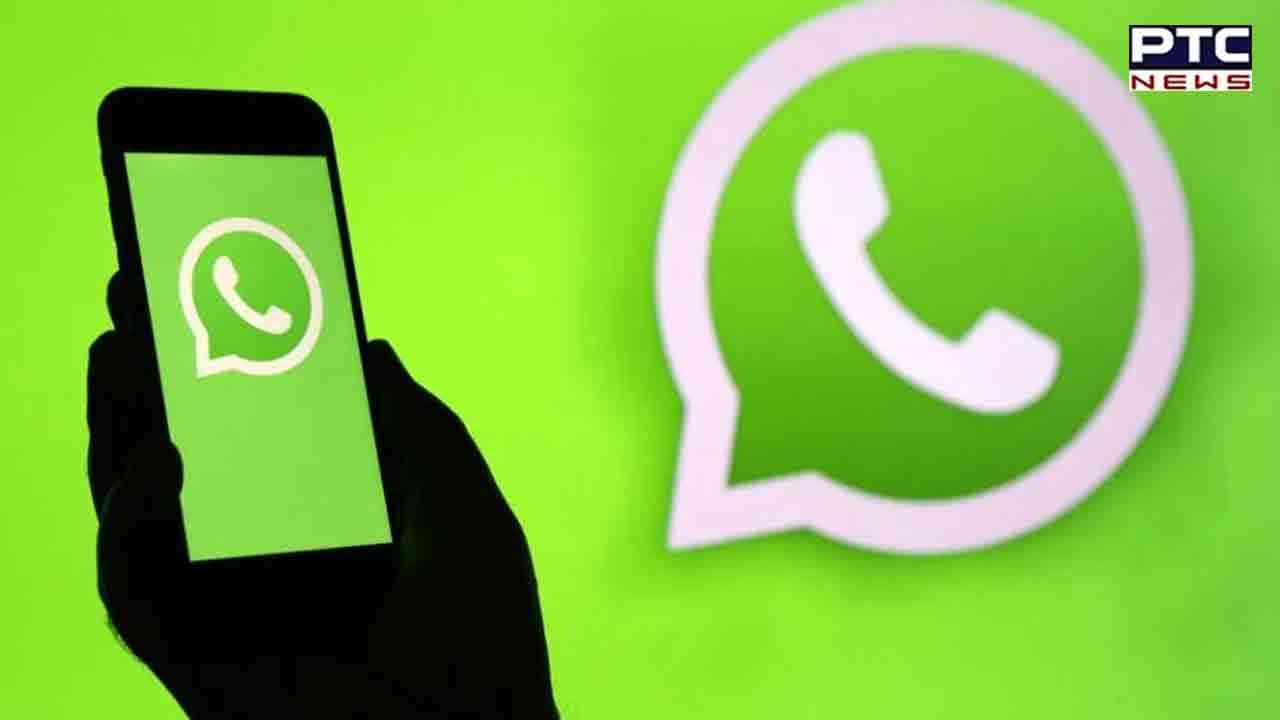 On the other hand, now whenever some one will update a status, their friends will be seeing a profile ring , which will ensure that you never miss a status from a loved one. This ring will be present around contact's profile picture whenever they update their status.
The company said just like personal chats and calls, WhatsApp status was also protected by end-to-end encryption.
Also Read | Kerala Tourism: More than 1.88 cr domestic tourists visited in 2022: Minister Riyas
- With inputs from agencies