BSF shoots down drone: In the early hours of Sunday, the Border Security Force (BSF) successfully intercepted a drone near the International Border in the Ferozepur sector. This operation marked a significant move to counter illicit activities along the border.
Following the drone's interception, a collaborative operation was launched involving the BSF and the Punjab Police. The mission aimed to uncover and neutralize any potential threats originating from the drone's activities. During the joint operation, which commenced at around 4.10 am, the security forces discovered a large packet weighing approximately 2.5 kilograms in the vicinity of Gatti Rajoke village in Ferozepur district. Suspected to contain heroin, this seizure represented a crucial intervention in halting the flow of illegal drugs across the border.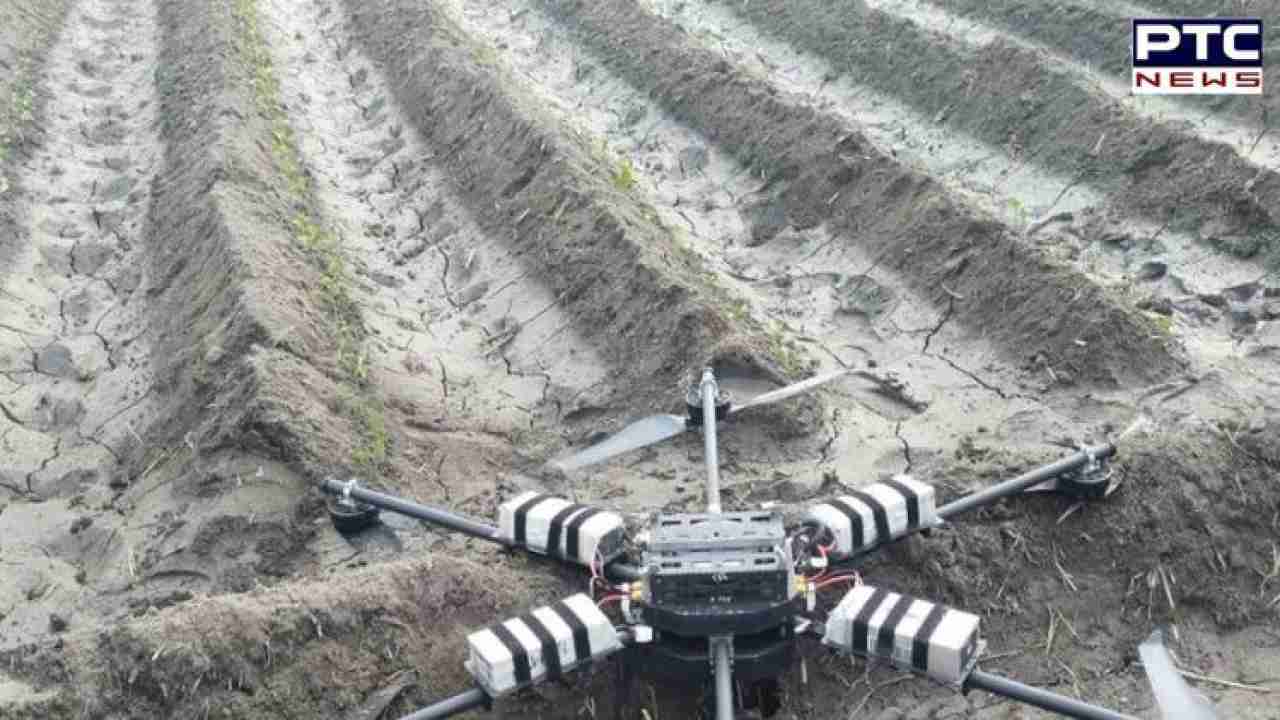 Upon detecting the drone's movement, the BSF personnel immediately activated their standard operating procedures to swiftly respond to the threat. This included engaging the drone and effectively neutralising it.
In a related incident on the evening of September 16, the BSF had previously intercepted a China-made drone in the Tarn Taran Sector. The quadcopter, identified as a DJI Mavic-3 Classic, was located in the fields near TJ Singh Village, thanks to a joint search operation carried out in collaboration with the Punjab Police.
These actions by the BSF and law enforcement agencies demonstrate their commitment to curbing the illegal activities facilitated by drones and safeguarding the security and integrity of the International Border region.
Also Read: Anantnag Encounter: 100-hour standoff as forces battle terrorists in Kashmir's treacherous terrain
- With inputs from agencies