Ludhiana, November 13: Dense fog led to a collision involving over 20 vehicles, including buses, on the Ludhiana-Delhi national highway on Monday, causing injuries to several persons, according to the police.
The accident took place near Libra village, approximately 40 km from Ludhiana district headquarters, said Deputy Superintendent of Police (Khanna) Rajesh Sharma.
The pile-up is attributed to dense fog, and the highway has been reopened for traffic after the removal of damaged vehicles, with some towed away and others driven off. Two state transport buses and a truck were among the vehicles involved in the accident, according to the DSP. Due to immediate departures of some damaged vehicles, determining the sequence of collisions has become challenging for the authorities.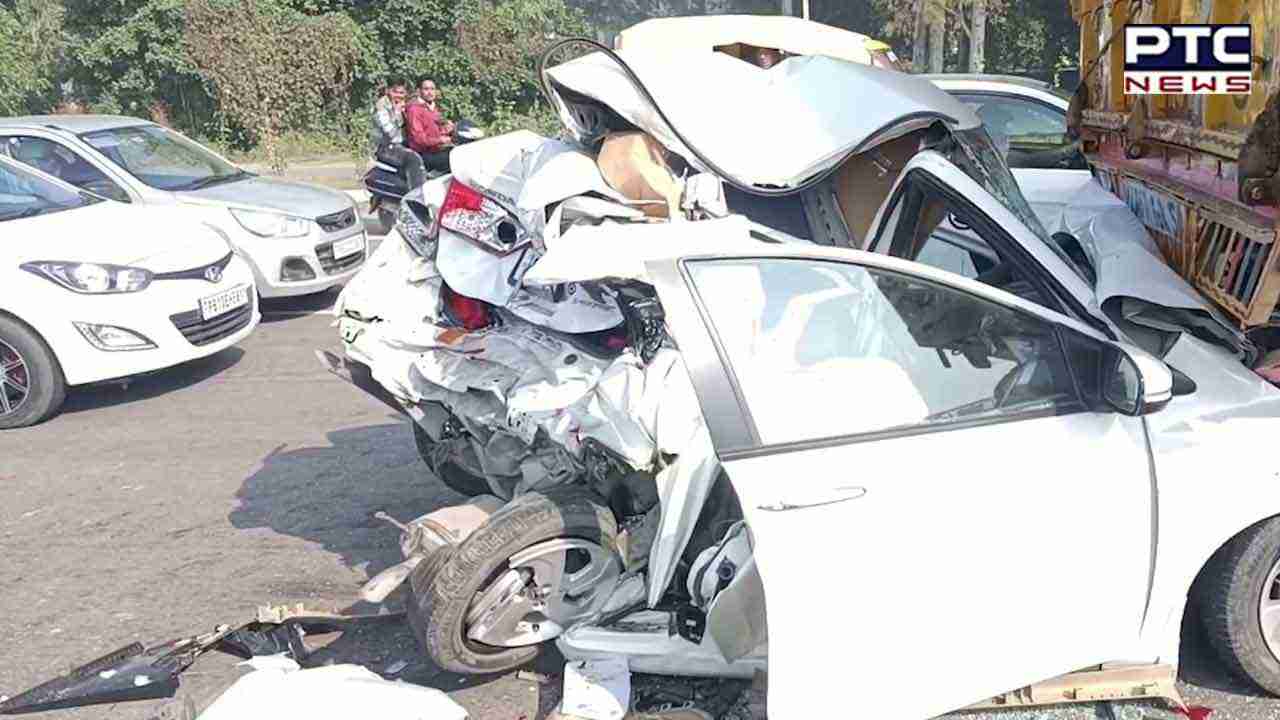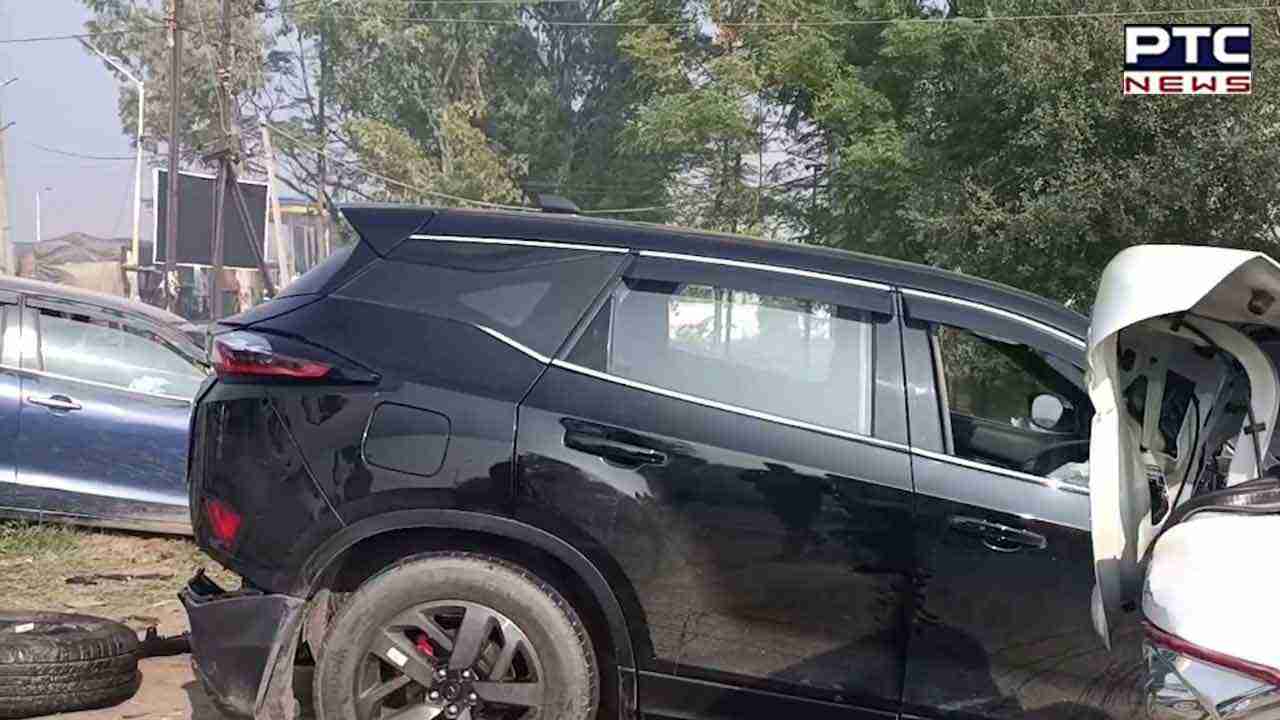 - With inputs from agencies
Join Whatsapp Channel