Chandigarh, November 27: The Punjab Government, led by Bhagwant Mann, on Sunday issued the transfer orders of 32 IAS, PCS police officers with immediate effect.
There are 22 IAS and 10 PCS officers transferred.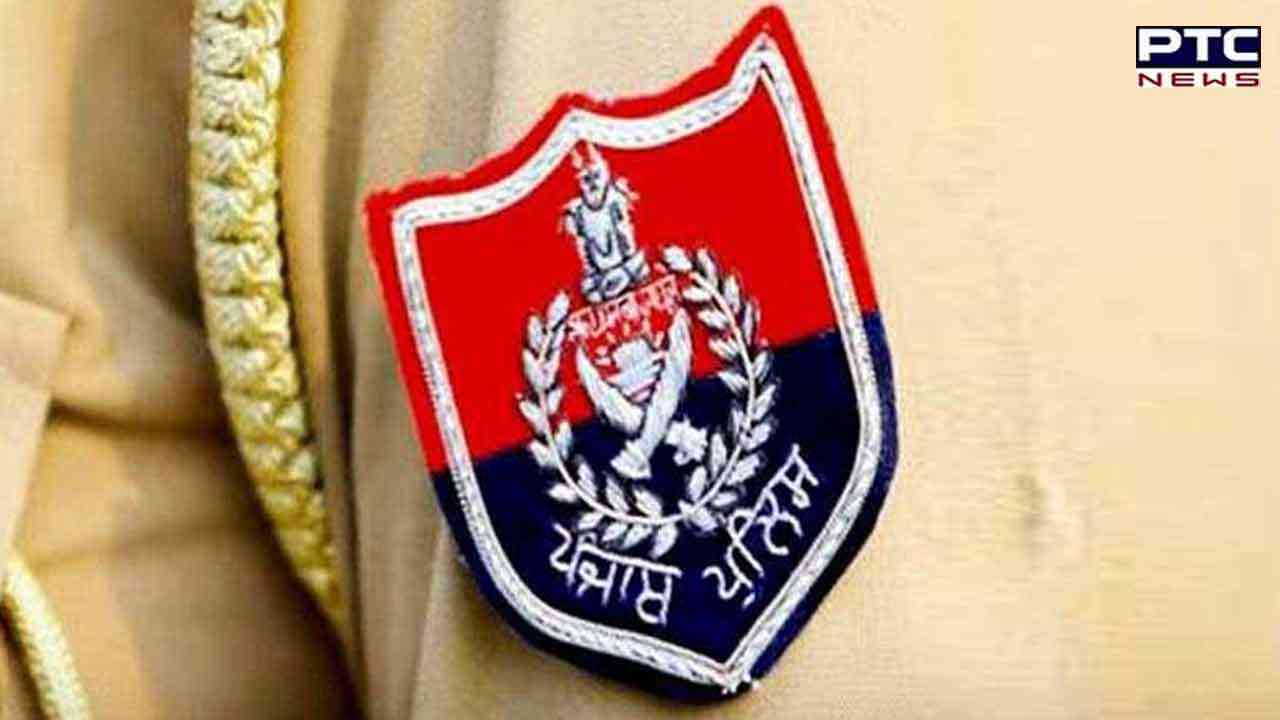 All officers concerned have been directed to join their new place of posting as soon as possible.
Find the detailed note below :
- PTC NEWS