Chandigarh, March 21: Amid the ongoing crackdown against 'Waris Punjab De' chief Amritpal Singh, Punjab lifts all mobile internet services, SMS services ban except few sensitive areas of Punjab.
"All mobile internet services (2G/3G/4G/5G/CDMA/GPRS), all SMS services (excluding banking and mobile recharge) and all dongle services provided on mobile networks, except the voice calls, shall continue to remain suspended from 21/03/2023 (1200 hrs) to 23/03/2023 1200 hrs) only in the districts Tarn Taran, Ferozepur, Moga, Sangrur, Sub-Division Ajnala in Amritsar, areas adjoining YPS chowk (30.705282 N, 76.734511 EJ and Airport Road (30.690807 N, 76.711471 E) both in SAS Nagar, in continuation of this office Order No.1781 dated 20th March 2023, in the interest of public safety, to prevent any incitement to wiolence and to prevent any disturbance of peace and public order. The Broadband Services are not being suspended so that Banking facilities, Hospital Services and other essential services are not disrupted": Department of Home Affairs and Justice, Government of Punjab.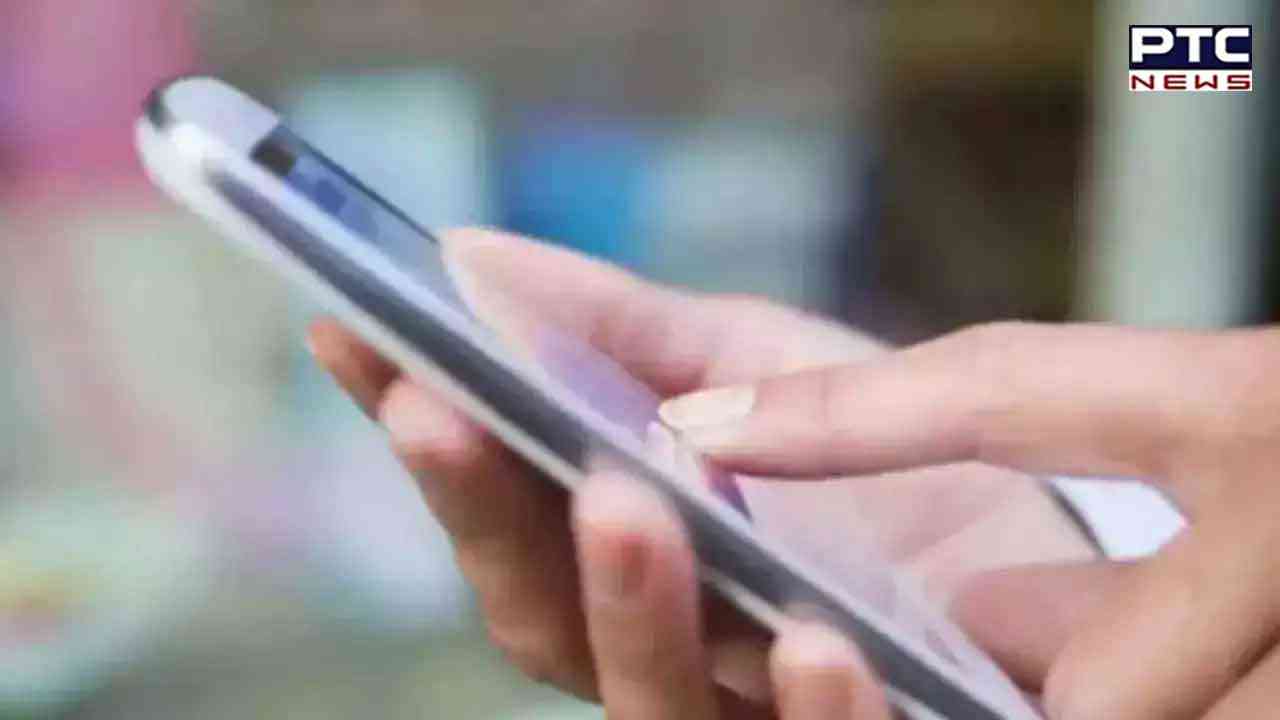 "It is made clear that mobile internet services in all the remaining areas of the Stat should start functioning normally from 12.00 noon today i.e. 21.03.2023," statement stated.
Notably, the suspension of Internet and SMS services in Punjab was brought in place on Saturday and was again extended on Sunday, in the wake of the situation.
The National Security Act (NSA) has been imposed on four aides of the Waris Punjab De head and his uncle Harjit Singh. While the four aides of Amritpal Singh — Daljeet Singh Kalsi, Bhagwant Singh, Gurmeet Singh and Pradhanmantri Bajeka — are already in Assam's Dibrugarh jail, his uncle is also being taken there.
Click to read the order in detail
Updating...
- PTC NEWS