Chandigarh, November 2 : The Punjab Vigilance Bureau (VB) has successfully apprehended an accused, Sammy Dhiman, who had orchestrated a significant financial loss to the government, amounting to Rs. 25 crores approximately in Goods and Services Tax (GST) revenue, through the use of fraudulent invoices and fictitious firms. He had been evading arrest for the past five years.
A spokesperson for the Vigilance Bureau disclosed that this arrest stems from FIR No. 106, registered on July 5, 2018, under sections 420, 120-B of the Indian Penal Code (IPC), and under section 132(1) of the GST Act 2017 at the Police Station in Mandi Gobindgarh, Fatehgarh Sahib district. The investigation of this case now entrusted to the Vigilance Bureau Flying Squad-1, Punjab Mohali.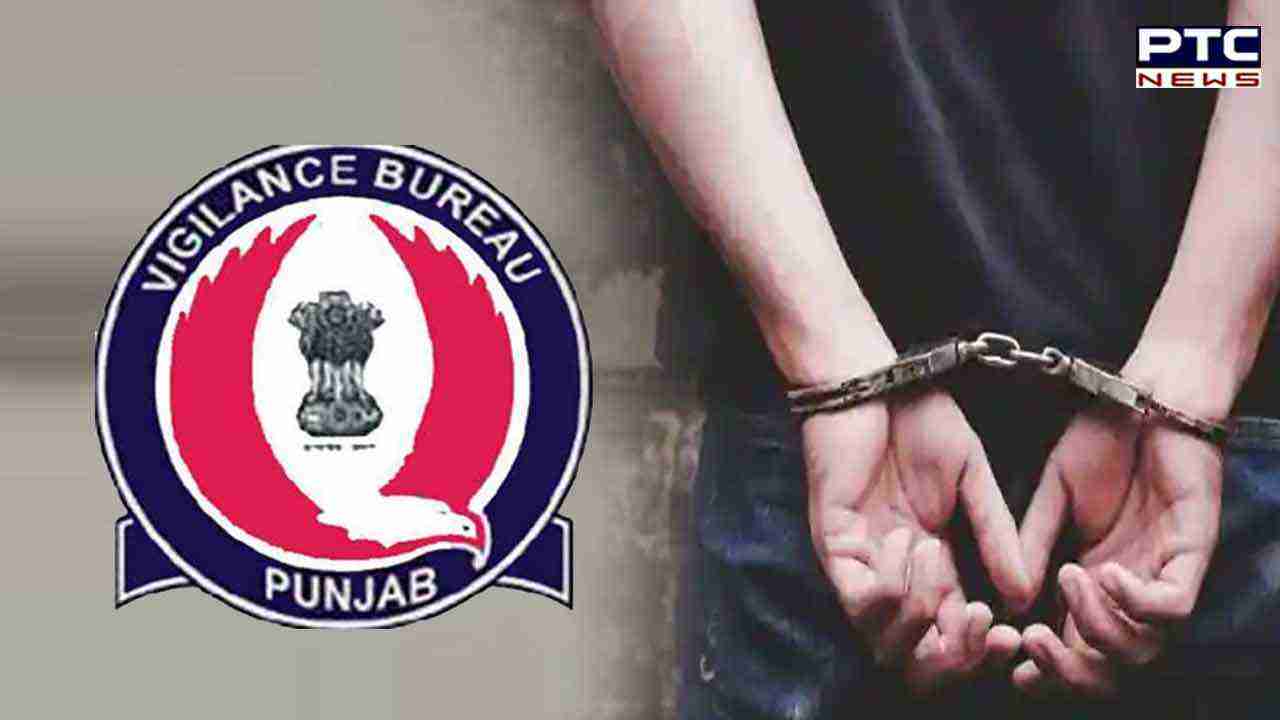 Punjab Vigilance Bureau spokesperson further added that the accused, Sammy Dhiman, a resident of Mandi Gobindgarh, and other accomplices, systematically perpetrated GST fraud by fabricating invoices on behalf of non-existent businesses. These fictitious invoices were then sold to firms operating in Mandi Gobindgarh and Ludhiana. Consequently, the accused's actions have inflicted a substantial financial loss, approximately amounting to Rs. 25 crore, upon the state exchequer.
The spokesperson informed that for an extended period, Sammy Dhiman remained at large, harboring concerns about impending arrest. However, he has now been taken into custody by Inspector Sukhjinder Singh of the Vigilance Bureau Flying Squad-1, Punjab, Mohali. Subsequently, he was presented in the court and has been remanded into police custody for two days. The VB would continue to pursue the arrest of the remaining fugitive individuals involved in this case.
- PTC NEWS
Join Whatsapp Channel