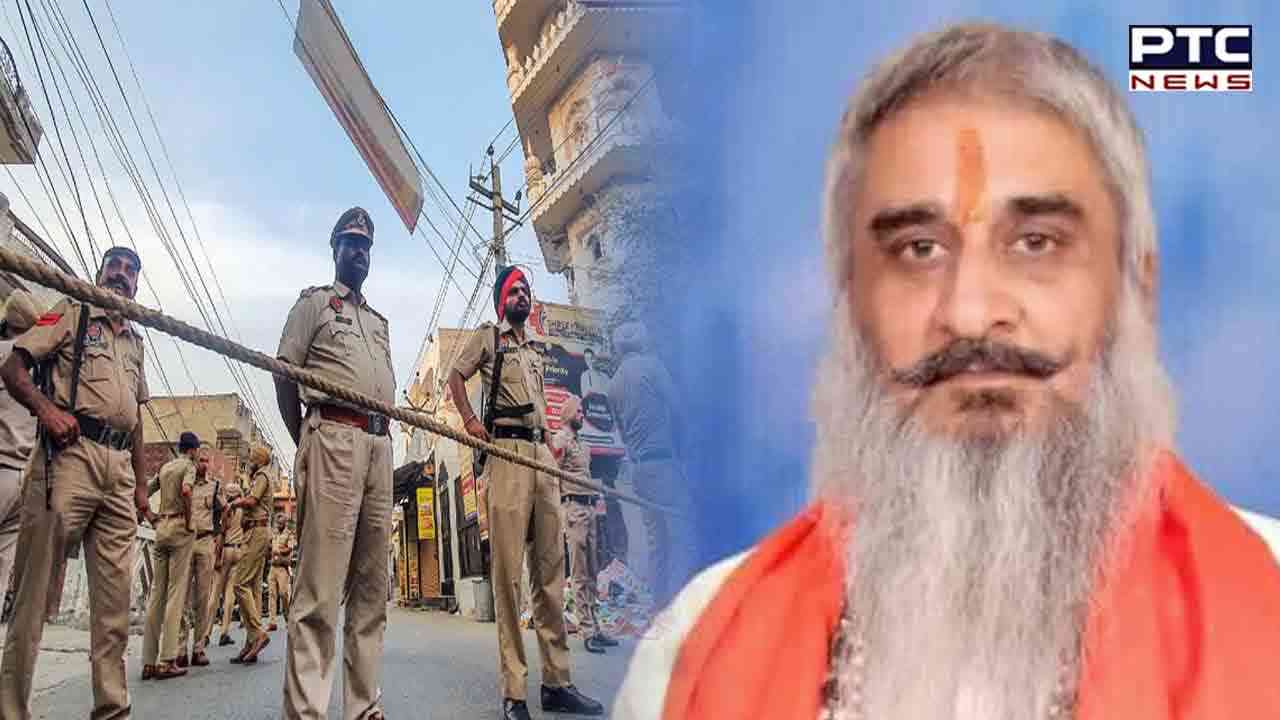 Amritsar, November 13: Police have summoned four former Gopal Mandir Committee members in connection with the murder of Shiv Sena Taksali leader Sudhir Suri.
The police are investigating and gathering evidence in the case of Sudhir Suri's murder. According to sources, the police suspect that other people, in addition to the arrested accused Sandeep, are involved in this murder case.
The police suspect Sudhir Suri Gopal went to the temple at the invitation of a temple committee member. The police have now asked the companies for the call details and location of some suspects in order to get to the bottom of the matter.
Also Read: Delhi AQI remains 'very poor', layer of smog persists in sky
Meanwhile, the authorities are also likely to take action against the policemen who were present at the spot when Suri was shot dead near the Gopal Mandir.
Since the incident, the deceased's family members have been demanding this. They accused the cops of being negligent, which resulted in the murder.
Also Read: MCD polls 2022: Delhi CM Arvind Kejriwal releases AAP's manifesto
- PTC NEWS