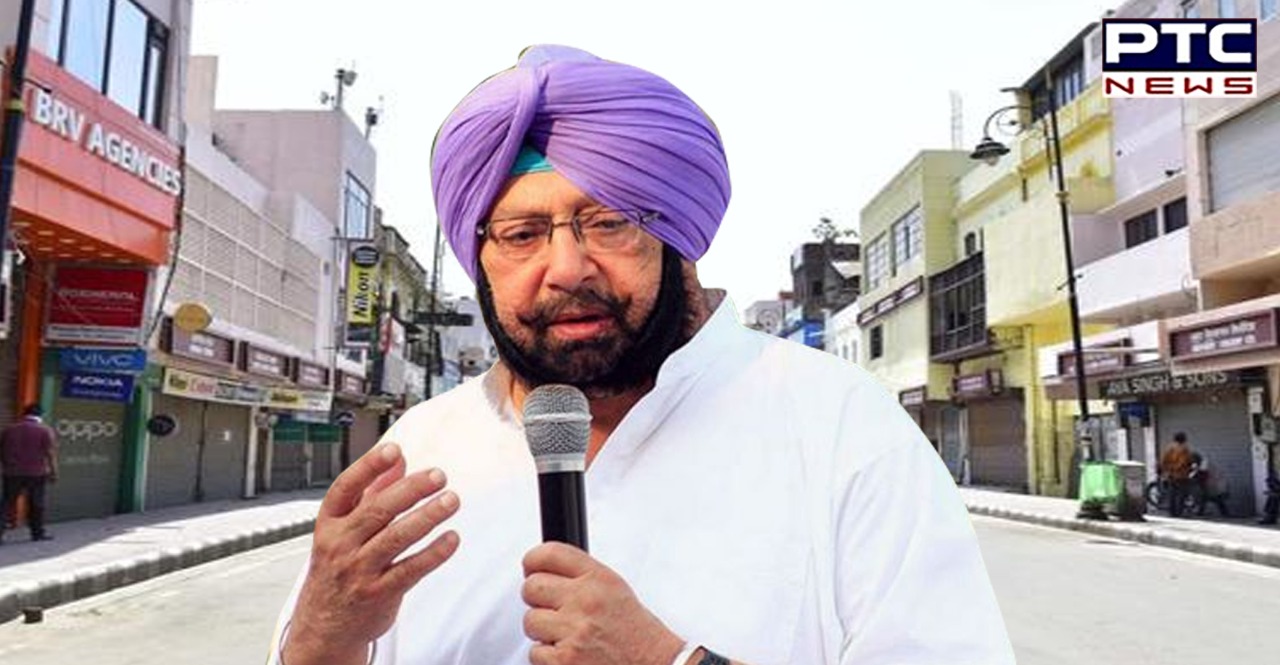 Punjab Coronavirus: Punjab Chief Minister Captain Amarinder Singh on Wednesday again ruled out a complete lockdown, noting that the restrictions currently in place were more stringent than the lockdown conditions in many other states, and announced a phased opening of shops in the state.

The relaxations in Punjab include phased opening of shops, and various incentives for the housing sector, including a 3-month extension in the permission period of construction of plots/projects for allotments, whether private or allotted, by state urban development authorities.
Also Read | Coronavirus in India: PM Narendra Modi a 'super-spreader' of COVID-19, says IMA Vice President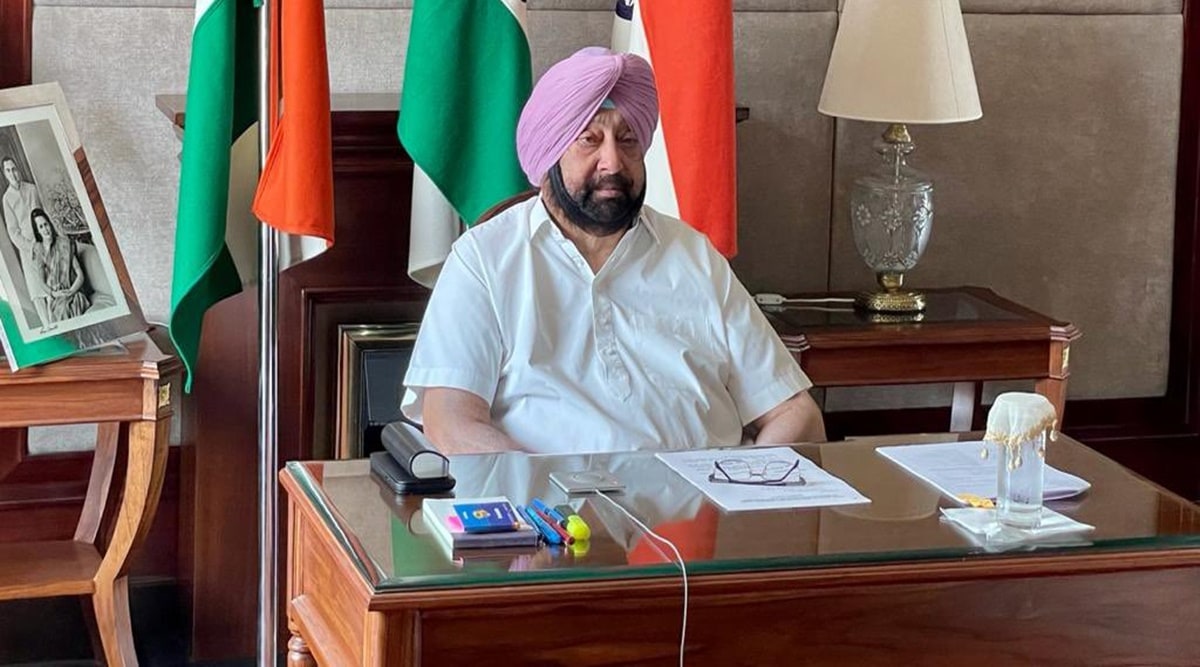 Amid rising coronavirus cases, Punjab CM Captain Amarinder Singh ordered limiting the number of teachers in government schools to 50 percent, with the rest taking online classes from home.
He also directed the Food Department to prepare 5 lakh additional food packets for distribution among Covid patients, to ensure that every patient individually gets a packet even where there is more than one patient in a family.
Also Read | ICMR issues advisory for COVID-19 testing during second wave of coronavirus in India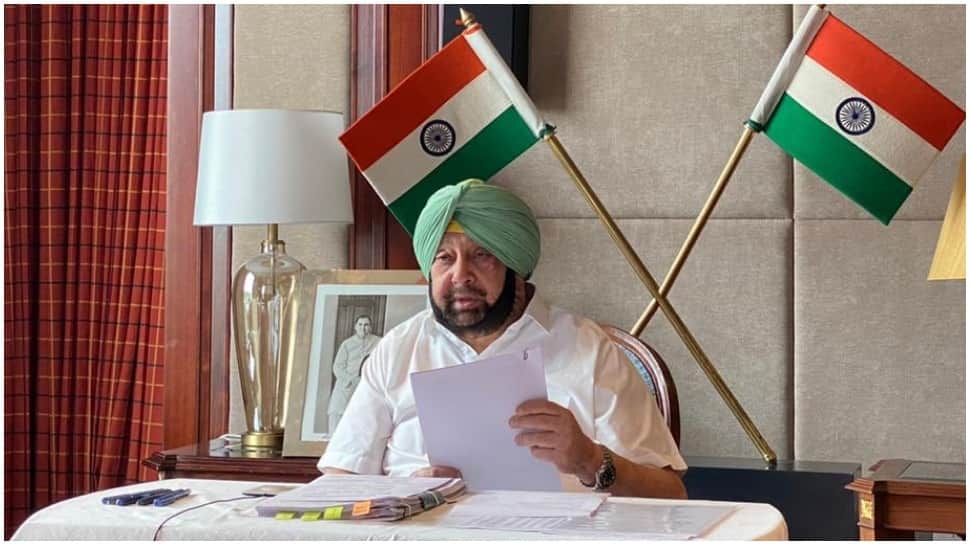 The state government has also announced an additional 10 kg, Atta, for 1.41 crore Smart Ration Card beneficiaries.
He further compared the Punjab restrictions with the curbs in place in states like Delhi, Maharashtra, Karnataka, and Kerala, among others, and pointed out that it was not necessary to impose a complete lockdown in Punjab.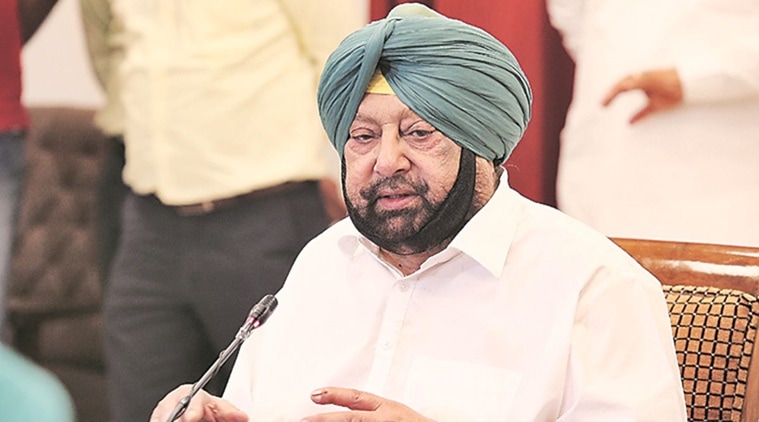 Taking note of the resentment among shopkeepers over the selective closure of shops, the Chief Minister asked district administration officials to work out the phased shop reopening plan for their respective districts.
Earlier, several cabinet ministers raised the issue of the resentment over selective closure of shops. Manpreet Badal, Tripat Bajwa and Bharat Bhushan Ashu, said the shopkeepers, especially in urban areas, were upset about the selective shop shut down as part of the restrictions imposed in the state.
The Chief Minister said the objective of the closure had been to prevent crowding but phased opening could be worked out by district administrations.
Click here to follow PTC News on Twitter
-PTC News