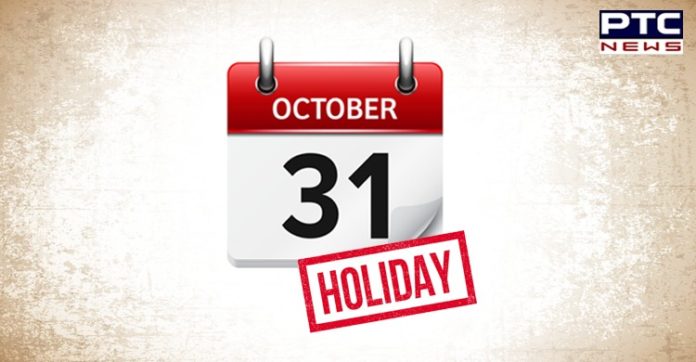 Punjab Holidays 2020: Punjab government on Friday declared October 31 a holiday on the occasion of Maharishi Valmiki Jayanti under the Negotiable Instruments Act, 1881.

'Mahashivratri', 'Ram Navami and 'Janamasthmi' were included in the Notification No. 6/5/2019-2PP3/1199 dated 23.12.2019 issued by the state government vide which Public Holidays under Negotiable Instruments Act, 1881 were declared for 2020.
Also Read | Punjab Government announced notified holidays for 2020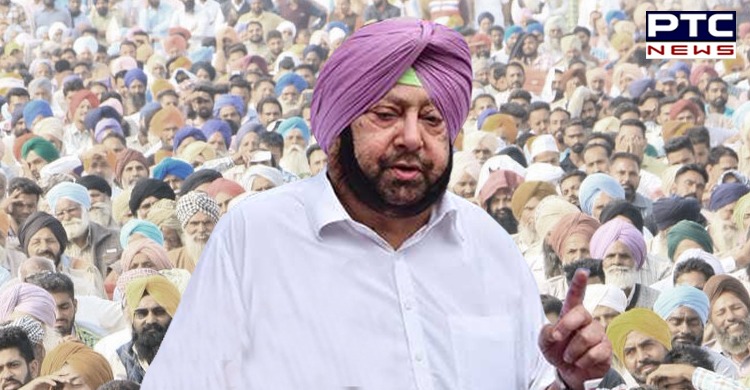 Also Read | Consider masks as vaccine: Health Minister after spike in COVID-19 cases in Delhi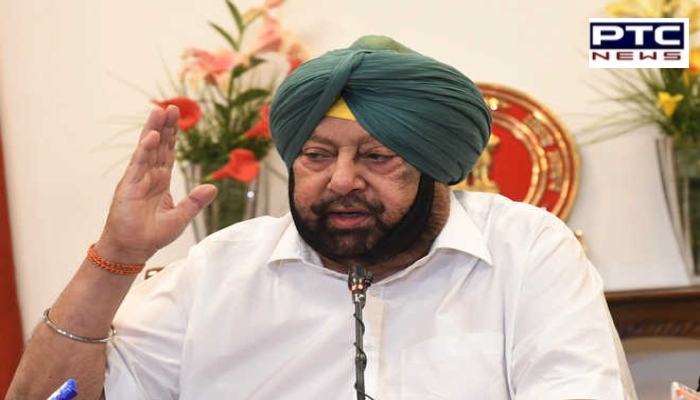 However, Maharishi Valmiki Jayanti holiday was not included in this list of holidays announced by the state government.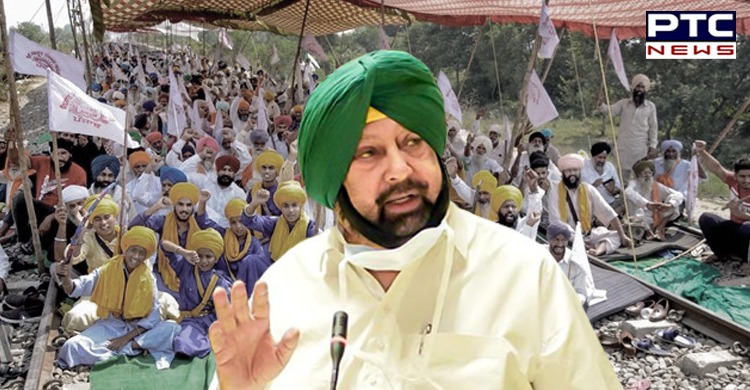 Meanwhile, All India Bank Officers Confederation (Punjab) requested the Punjab Chief Minister Captain Amarinder Singh to declare holiday on October 31.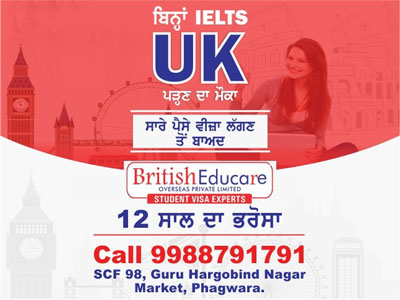 Therefore, the Punjab government agreed and issued a notification in this regard.
-PTC News