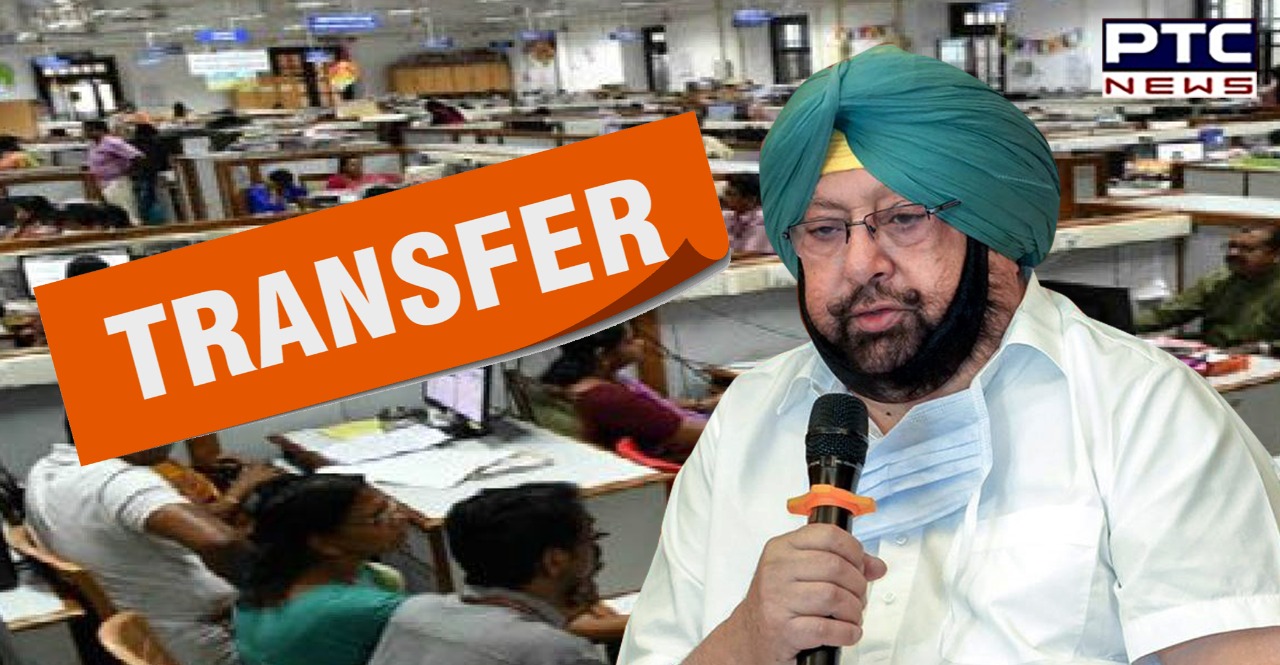 In view of the coronavirus situation in Punjab, the state government led by Captain Amarinder Singh has imposed a complete ban on transfers including IAS and PCS transfers till June 5.

Meanwhile, no employee and officer of any department will be transferred till June 5. Earlier, the government had fixed May 31 for transfers. The transfer orders earlier issued by the administrative departments will also be implemented after June 5.
Also Read | Coronavirus India Updates: Myths and Facts of COVID-19 vaccination; here is what PM Modi govt doing to vaccinate Indians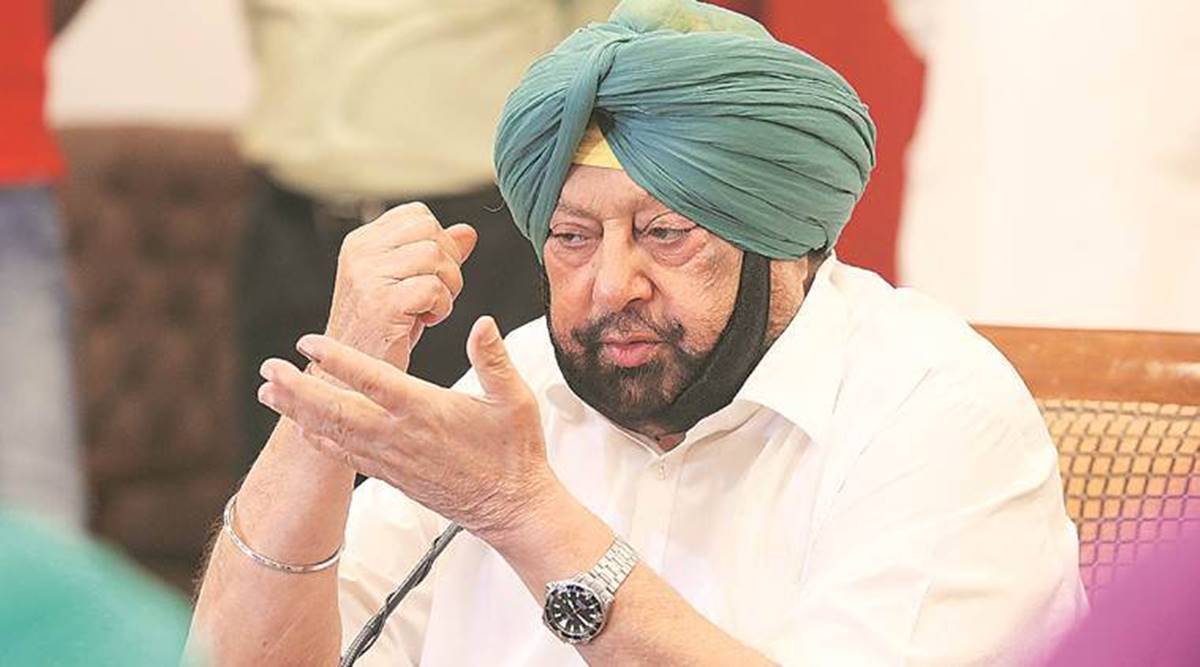 Captain Amarinder Singh directed that all mid-level IAS and PCS transfers in all departments in Punjab should be put on hold till the coronavirus crisis continues.
Also Read | Captain Amarinder Singh extends coronavirus restrictions in Punjab, limit on passengers in Pvt vehicles removed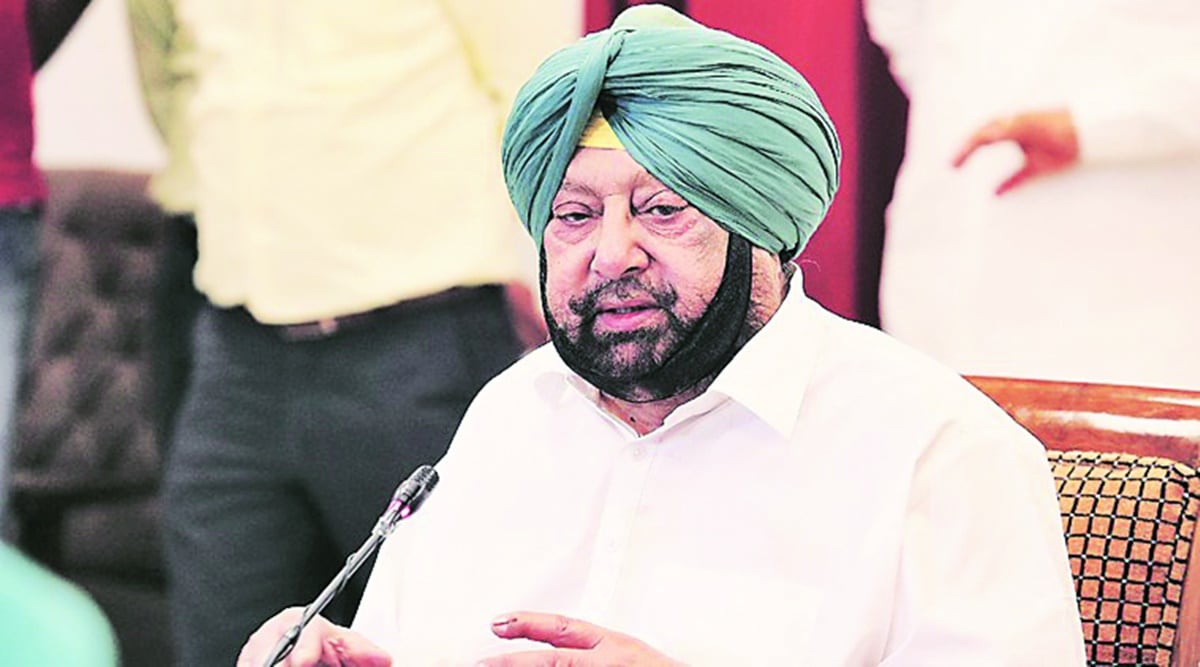 The Chief Minister also ordered the creation of more technical and specialists posts to meet the demands of the possible third wave.
Dr. Raj Bahadur informed the meeting that the recruitment of doctors and nurses had been almost completed, while the process for procurement of equipment for the makeshift hospitals had also started.
Reviewing the Covid situation with top health experts and officials, as well as police and administrative officers, Captain Amarinder directed close and continuous monitoring of high-risk individuals and pregnant women in home isolation through special teams.
The Chief Minister also ordered ramping up of testing and sampling in the rural areas to ensure early identification and treatment of infected persons, as part of the Corona Mukt Pendu Abhiyan. He expressed satisfaction that almost 1.4 Crore individuals (37 lakh households) had already been screened in these areas.
Click here to follow PTC News on Twitter
-PTC News