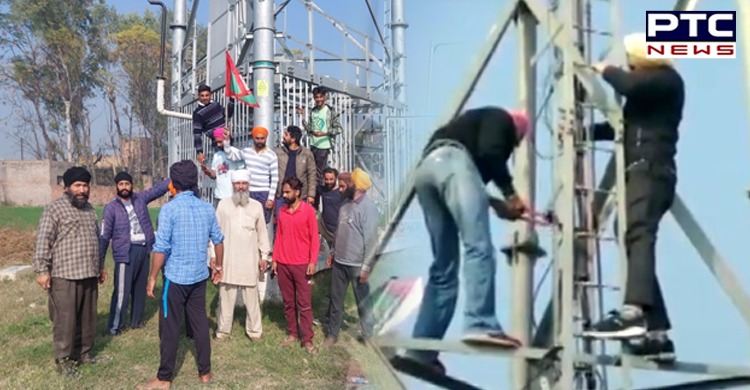 Amid farmers protest against farm laws 2020, some agitators have allegedly vandalised and disrupted the power supply to 1,561 mobile phone towers in Punjab that have hit the telecom services in the state.

According to the information, 146 towers have been impacted due to disruption in the power supply while the remaining have been allegedly damaged physically.
Also Read | Farmers protest: Babbu Maan says it loud and clear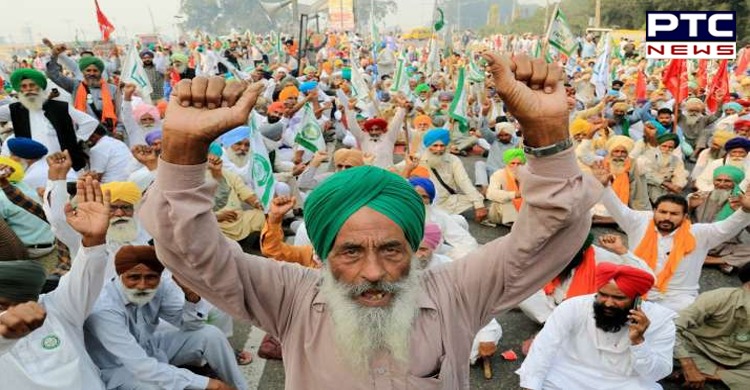 Reportedly, 433 towers have been repaired so far. Punjab has 2,13,06 mobile phone towers spread across 22 districts.

On Monday, Punjab Chief Minister Captain Amarinder Singh issued a warning against the vandalisation of mobile towers and disruption of telecom services in the state.
Also Read | Farmers protest against Farm Laws 2020: Farmers remind Centre about topics to be discussed during meeting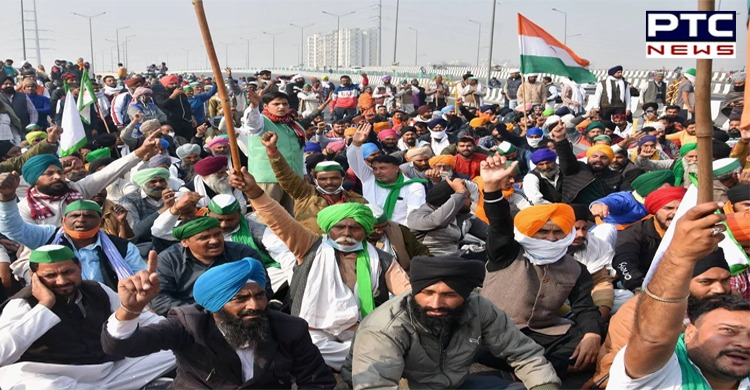 Also, the Chief Minister directed the police to take strict action against those resorting to such unlawful activities by disrupting power supply in Punjab.
He also made it clear that he will not tolerate the destruction of any private or public property in the state and said that he was forced to toughen his stance as his repeated appeals to perpetrators of such acts had been ignored.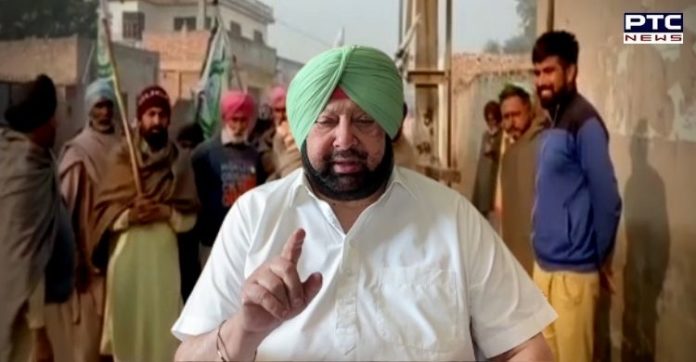 He further asserted that nobody can be allowed to take the law into their hands even as he said that damage to property and inconvenience to the citizens could not, however, be endured.
The warning came after the total number of mobile towers impacted in the state went up to 1561 out of which 25 were physically damaged, allegedly by some agitators.
-PTC News