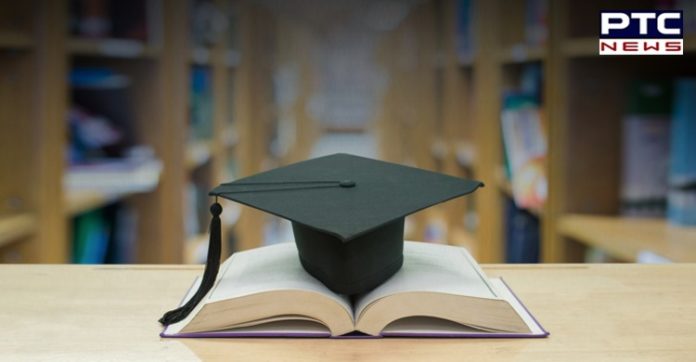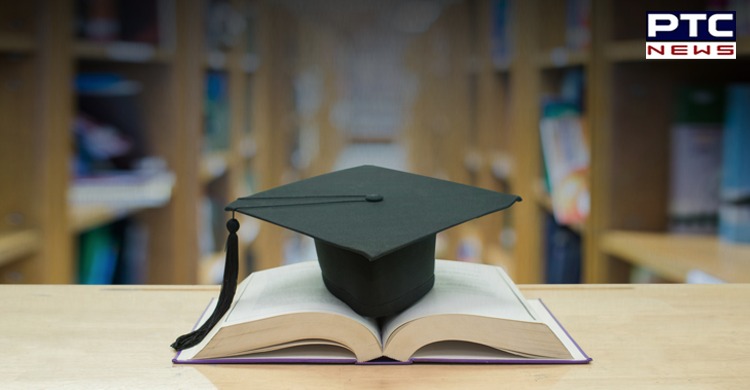 Punjab Higher Education Minister Tript Rajinder Singh Bajwa has written a letter to the Union Minister of Human Resources Development, Ramesh Pokhriyal requesting him to re-examine the entire issue regarding the revised guidelines issued by the Ministry of Human Resource Development, Government of India and UGC.

In revised guidelines, the Vice-Chancellors of all Universities and Colleges have been asked to compulsorily conduct examinations for terminal classes/semesters of Under- Graduate and Post-Graduate courses by September end.

Bajwa in his letter said that considering the larger public interest of successfully containing the Covid-19 pandemic and allow the State Government to implement its decision by not making the MHRD/UGC revised guidelines mandatory on the State Government. He said that the MHRD/UGC guidelines making the conduct of final term examination mandatory have unnerved all the stakeholders.

He said that conducting an online examination for such a large number of students, the majority of whom reside in remote rural areas without access to Computers/Laptops and the Internet, is not possible in the State.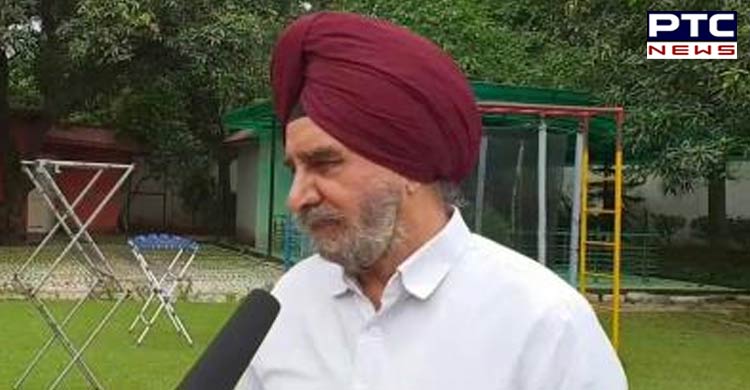 He also said that conducting the physical examination will involve huge logistical and operational challenges considering the fact that social distancing and other Covid-19 protocols cannot be maintained in case of hostel accommodation. At many places, the college/university buildings/hostels have been taken over by the district administration for Covid-19 management purposes such as for Temporary Medical Camp, COVID Care Hospital, Quarantine Centre, etc.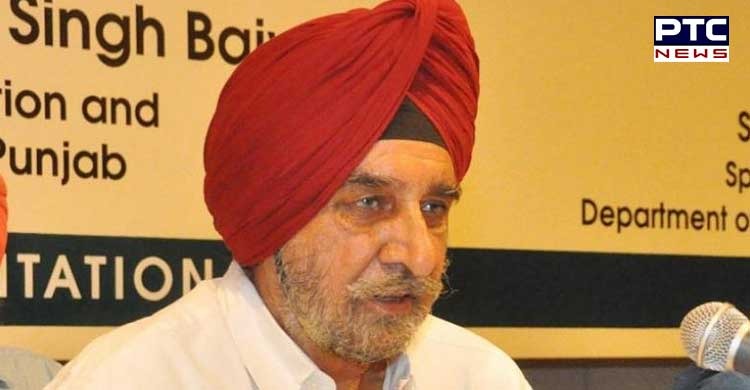 Since public transport is almost non-existent due to the Covid-19 effect, the mobility of students to their college will be severely affected. The number of Covid-19 cases in Punjab is rising alarmingly and the worst is expected in the next couple of months. Under these circumstances, it is neither possible nor advisable to conduct final term examination for exit class students by adopting MHRD/UGC revised guidelines dated 06.07.2020.
Also Read | Necessary to conduct exams for final year students: UGC
Such a decision will have an adverse psychological impact on students. The Higher Education Minister said that with the current trend of rising in the COVID cases since April 2020 and the study done by the world-leading Institution, we are not sure whether the situation will be conducive for the conduct of off-line examinations by September in a vast country like India.
-PTC News