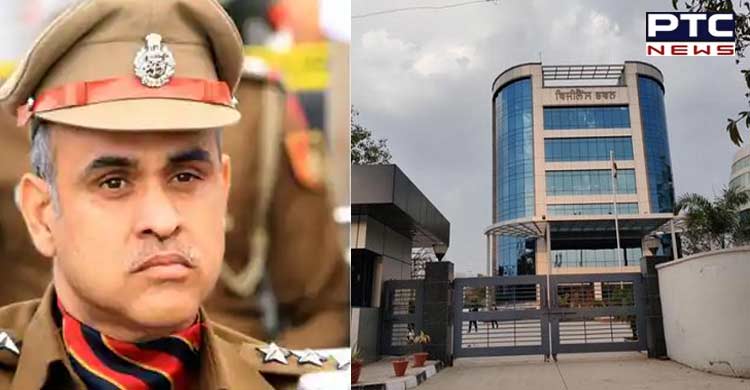 Mohali, August 25: The Punjab Vigilance Bureau on Thursday raided the residence of Punjab Police AIG Ashish Kapoor in Sector-88 in Mohali. A team of the Vigilance Bureau reached his house at 5 am.
According to information, the Vigilance Bureau team checked the documents related to his property. On the other hand, AIG Ashish Kapoor pleaded innocent and claimed that "he has not done anything wrong, and therefore is ready for any inquiry".

Also Read| Congress party's official YouTube channel deleted, investigation underway
Notably, the Vigilance raid was underway when the report was last filed. AIG Ashish Kapoor said someone had complained against him for taking money, after which the Vigilance team reached his house for investigation. "An attempt is being made to implicate them in a false case," he claimed . Currently, Ashish Kapoor is posted at Commandate 4th Shahpurkandi.
As pert of the Punjab Government's anti-corruption campaign, the Punjab Vigilance has started tightening noose around "corrupt officials and political leaders".
Recently, the VB arrested Motor Vehicle Inspector (MVI) Naresh Kaler and a private agent Rampal alias Radhe and recovered suspicious documents related to the issuance of vehicle fitness certificates from them. Apart from this, Rs 12.50 lakh were also recovered from them.
MVI offices in seven districts of Amritsar, Gurdaspur, Ferozepur, Faridkot, Mansa, Jalandhar and Hoshiarpur were also raided following complaints of irregularities and corruption in the RTA offices. According to the Vigilance Bureau, it has come to light that officials in various districts were issuing fitness certificates on the basis of vehicle models in exchange for heavy bribes per vehicle without physical verification of vehicles with the connivance of agents and middlemen.
Also Read| Shimla: Air connectivity restored, flight operations to resume from Sept 6
-PTC News