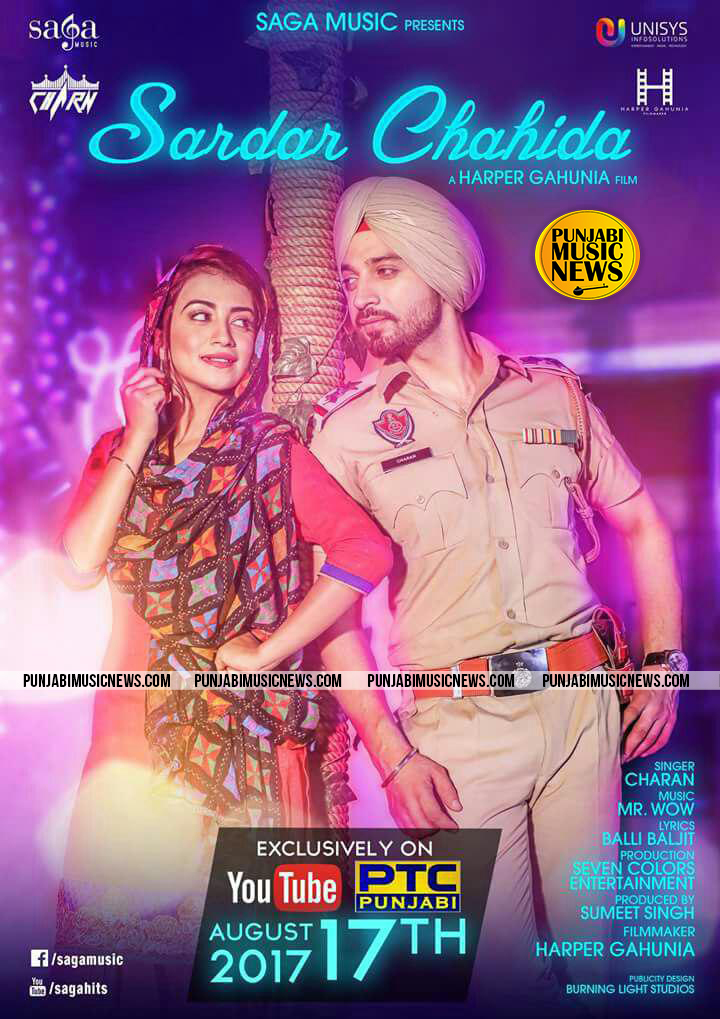 Singer Charan Singh is set to let his latest song – Sardar Chahida rolling and taking over the hearts of his fans and the audience with his release today under the banner – Saga Music, Mr. Singh is gleeful after launching his single – Sardar Chahida.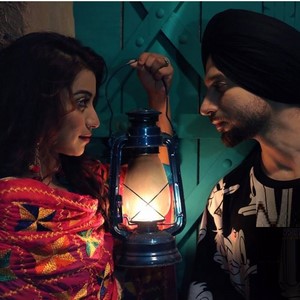 The Music has been given by Mr. WOW; Balli Baljit is the song writer of this upbeat track. And the video has been beautifully directed by Harper. The song describes how a Sardar is the best match for any woman with the kind of qualities he is inherited with and taught.
The melody strikes you like no other and seems to stay. The video is a complete package. From a performer to a singer the song is a visual and a audio treat to the audience.
The teaser was released on YouTube, while the song is taking over on PTC Punjabi exclusive.
Charan Singh made name and fame with his last hit in December "Sip Sip", while 'neele nain' is still on high demand amongst his fans.
-PTC News