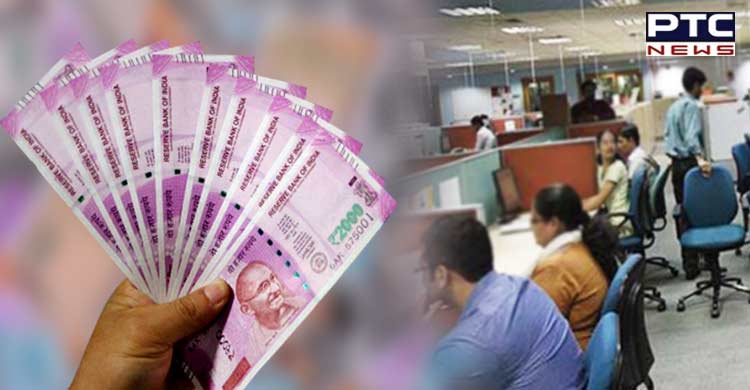 Patiala, September 6: Employees in various departments of the Punjab government are in crisis due to a delay in salaries this month.

Notably, several government employees from various departments have yet to receive their monthly salaries, causing an uproar against the state government.
The salary delay has caused a slew of issues for the working class.
The state's financial situation can be estimated by the fact that the state government loaned a total of 2500 crores three times in August. The Punjab government incurs a monthly debt of approximately Rs 3 crore. To pay off one loan, another must be obtained. It implies that the government will have to incur extra debt in order to repay its existing debt.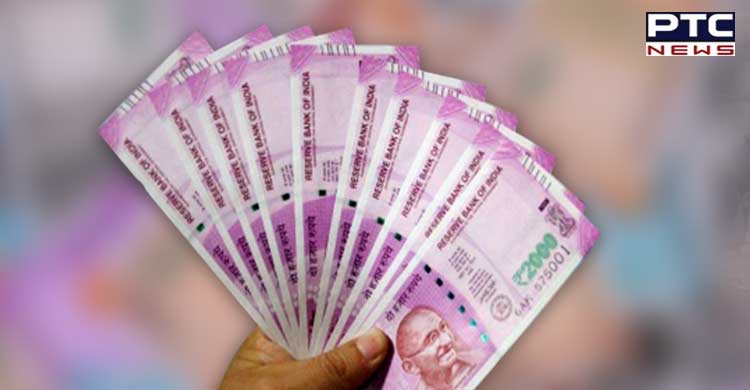 According to sources, the government received 7% less income from petrol compared to the previous year; while revenue income decreased by 11%, despite a slight increase in GST compared to the previous fiscal year, which could not lift the Punjab government out of its financial crisis.
Also Read: MeitY takes note of Arshdeep Singh's wiki page, may take action on Wikipedia: Sources 
-PTC News (Report by Gagandeep Ahuja)