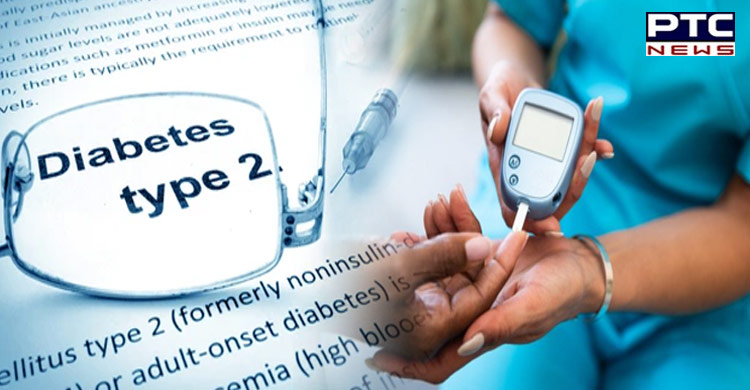 Washington, April 8: Though Type 2 diabetes is an inherited disease, habits can affect the risk of getting it. Obesity due to fatty and high-calorie foods, often in combination with limited activity, increases the risk considerably.

A new study at NTNU (The Norwegian University of Science and Technology) and St Olav's Hospital Centre of Obesity has followed people in the risk group for five years. Participants were offered organised physical activity and courses on diet. "We're seeing that follow-up from the health services in Norwegian municipalities over a long period of time can help reduce the risk of developing Type 2 diabetes and improve people's health," says researcher Ingrid Sordal Folling at NTNU's Department of Health and Nursing.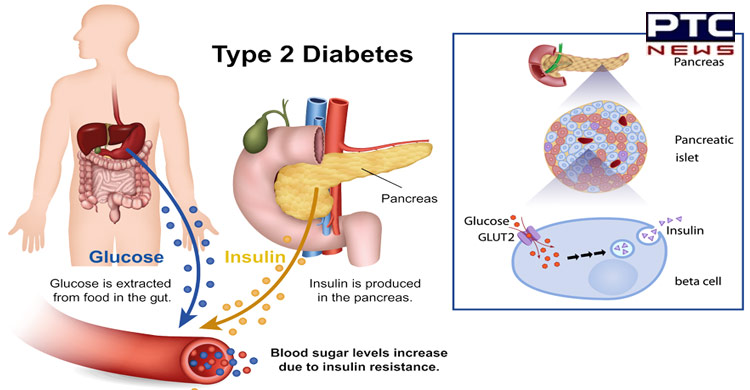 Also read | RBI keeps repo, reverse repo rates unchanged for 11th time in row
Folling works in the Centre for Obesity Research, Surgical Clinic at St. Olavs Hospital in Trondheim. The study results have been published in the British Medical Journal.
Taking action helps
Worldwide, 350 million people have Type 2 diabetes. Approximately 270 000 people in Norway have the disease, a number that has almost doubled in the last 20 years. An additional 10 per cent of the population is at risk for developing Type 2 diabetes.
Affected individuals either do not produce enough insulin, or their cells resist the hormone, called insulin resistance. This affects blood sugar levels and disrupts the metabolism of nutrients such as carbohydrates, fats and proteins in the body.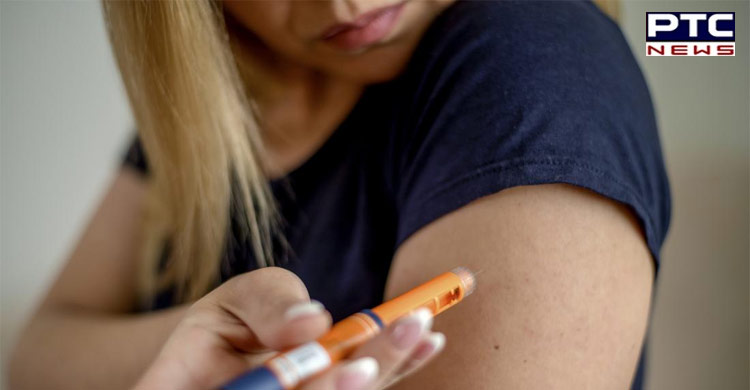 However, it often helps to take action, the new research shows. Changes in habits can be beneficial - if you actually implement them. That's where long-term follow-up is needed.
Also read | Chandigarh MC House passes resolution that Chandigarh remains UT
Positive results for many participants
All participants in the study had a BMI of 25 or higher. This corresponds to being overweight or more. The study started with 189 people, and about 70 per cent completed the programme. Many of them had very good results. "The highest risk group at the start included 65 people. Of this group, more than 40 per cent, or 27 people, reduced their risk to the medium during the five years," says Folling.
Nine persons already had symptoms of type 2 diabetes when they started, and six of them reduced their symptoms.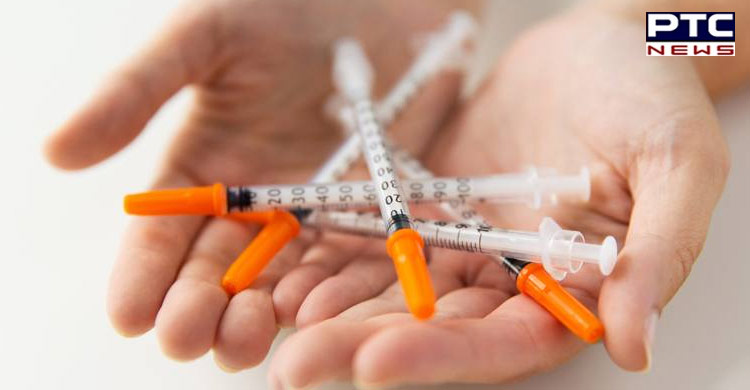 -PTC News