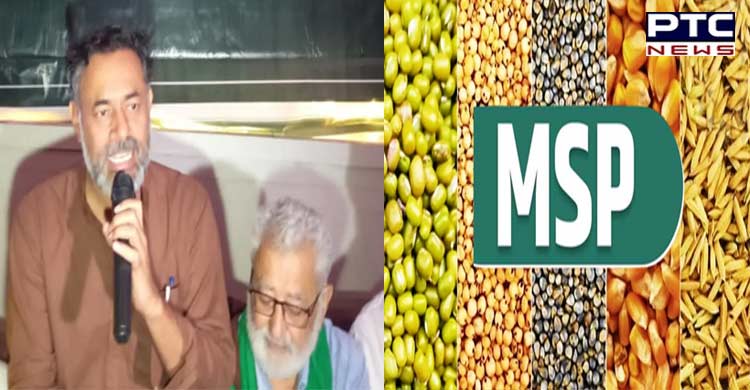 Elimination of Punjab institutions and state government representatives from the Central government's Committee on MSP has raised the foul play cries in Punjab.

Also Read | Legendary Ghazal singer Bhupinder Singh passes away at 82
The Committee constituted last week, includes officers from Karnataka, Odisha, Sikkim and Andhra Pradesh but no one from Punjab figures is on the list.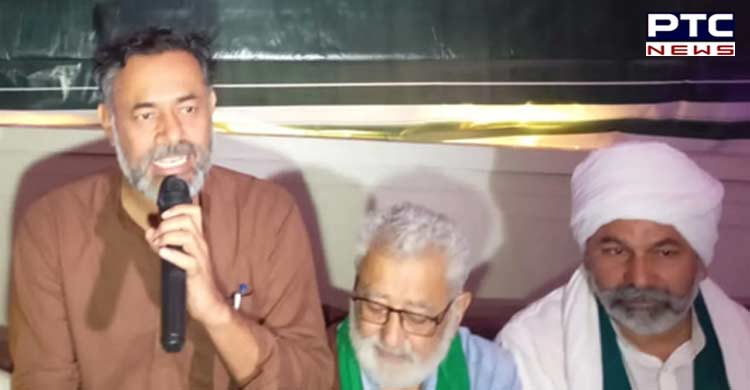 No representation has been given in the committee to the premier agricultural university of the state, Punjab Agricultural University, though representatives from National Institute of Agricultural Extension, Sher-e-Kashmir University of Agricultural Sciences and Technology, Jammu, and Jawaharlal Nehru Agricultural University, Jabalpur, are represented through their Directors-General/Vice Chancellors.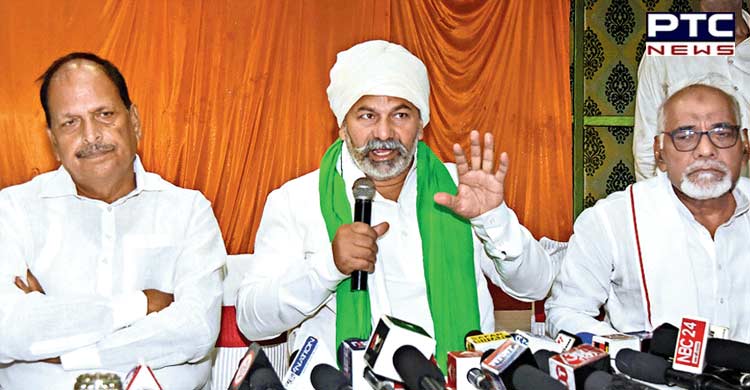 While the Samyukt Kisan Morcha leaders, Darshan Pal and Yogendra Yadav, outright rejected the committee on Monday evening, Punjab Rajya Sabha member Raghav Chadha said the Centre's committee to make MSP more effective is the latest example of the BJP's cynical and shortsighted bungling on agriculture, as the dispensation "learnt no lessons". "By deliberately excluding Punjab, the Centre has insulted our people. Punjab as the birthplace of the Green Revolution and the food bowl of India has not been allowed to have governmental representation, while bureaucrats from Karnataka, Andhra Pradesh, Sikkim and Odisha have all been given spots in the 26-member committee," he said.
Darshan Pal and Yogendra Yadav of SKM said their worst fears about the committee had come true. "The chairman of the committee is the same person who had conceptualised the three farm laws, and advocated for them till the very end. Though the Prime Minister had announced that a committee would be formed in November last year, it was not notified and we feared that the committee would have representation from amongst those who would not be able to withstand government pressure, and succumb to their desires," they said.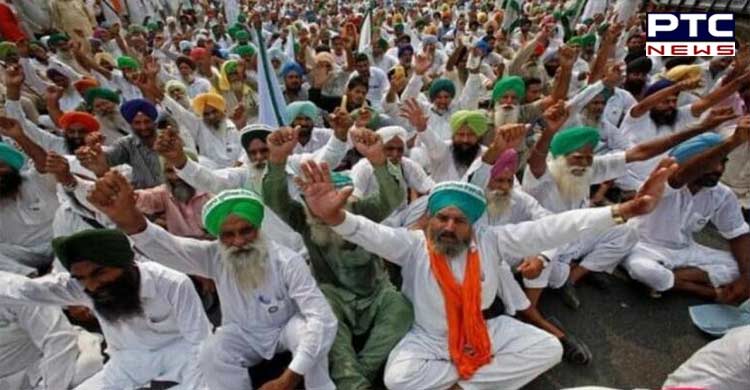 They said only three members of the Morcha were included in the committee, and five of the farmer leaders who had sided with the government on the issue of farm laws had been made its members. "Even the agenda of the committee does not include provisions for making laws on mandatory MSP for all crops," they said.
The two said though the decision to join the committee would be taken by all members of the SKM, their personal view was that they should not be a part of the committee.