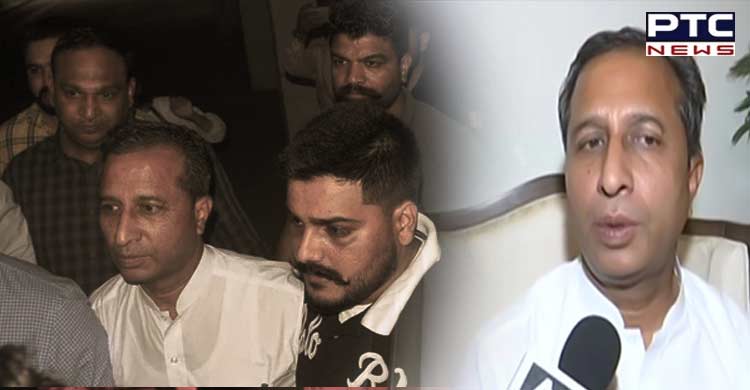 Chandigarh, May 27: The Mohali Court on Friday has sent sacked Punjab minister Vijay Singla to 14-day judicial custody. He would be kept remain in the Ropar jail, said Advocate HS Dhanoa. The next hearing in the case will be held on June 10. He is facing corruption charges. The former Punjab minister was produced in the court of Judge Ravtesh Inder Singh.

Notably, Punjab Chief Minister Bhagwant Mann recently sacked Health Minister Vijay Singla over alleged corruption charges. The action just two months after the Aam Aadmi Party came to power in the state.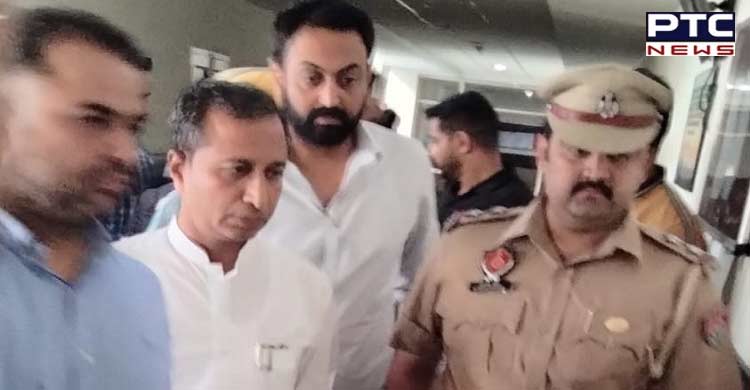 Also Read | Covid-19 update: India records more than 2,000 recoveries in last 24 hours
It is learnt that ousted minister Vijay Singla functioned through a "group of four" —  his nephew, a dentist friend and two acquaintances from Mansa.
It is learnt that Vijay Singla allegedly asked for a two per cent commission from an engineer in a closed-door meeting. He was under the radar of Chief Minister Bhagwant Mann for over a month.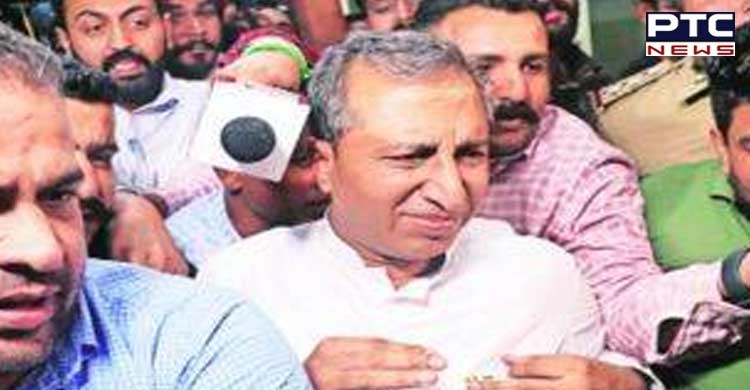 Opposition parties have claimed that Vijay Singla's case was just a tip of the iceberg and many ministers were involved in corruption.
Meanwhile, after Bhagwant Mann's action against his minister, AAP supremo Arvind Kejriwal said, "Proud of you Bhagwant. Your action has brought tears to my eyes. Whole nation today feels proud of AAP," Arvind Kejriwal, while sharing a video of the Punjab CM announcing the action.
Also Read | PM Modi inaugurates India's biggest drone festival in Delhi's Pragati Maidan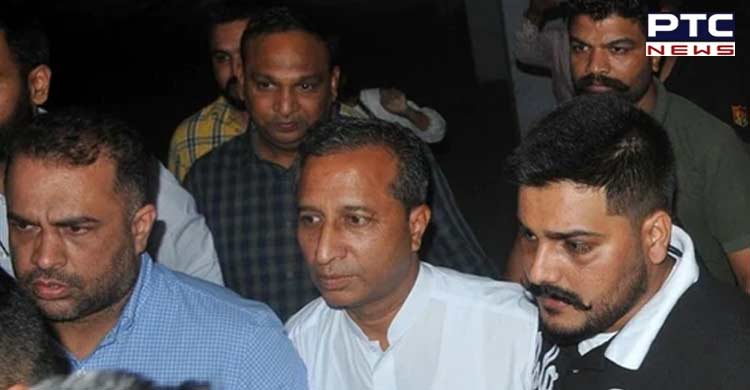 -PTC News