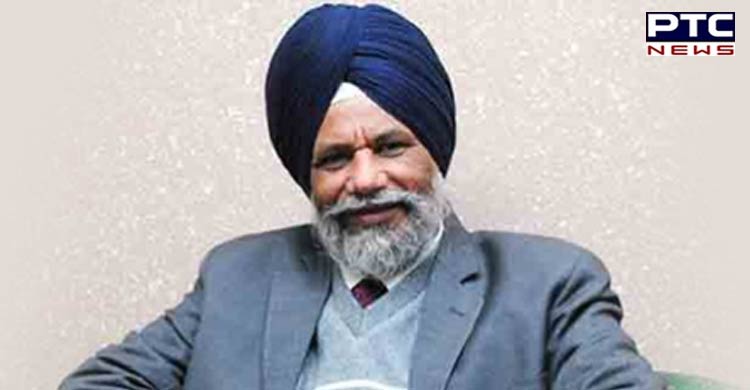 Chandigarh, February 15: Shiromani Akali Dal candidate from Samana Surjit Singh Rakhra has leveled serious allegations against the Government of India. He says his elder brother Darshan Singh Dhaliwal is not being allowed to come to India.

It was alleged by Surjit Singh Rakhra that such action was taken by the Central Government in view of the langar set up by the Rakhra family at the borders of Delhi at the time of farmers protest.

Surjit Singh Rakhra said that his brothers wanted to be involved in his election campaign as a moral support.

Surjit Singh Rakhra says that he is seeking votes based on the development that took place during the previous Akali government. He slammed the Congress government for not developing the constituency in the last five years.
He said that Shiromani Akali Dal government had changed the infrastructure of Punjab in last 10 years.
-PTC News