Superstar Salman Khan's blockbuster film Bajrangi Bhaijaan is all set to have a release on 8,000 cinema screens in China, producer Eros International confirmed. The film will release on March 2 during the Chinese Lantern Festival.
"China has emerged as an important market and major box office earner for Indian films in recent years, what with the recent success of 'Dangal' and we are delighted to partner with E Stars to showcase our film to China," said Jyoti Deshpande, Group CEO, Eros International.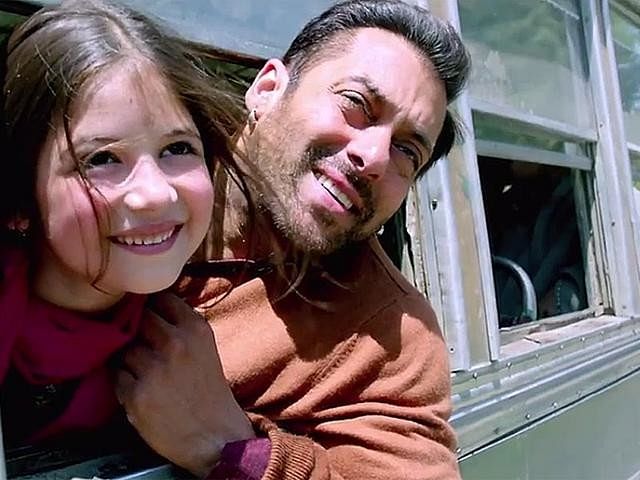 "Our Indo-China co-productions are still in the making which we are extremely excited about, meanwhile what better film than 'Bajrangi Bhaijaan' starring one of India's most loved superstars that weaves the universal story of cross-border friendship to release in a growing market like China," he added in a statement.
The drama, directed by Kabir Khan, features Salman as Bajrangi, an ardent devotee of Hindu deity Hanuman, and his arduous journey to reunite a six-year-old Pakistani girl with her parents.
Eros released Bajrangi Bhaijaan across 4,200 screens in India and over 700 screens in the international market on July 17, 2015.
Recently Amir Khan starrer, Secret Superstar was also released in China, making the country a important market for the box office.