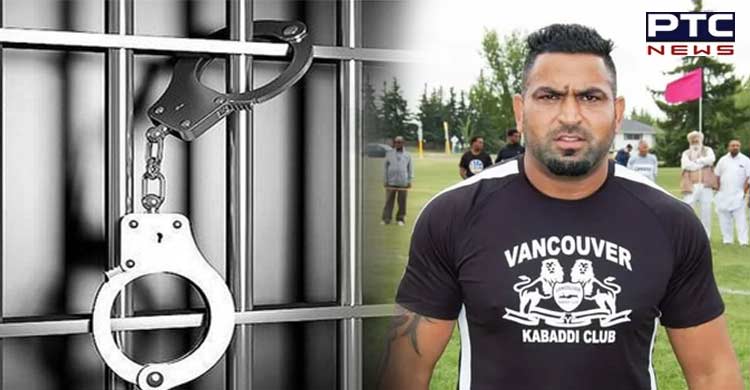 Jalandhar, June 5:  The Punjab Police have arrested two shooters among five others, in connection with the high-profile murder case of an international kabaddi player Sandeep Nangal Ambai bringing the total number of accused to nine.

The arrested persons have been identified as Harwinder Singh, a resident of Bulandshahr, Vikas Mahal, a resident of Gurgaon, Haryana, Sachin Dhulia, a resident of Alwar, Rajasthan, Manjot Kaur, a resident of Sangrur and Yadvinder Singh, a resident of Pilibhit, UP.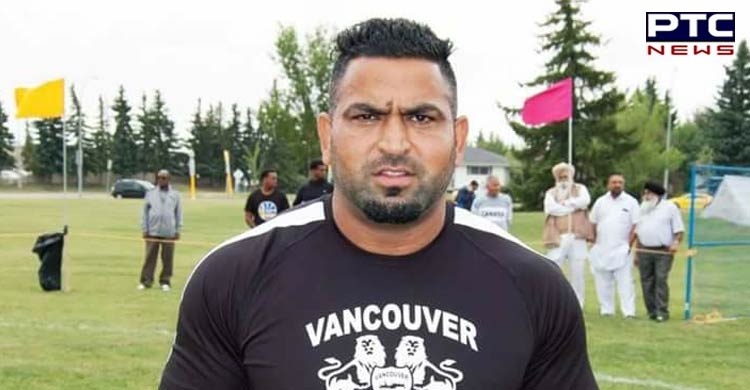 Also Read: Amit Shah meets Sunil Jakhar in Panchkula
Police recovered five foreigners with pistols, 30 bore pistols, two 315 bore country-made pistols and a Mahindra XUV with three vehicles. Toyota Etios and Hyundai Verna were also recovered.
Sandeep Nangal Ambia was shot dead by five unidentified assailants during an ongoing kabaddi match at Mallian village in Jalandhar at 6 pm on March 14.
Earlier four arrested have been identified as Fateh Singh alias Yuvraj, a resident of Sangrur; Kaushal Chaudhary of Naharpur Roopa in Gurugram Haryana; Amit Dagar of village Maheshpur Palvan in Haryana; Simranjeet Singh alias Jujhar Singh alias gangster of village Madhopur Pilibhit, UP.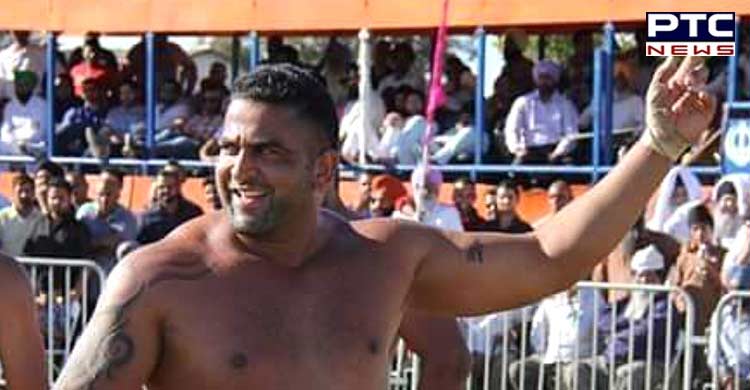 All four accused, who are history-sheeters and facing over 20 criminal cases mostly of murder and attempt to murder, were brought on production warrant from different jails.
Punjab Police stated that Harwinder Singh, who was arrested in Bulandshahr, UP has been identified as the main coordinator in the murder, who provided the sharpshooters with a vehicle, weapons, safe house, vanity for handling weapons, financial aid and Reiki to carry out the crime.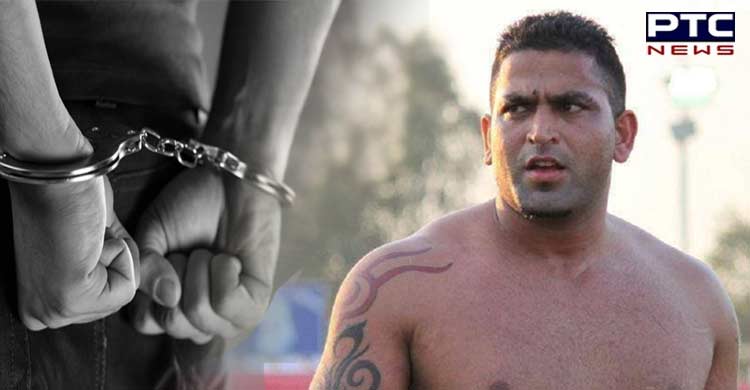 Also Read: US President Joe Biden evacuated after stray plane enters his private airspace
He said that another convict arrested from Faridabad was Vikas Mahal has been identified as chief shooter. During the investigation, Vikas Mahla has revealed his role in two murder cases in Punjab.
-PTC News