Washington, January 7: It seems like in 2024, American tech giant Apple would be pulling the plug on the iPhone SE, the company's smartphone offering for the budget segment.

According to The Verge, an American technology news website, analyst Ming-Chi Kuo, who bases his predictions on sources in the supply chain, wrote in a blog post on Friday that Apple had cancelled production and shipment plans for the phone. This comes after his last month's prediction that a fourth-gen iPhone SE could be cancelled or delayed. As per Duo, the reason the phone is getting axed could be that Apple's lower-end phones were selling worse than the company hoped, reported GSM Arena.
Also Read | Mid-air peeing incident: Mumbai man Shankar Mishra sacked by his company Wells Fargo
Also, another price increase for the line-up could make it less attractive to price-conscious buyers. It won't come as a surprise if Apple doesn't end up releasing an iPhone SE in 2024 because back in March, Kuo and Nikkei Asia reported that Apple was already lowering the number of iPhone SEs it planned to produce just weeks after the phone was released.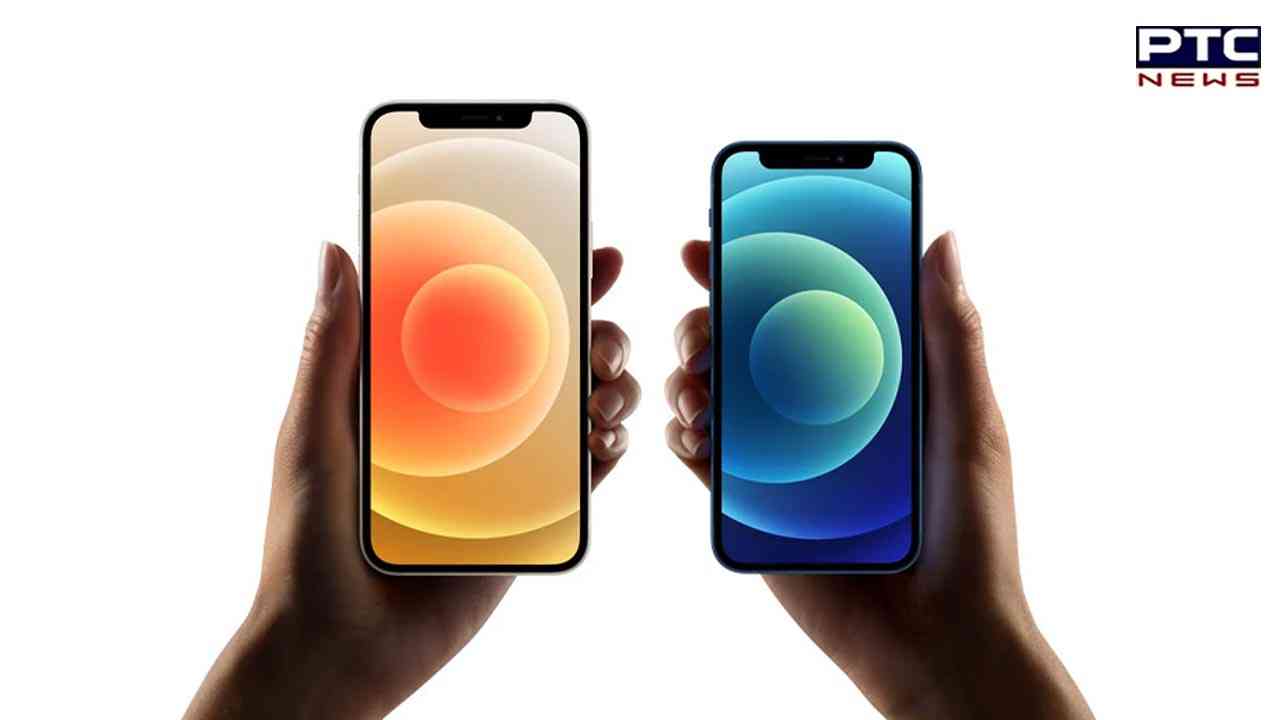 As per GSM Arena, it would be understandable if Apple wasn't rushing to make a follow-up to a phone that didn't make a ton of money.
Also Read | Watch: Anushka, Virat Kohli visit Vrindavan; daughter Vamika centre of attraction
Meanwhile, the third-gen iPhone SE was released two years after the second, there was a four-year gap after the first model was released.
- ANI