Mid-air peeing incident: Mumbai resident Shankar Mishra, who had allegedly peed mid-air on an Air India flight from New York to Delhi on November 26 has been sacked by his company Wells Fargo. The incident was reported on November 26, but has come to light now.

Shankar Mishra was reportedly in inebriated state and unzipped and urinated on woman on an Air India flight from New York to Delhi. Air India had filed a complaint in this regard on January 4.
Also Read | Man accused of mid-air peeing issues defending statement
Wells Fargo is an Americal financial services company. The statement issued by the company reads, "Shankar Mishra has been terminated from Wells Fargo. We are cooperating with law enforcement and ask that any additional inquiries be directed to them." The company was released on January 6.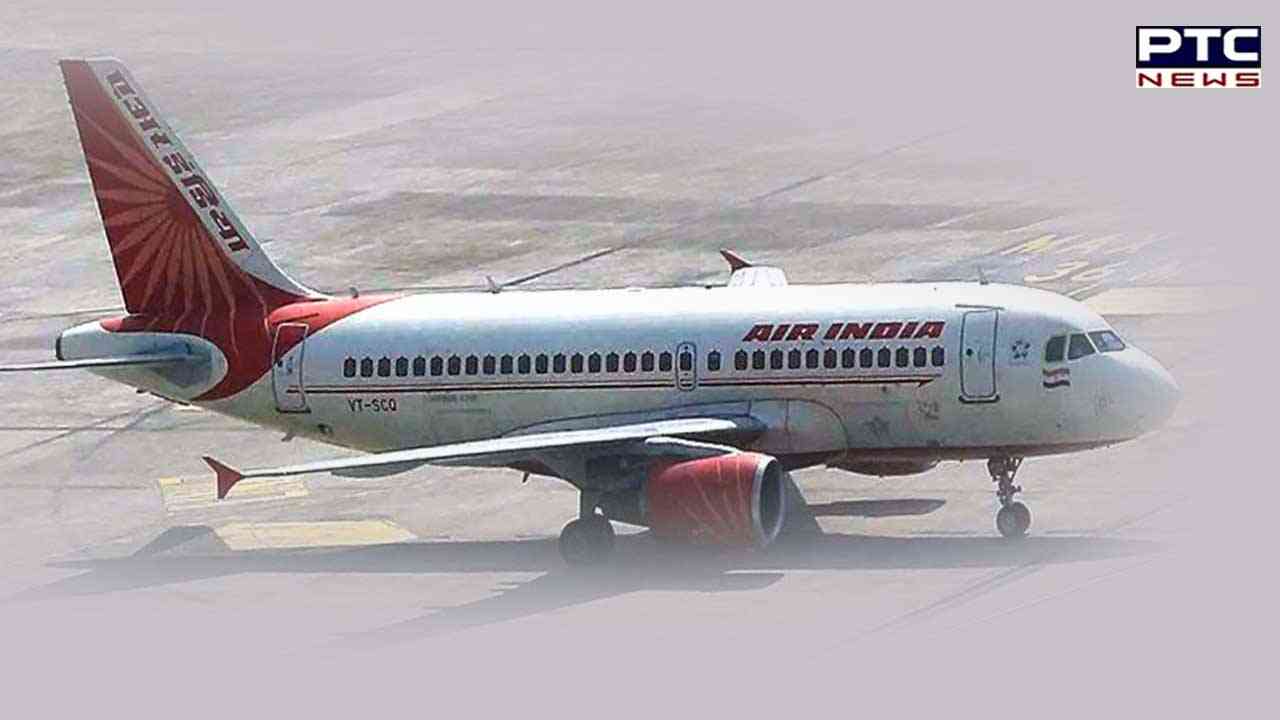 On the other hand, Shankar Mishra has issued a statement through his lawyers. He said the woman, in her message, clearly condoned the alleged act and displayed no intention to lodge a complaint. The statement was issued by Ishanee Sharma and Akshat Bajpai, the lawyers for Shankar Mishra.
Also Read | Another shocker for Air India as man urinates on woman passenger's blanket on Paris-Delhi flight

The statement further said, "The WhatsApp messages between the accused and the elderly woman clearly show that the accused had got the clothes and bags cleaned on November 28 and the same was delivered on November 30."
"The lady's persisting grievance was only with respect to the adequate compensation being paid by the Airline for which she has raised a subsequent complaint on December 20, 2022," the statement added.
- With inputs from agencies