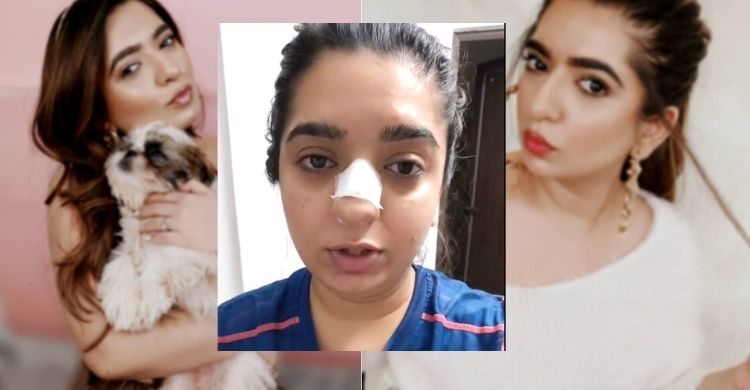 Zomato Delivery Guy Case: In a shocking claim, the ex-roommate of Hitesha Chandranee, who has accused Zomato Delivery guy Kamraj of assault, said that she had a habit of taking free orders.

Jasmine Nehra, who claimed to be Hitesha Chandranee's ex-roommate, said that "Hitesha was my roommate for almost 3 years in Bangalore. She used to take free pizza from Dominos and Pizza hut in the past as well. I have pictures with her and I state that it's her behavior to take free food and abuse."
Also Read | Coronavirus Punjab: Captain Amarinder Singh announces revised timings for night curfew
Meanwhile, Chandranee has fled from her house in Bengaluru as her address was leaked on Social media.

She had accused Zomato delivery guy Kamraj, of assaulting and manhandling her on March 9, 2021. Likewise, an FIR has been filed against Hitesha for "false allegations" on Kamraj.
Also Read | Has PM Narendra Modi directed all states to cancel exams?
Soon after the incident surfaced on social media, Hitesha has been receiving hatred for "falsely accusing" the Zomato delivery guy of punching and breaking her nose.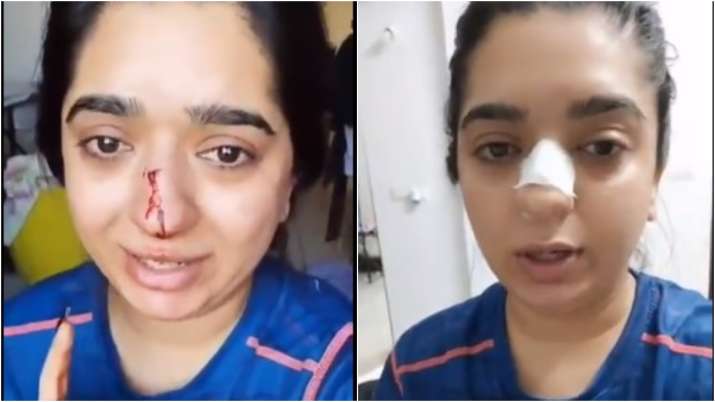 The Police Inspector Anil Kumar, who is investigating the Zomato Delivery Guy case, said in a statement, that when police went to her house nobody opened the door.
Hitesha has been sharing videos on Instagram accusing the delivery guy and urged her followers to share the video as much as they can.
Click here to follow PTC News on Twitter.
-PTC News