Angelo Mathew timed out row: Sri Lankan all-rounder Angelo Mathews criticised Bangladesh for their decision to dismiss him via a "time out," describing it as "disgraceful" and expressing his shock at the outcome. This incident occurred during a dramatic World Cup match amid severe air pollution. Mathews became the first batter in international cricket across formats to be timed out.
The controversy arose when Mathews, who had walked in to bat after Sadeera Samarawickrama was dismissed, realized that the strap of his helmet was broken. He failed to get ready to face the ball within the stipulated two minutes, leading to a timed out appeal from Bangladesh. Despite Mathews' pleas, the umpires upheld the appeal, resulting in his dismissal.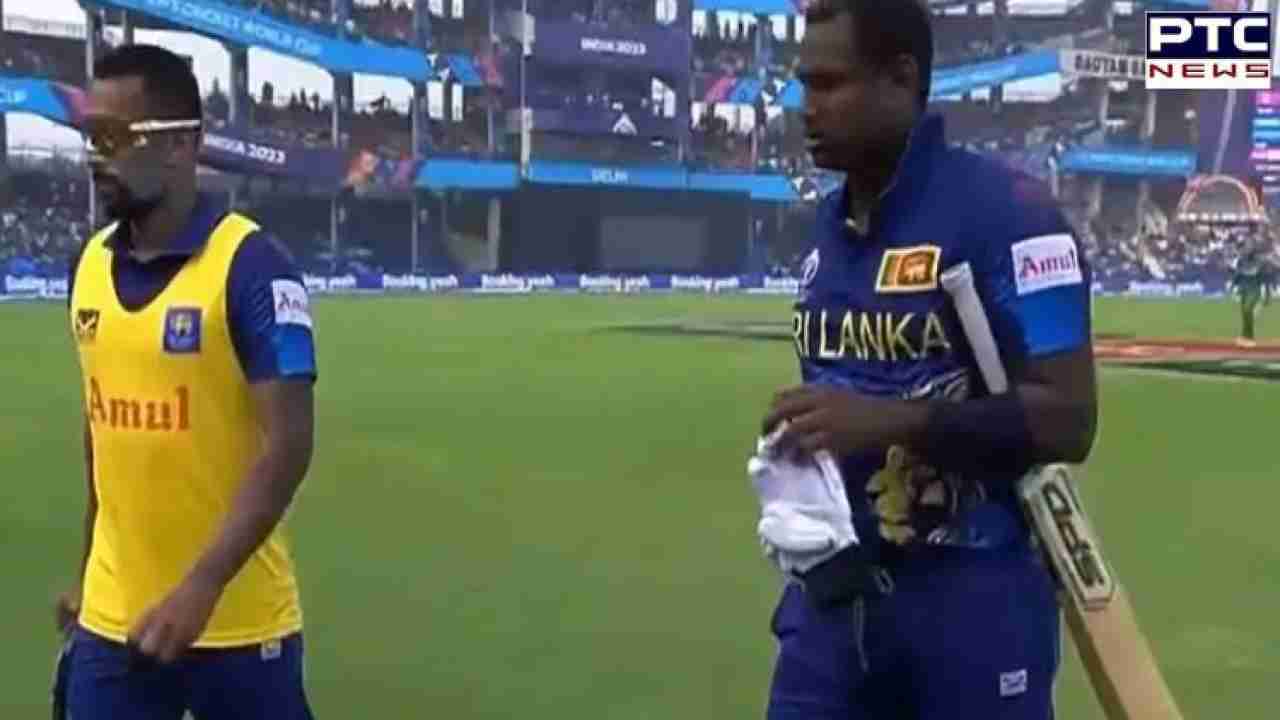 In the post-match press conference, Mathews vented his frustration, stating that he had done nothing wrong and had a few seconds left within the two-minute limit. He deemed the decision to be lacking in common sense and considered it disgraceful, highlighting that it was different from actions such as 'Mankading' or obstructing the field.
The incident further intensified the rivalry between the two teams, leading to a lack of a handshake after the match. Mathews expressed disappointment in the lack of respect and common sense displayed by the Bangladesh team.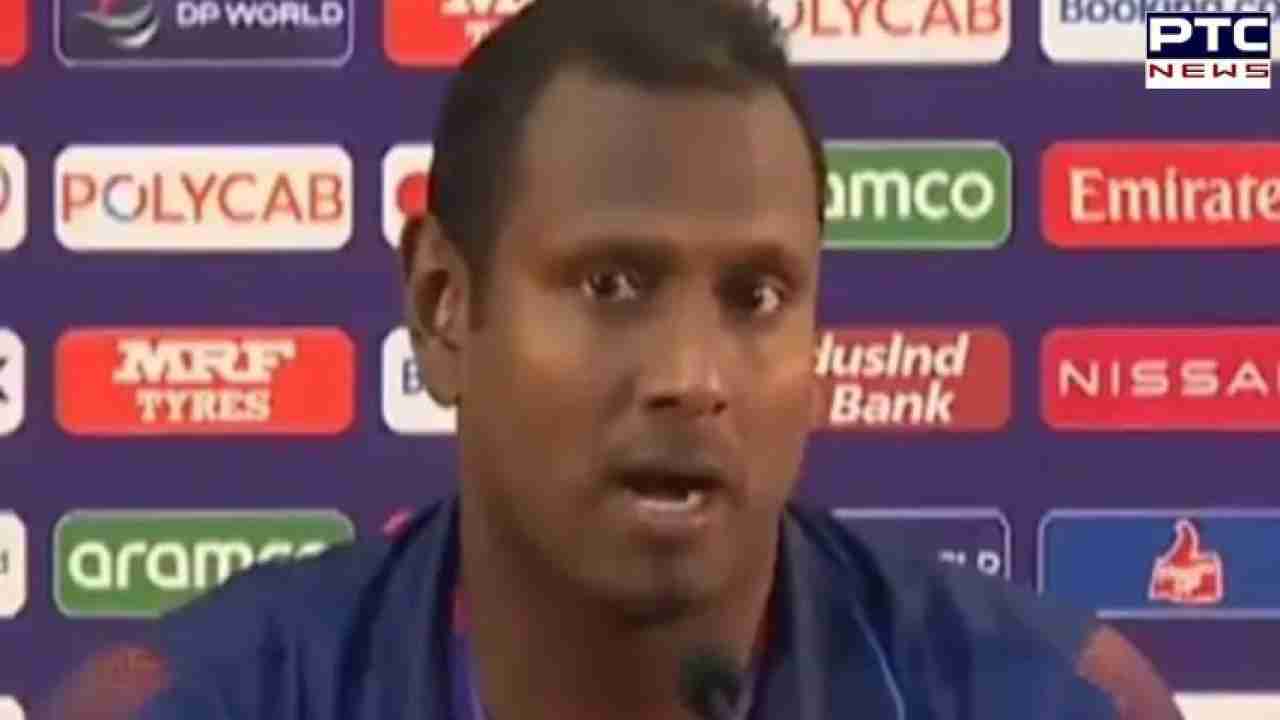 He also questioned the role of player safety, emphasising the importance of a functioning helmet. Mathews suggested that the umpires could have referred to the TV umpire to resolve the situation. He stressed that it was a clear equipment malfunction and expressed his shock at Bangladesh's actions.
Bangladesh captain Shakib Al Hasan defended the decision to appeal, stating that it was within the rules and that Mathews had not taken guard within the time frame. Shakib cited the law and argued that he was adhering to the rules. When asked if it went against the spirit of cricket, Shakib suggested that the ICC should consider changing the rules and mentioned that Mathews had approached him to withdraw the appeal, but he declined.
- With inputs from agencies
Join Whatsapp Channel